Strong case for WPL, says Leicester's mayor
Funding
27 September 2019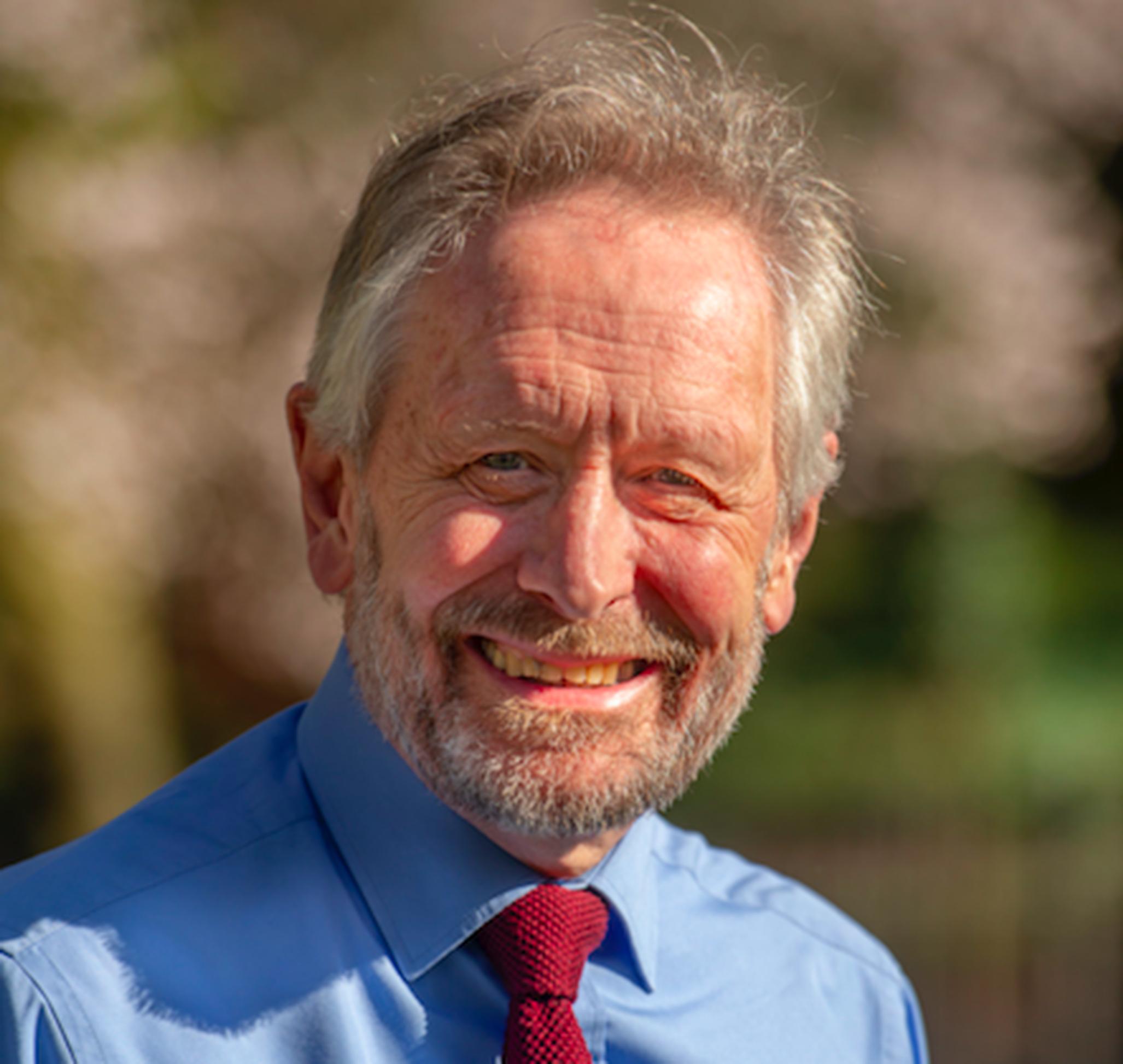 Leicester's elected mayor Peter Soulsby has told LTT that he plans to introduce a workplace parking levy (WPL) in the city during his current four-year term. The Labour mayor said his re-election for a third time in May represents a "green light" to press ahead with his plans for a levy.
He told LTT: "The workplace parking levy was something that was very clearly flagged up in our manifestos as a party and my manifesto as mayor. It was something that was debated during the campaign so people couldn't be unaware of it."
Leicester's levy would be similar to Nottingham's WPL, which was launched in 2012. The Leicester scheme would generate between £4m and £7m in revenue, Soulsby estimates. While Nottingham's scheme has been largely used to pay for a tram extension, Leicester's would be used to create a "quality bus service", said Soulsby. "That means addressing issues to do with hours of availability, frequency of service and the quality of the actual vehicles, and of course the price of a ticket."
Soulsby said he wants to work more closely with Leicester's three bus operators. "I am convinced that the declining bus use numbers can be reversed if people are offered a service they know they can rely on and can afford."
The Nottingham scheme took five years to implement, but Soulsby believes that "building on their experience I very much hope we can cut several years off that".
There is a "very compelling case" for introducing a WPL in Leicester, Soulsby argues. "While I am not intent of imposing it regardless of what people say, I do believe that there is a general acceptance that the levy makes sense for Leicester. The Nottingham scheme was very controversial when it was introduced, but clearly public attitudes have changed, with growing awareness of climate change and the need for us to deal with issues around the private car.
"Cities like Leicester cannot continue to cope with growing car numbers. What matters most is there is a realistic alternative to the private car. The response we have had so far suggests there is widespread support for improvements to the public transport service."