ATE to spend £32.9m to help ensure high quality schemes
11 January 2023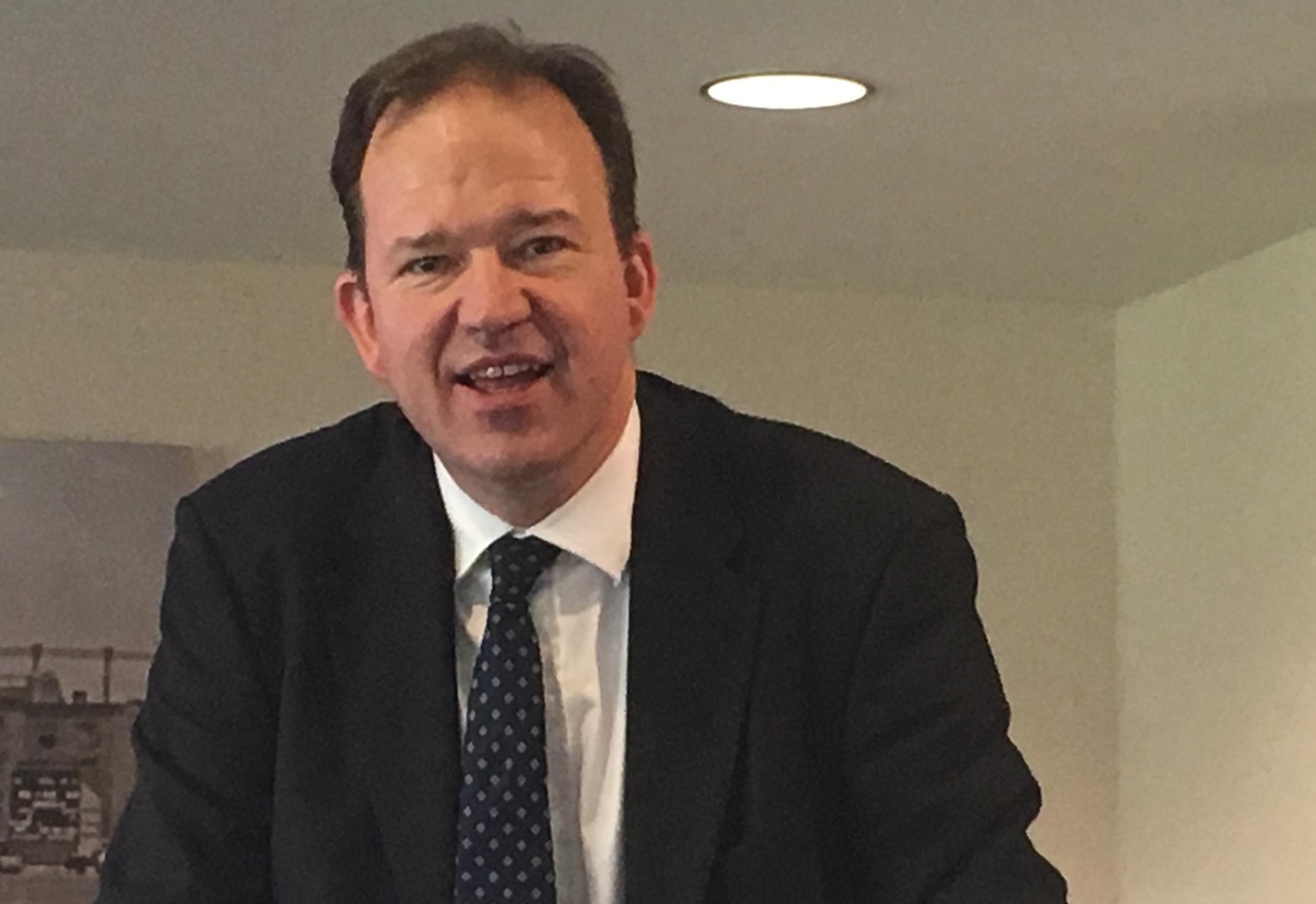 Active Travel England (ATE) is to award councils £32.9m to develop the expertise needed to design, develop and consult on high-quality schemes promoting walking and cycling and related travel choices.
The Capability Fund will support local authorities to train and retain engineers and planners, and could see up to 1,300 new "green jobs" created across England, according to ATE.
Councils are understood to have been told their allocations and a full list of those will be announced next week, an ATE spokesperson told LTT.
National Active Travel Commissioner Chris Boardman said: "If we want millions more people to walk, wheel and cycle to schools, shops and workplaces, we need to give them what they need to make the switch.
"Delivering schemes that offer an attractive choice takes technical skill, local knowledge, and community involvement. Survey after survey has shown people want the choice to be able to use the car a bit less and would love their kids to have more transport independence, so we aim to ensure they are at the heart of creating the right solution for their area. 2023 is the year Active Travel England will start to make that happen."
The announcement confirms the Sunak government's backing for the work of ATE.
Active Travel Minister Jesse Norman said: "Leaving the car and walking and cycling instead is an easy way to get fit, save money and reduce your carbon footprint. Better designed schemes, which take into account the views of local people will help deliver improvements that have widespread local support.
"Skills training and local community engagement will help local authorities to make active travel an attractive choice for getting around."
The funding will support councils to maximise active travel investment by enhancing their technical skills. Local authorities will be investing in resources dedicated to co-creating schemes communities want, said ATE.
Activities being funded include network planning, public engagement exercises and bespoke training for councillors and staff.
ATE was set up under the Johnson government in January 2022 as the executive agency responsible for improving the standards of cycling and walking infrastructure, as part of the Government's £2bn commitment for cycling and walking. ATE will be responsible for awarding funding to projects that improve both health and air quality.
Speaking at the Local Transport Summit last month, DfT's co- director of local transport Jessica Matthew urged local transport authorities to work closely with ATE on active travel schemes as part of their new generation of Local Transport Plans.
Schemes could include new school safety zones to encourage active travel, improved walking and cycling infrastructure on local high streets as well as new cycle and wheelchair paths.
The Capability Fund will pay for: bespoke training for local authority officers and local councillors; the development of Local Cycling and Walking Infrastructure Plans (LCWIPs); network design and planning feasibility studies; public engagement/consultation and co-design; and data and evidence collection.
• Leicester City Council announced on 9 January that it has been awarded £396,000 from the Capability Fund.
The council said the funding would help it to develop a city-wide walking and cycling network and train staff in accessibility standards so that "cycling and walking schemes are user-friendly for as wide a range of people as possible, including people with disabilities".
Deputy city mayor for transport, clean air and the climate emergency, Cllr Adam Clarke, said: "I'm very pleased that our latest bid for funding from Active Travel England has been successful and we will be able to continue with our work to encourage more people to walk and cycle in the city.
"We know that people want to choose active travel options more often, but it needs to be safe, easy and practical for them to do so. This money will enable us to work with more schools and community groups and put on more events so that we can promote use of the extensive network of safe and attractive routes we already have in the city.
"It also means we can improve the next generation of cycling and walking schemes by training our staff in design and accessibility standards."