Johnson names Gilligan as transport adviser
02 August 2019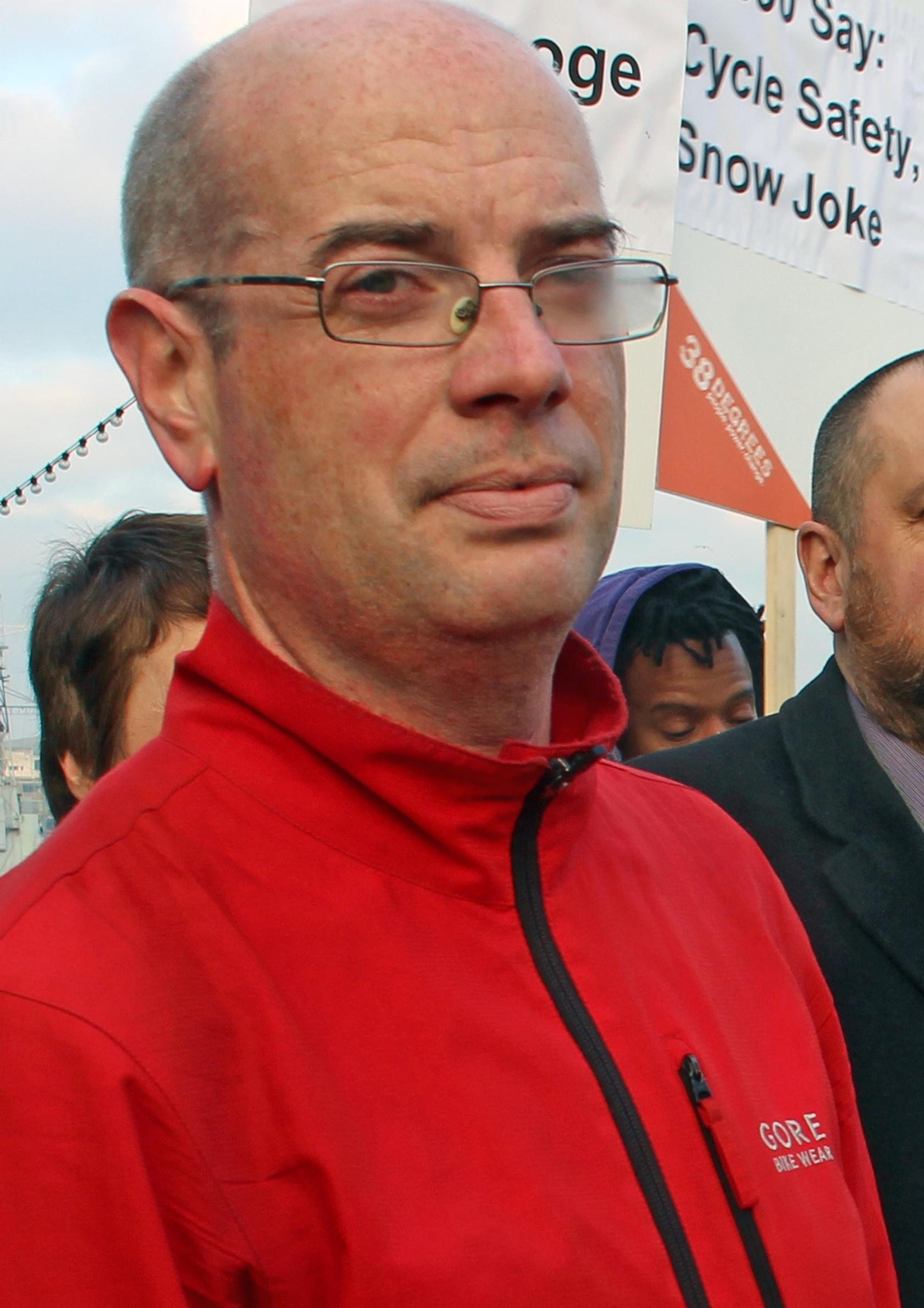 New Prime Minister Boris Johnson has appointed Andrew Gilligan as his transport adviser.
Gilligan (pictured) served as Johnson's cycling commissioner during his second term as London mayor, from 2013 to 2016. Following the end of Johnson's tenure at City Hall, Gilligan returned to his journalism career. He is currently a senior correspondent at the Sunday Times.
Fiercely pro-cycling, Gilligan has also been a vocal critic of HS2. Johnson has just ordered a six-week review of the project (see page 4).
In an interview with Cyclist magazine last year, Gilligan said he had always thought the DfT "were a complete waste of time", citing as an example the Department's refusal to allow TfL to enforce mandatory bike lanes.
"We argued for years and kept saying – can we please start this power so we can enforce cycle lanes in the same way we enforce bus lanes. And the answer was just no. Thankfully we didn't have to deal with them for London-based projects."
The views of Johnson and Gilligan may differ on the importance of big infrastructure projects.
Johnson said this week: "There is no one more fanatical about infrastructure projects than me."
Gilligan told Cyclist last year: "I'm not absolutely sure that big infrastructure projects that politicians talk about actually do the job, I think you need lots of little ones. I don't believe that the answer to London's transport problems is a vast slew of new railways or transport links. I think the answer is cycling actually.