Build new P&R sites as temporary facilities, says mayor on Metro mission
PUBLIC TRANSPORT
03 August 2018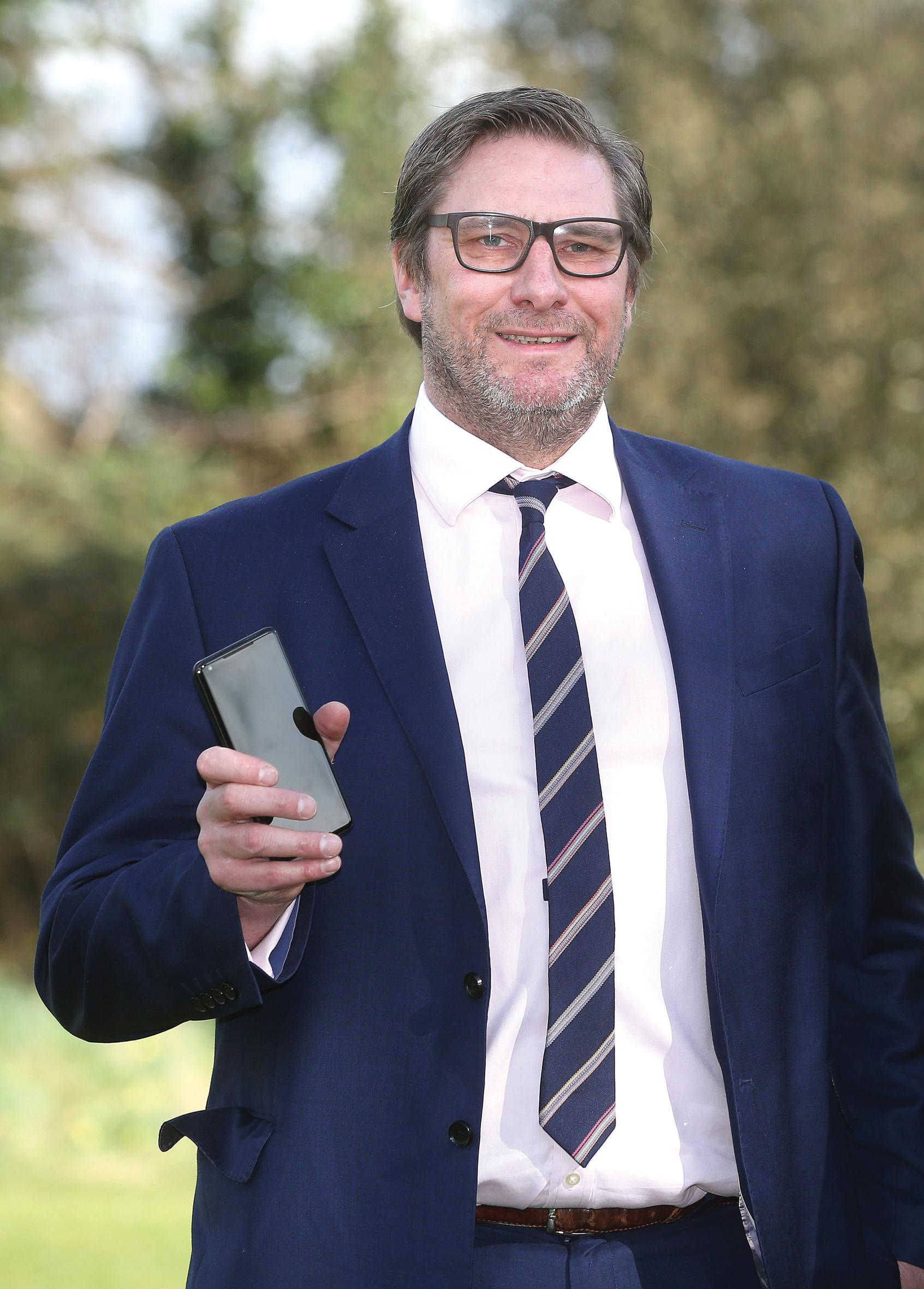 Cambridgeshire and Peterborough Combined Authority has ordered future park-and-ride sites to be built as temporary facilities so that they can be removed again when Cambridgeshire's proposed new Metro public transport system is opened.
The decision affects new park-and-ride facilities planned on three roads in the vicinity of Cambridge: the A10, the A1307, and the M11.
The P&R sites are integral parts of wider transport improvements for each corridor currently being pursued by the Greater Cambridge Partnership, a joint committee of Cambridge City Council, South Cambridgeshire District, and Cambridgeshire County Council.
A £500m transport investment programme was part of the City Deal negotiated by the GCP with Government in 2014, predating the formation of the combined authority.
Since 2017, the combined authority has been the local transport authority for the area. CA mayor James Palmer has been critical of the GCP's transport programme, particularly its focus on buses and park-and-ride, and ordered a review of projects earlier this year to ensure that they were consistent with his own interim transport statement (LTT 08 Jun).
CA chief executive Martin Whiteley told the CA last week that the review had focused on two issues: how projects would enable, or at least not negatively impact, the delivery of the new public transport system dubbed Cambridgeshire Autonomous Metro (CAM); and, where park-and-ride and bus improvements were being proposed "to meet short-term demand from businesses", how they could be delivered "more efficiently to accelerate delivery and achieve long-term value for money".
The review has concluded that three projects should go ahead, albeit with changes to the park-and-ride (P&R) proposals:
• A10 corridor package, including a segregated public transport route between Waterbeach and Cambridge
• A1307 Haverhill corridor including busway/bus priority
• M11 Junction 11 P&R
Said Whiteley: "These projects will be delivered as the first phase of the CAM … so will need to be consistent with the principles of the CAM (segregated routes, extendability and technology neutral)."
He said the park-and-ride elements of the projects would be built as "temporary solutions to reflect the mayor's aspiration to connect Metro stops with the wider population through innovative transit solutions and not the private car".
The P&R sites would be "progressively removed as alternate travel solutions were delivered for different types of customer groups".
This could mean that:
• only the core of the sites will be tarmacked to meet normal and not peak usage. The remainder of the areas will consist of temporary ground coverings that can be removed easily
• construction standards that only give a limited life will be used; for example, reducing the depth of construction of the tarmacked areas
• the sites will not have any central buildings or waiting facilities
• landscaping and other physical works are minimised
"Based upon delivering park-and-ride schemes of similar scale (1,000 spaces) it is considered that savings of up to 35 per cent could be achieved against overall project costs of around £8m," said Whiteley. "The combined authority review has therefore led to savings of around £2.5m on each park-and-ride project that can be used to advance the delivery of the longer-term transport solution [for the area]." ?
The CA has yet to make a decision on what form of technology the CAM system will be. Consultant Steer's report for the CA on mass transit options recommended battery-powered rubber-tyred vehicles, such as the VanHool ExquiCity buses, and said they could eventually be autonomous (LTT 02 Feb). Steer specifically ruled out light rail, saying it was unaffordable.
Steer is now, however, understood to be conducting further work on the routes and technology, comparing light rail with the rubber tyred CAM vehicle.
Palmer has previously been a keen supporter of light rail and his spokesman told LTT this week: "If we are able to raise the funding then we should consider it." An outcome of the additional work is expected later this year.
The Metro system is envisaged to be an inter-urban network connecting Cambridge to settlements a considerable distance away, such as St Neots, Haverhill and Mildenhall. The CA wants the network delivered between 2023 and 2028.
The spokesman said the Metro funded could be funded by a combination of central government grant, land value capture, and tax increment financing.
The land value capture would be a voluntary system and would operate by designating land for housing that is not currently in the development planning system. The spokesman said Palmer was committed to delivering 100,000 new homes in the area in addition to existing numbers in local plans. Agricultural land that was worth £10,000-15,000 an acre in south Cambridgeshire could rise to 50 times that value if it was designated for housing, he said. It was only right that some of this uplift should be captured for public benefit by being used to invest in a new public transport system.
Work is underway to look at sites for new homes and meetings have been taking place with potential investors.
The CA is considering is whether the powers in the Bus Services Act 2017 could be used to ensure the bus network feeds passengers into the Metro network.
Whiteley said staff resources required to deliver the CA's transport programme were likely to be "significantly greater than what currently exists within all partner organisations". Delivery models are being explored. "Part of these proposals will include how the combined authority, Cambridgeshire County Council, Peterborough City Council, and the Greater Cambridge Partnership will work together to support the delivery of the transport programme and the roles and responsibilities of each organisation."