City's road charging work goes on despite mayor's opposition
DEMAND MANAGEMENT
20 July 2018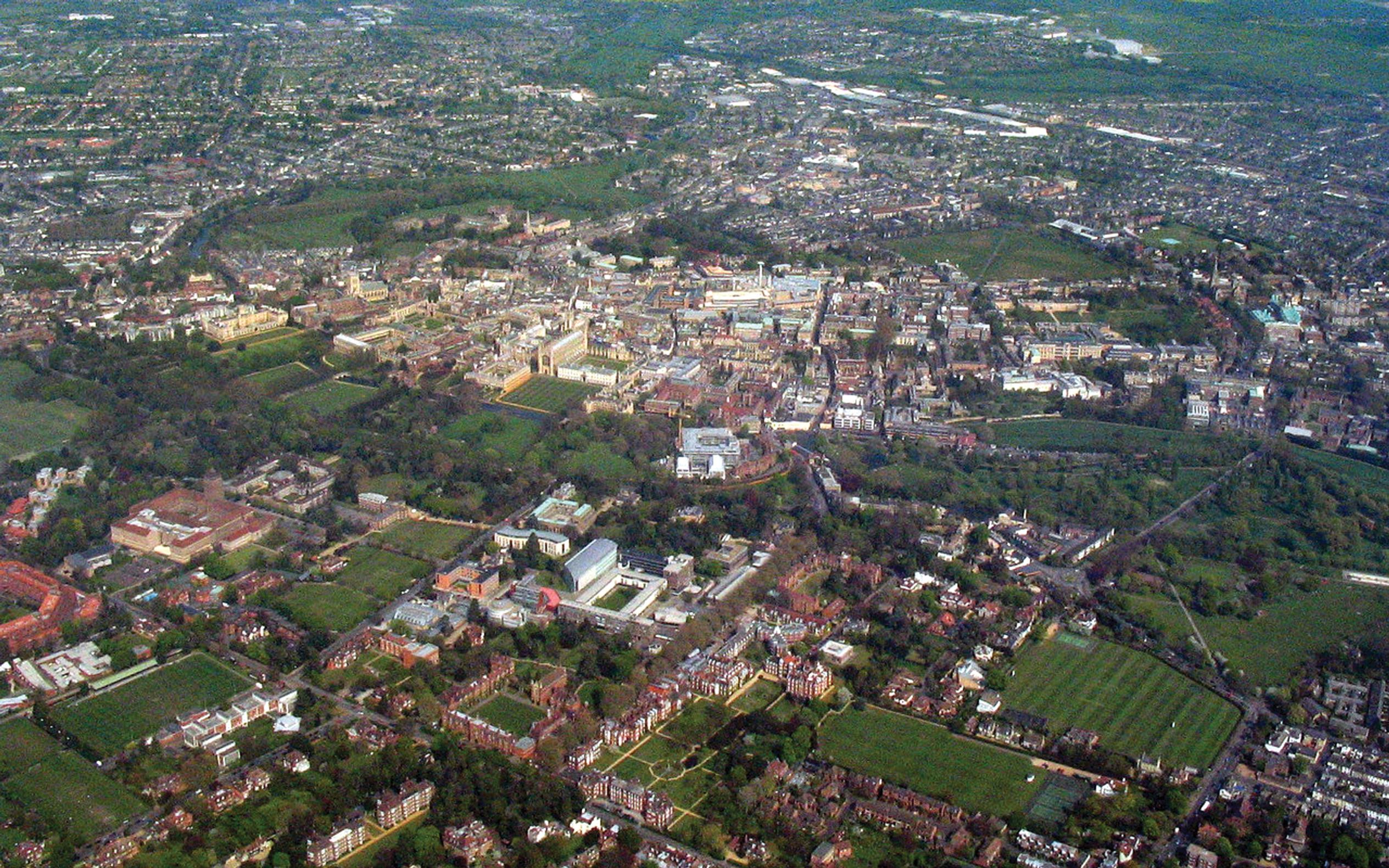 Councillors in Cambridgeshire have been presented with the early results of demand management investigations that are taking place despite the mayor of the Cambridgeshire and Peterborough Combined Authority, James Palmer, being opposed to road charges (LTT 08 Jun).
Peter Blake, director of transport at the Greater Cambridge Partnership (a joint committee of Cambridgeshire, Cambridge City and South Cambridgeshire district councils) updated the partnership's executive board this month on the work (LTT 16 Mar).
He said any demand management measures would only be implemented after "first putting in place demonstrable improvements in public transport in order for there to be an effective, reliable, and affordable alternative to the car".
Options are being assessed against a target to reduce traffic to 10-15 per cent below 2011 levels by 2030. "Because traffic volumes have grown considerably since 2011, this translates to a 24 per cent reduction on 2017 traffic levels, to be achieved over a period during which the population in Cambridgeshire is forecast to grow by 11 per cent (2017-2030)," said Blake.
He said work was due to complete this month on whether there is a "credible set of physical interventions (e.g. road closures, limited access and similar) that could achieve or contribute to the desired traffic reduction outcome without causing significant problems elsewhere on the network".
A workplace parking levy would have little impact on road traffic levels, said Blake, but was likely to raise revenue for public transport improvements, with a £400 per space charge raising £6m-£7.5m a year.
Two geographies for a pollution-based charge are being explored – an outer zone inside Cambridge's ring of park-and-ride sites, and an inner zone defined by the city's inner ring road. "The economic model estimates that a charge of £4 daily, which applies to all diesel vehicles below Euro 6 standard, and all petrol vehicles below Euro 5 standard, could reduce traffic below the baseline in the city by 6 per cent (9,000 journeys daily)," said Blake.
On revenues, he said: "Gross annual revenues could be greater than £25m in the peak year of impact (2021). In the longer term, as fleet mix changes and all vehicles become 'cleaner', the effect would be likely to diminish rapidly, generating less than £5m in gross revenue per annum by the year 2027."
Blake said that, if the primary objective of a pollution charge was to improve air quality, then banning only the most polluting vehicles (light and heavy goods vehicles) and transitioning to a fully electric bus fleet could be a better way to meet the objective. This is being explored by a separate clean air zone feasibility study. But he said a ban was unlikely to significantly reduce traffic levels.
'Intelligent charging' would see drivers charged according to traffic conditions. This has been assessed for the same two zones as the pollution charges.
Said Blake: "These correspond broadly to either a relatively high charge focused on the city centre, or a lower charge, which applies to the whole city. In both scenarios, there is no charge for vehicles travelling before 7am or after 7pm. Additionally, in both scenarios, charges are first implemented as a pollution charge in 2021 only on the most polluting vehicles, before being converted to an intelligent charge on all vehicles around 2025 and only if other interventions have not achieved the desired demand reduction.
"In a balanced charging scenario where the inner and outer zones are charged the same peak rate of £4 per day (i.e. no city centre 'premium'), there is a reduction of 27 per cent below baseline traffic levels by 2030, meeting the target traffic level of 15 per cent below 2011 levels," he said.
"In a targeted charging scenario where the inner and outer zones are charged different peak rates of £10 and £1 per day respectively, there remains a reduction of 27 per cent below baseline levels by 2030, meeting the target traffic level of 15 per cent below 2011 levels."