Council signals end for free EV charging
ELECTRIC VEHICLES
06 July 2018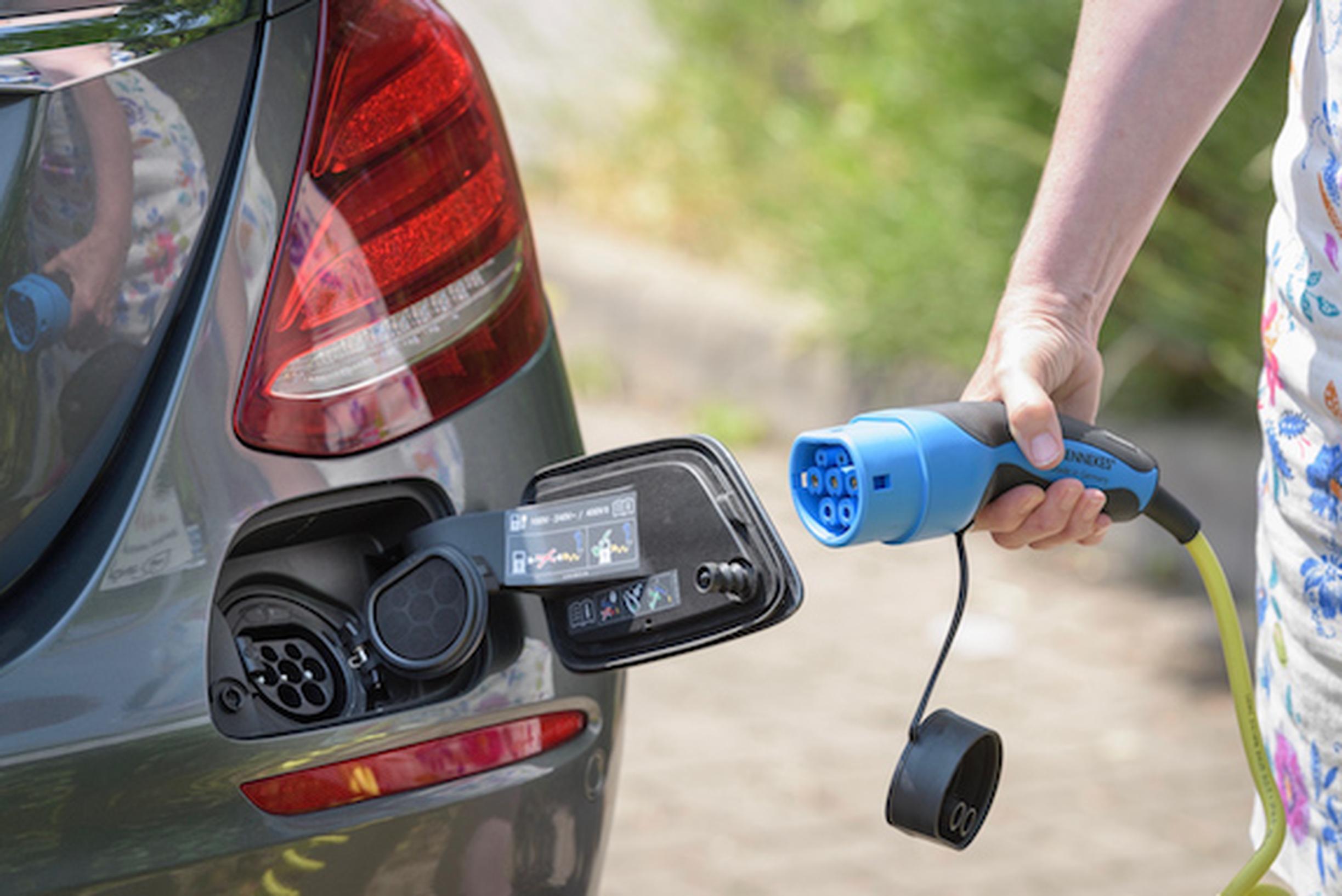 Brighton & Hove City Council is to procure an operator for its expanding network of electric vehicle charging points, a move that will see the council end its policy of paying for the electricity used in charging.
The appointed firm will supply, operate and maintain the council's charging point infrastructure in return for a proportion of the charging fees received from drivers.
The council currently has 18 charge points but more than 200 lamp post charging points are to be installed with the help of £300,000 awarded to the council by the Office for Low Emission Vehicles (OLEV) in April. The OLEV funding will cover 75 per cent of the costs of installing the points, together with signing, lining, and Traffic Regulator Order costs. The private sector partner will be expected to fund the remaining £100,000.
The majority of charging points will be in controlled parking zones and the council is proposing that EV owners will have to possess a permit for parking within the designated charging bays.
"The current model of free parking and electricity for electric vehicles would not be sustainable with an increased number of charging points and anticipated increase in electric vehicle purchases and usage, said Nick Hibberd, the council's executive director for economy, environment, and culture.
As the number of EVs has grown, the council's bill for EV charging has risen from £747 in 2014/15 to £8,522 in 2017/18.
Any further charge points delivered through grant awards will be included in the concession contract.
The council is also exploring charging infrastructure for electric bikes.