We can trailblaze EV charging, Wandsworth tells ministers
ELECTRC VEHICLES
05 March 2018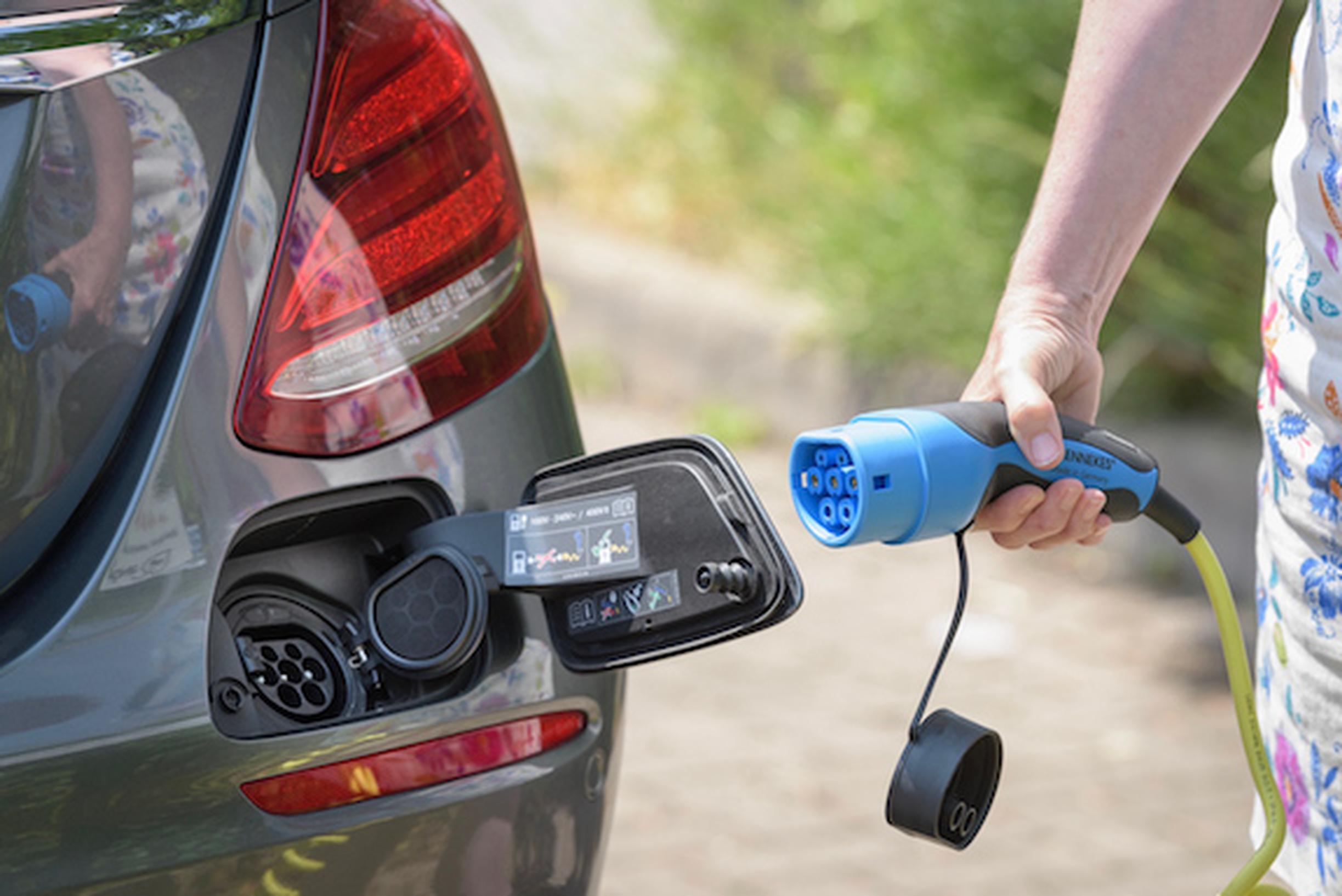 The London Borough of Wandsworth has given more details of its plans to become one of the leading places for electric vehicle charging.
With the Government recently criticising councils for the slow pace of delivering on-street charging points (LTT19 Jan), Conservative Wandsworth has told ministers it wants to be at the forefront of delivery.
The borough has received £187,500 for residential charge points from the £4.5m allocated to 25 London boroughs through the Office of Low Emission Vehicles' Go Ultra Low Cities Scheme. A 25% local funding contribution will take expenditure to £250,000.
Wandsworth plans to install about 227 charge points in street lighting columns this summer. Each charger costs about £1,100.
Priority will be given to lamp columns close to residents who own or intend to own an electric vehicle in the next six months.
"Best practice suggests that each request for lamp column charging from a resident should result in three lamp columns being converted," Paul Chadwick, Wandsworth's director of environment and communities, told councillors. "This enables the user a greater chance of being able to park near a lamp column to charge, whilst enabling other electric vehicle owners to join the scheme without necessarily needing to increase the supply of charging points."
Working on this 3:1 ratio, the council initially expects to provide lamp column charging to 75 resident requests.
Wandsworth also plans to fit charging points to all viable lighting columns in two areas adjacent to the South Circular Road: 149 near Putney High Street and 231 in Lavender Hill. Lamp columns excluded from the programme will be those at the back of footways, near driveways, and adjacent to double yellow lines and junctions.
The borough will assess if this area coverage encourages electric vehicle ownership. Currently there are 408 plug-in vehicles registered in the borough.
Chadwick said the cost of implementing the area schemes would be about £500,000. This may be funded from the borough's community infrastructure levy, though he noted the Government announced £400m for EV charging in last autumn's Budget, and much of the Government's existing on-street chargepoint grant is unallocated.
The Source London electric vehicle charging network currently has 99 charging bays in Wandsworth, comprising 33 locations each offering three bays for 7kw charging. Chadwick said Source London planned to have 220 points in the borough by the end of next March.
Wandsworth supports, in principle, the Bluecity electric car club, which makes use of the Source London network. Bluecity and Source London are both part of the French Bollore group. But Chadwick said three issues had to be resolved before Bluecity could operate in the borough:
• consistency in levels of service and fairness with existing car club operators;
• ensuring the charging platform does not favour the car club over private charging (e.g. through prices); and
• ensuring availability of chargers for private users