Buchanan: non-transport outcomes should drive appraisal
www.localtransportsummit.uk
28 October 2016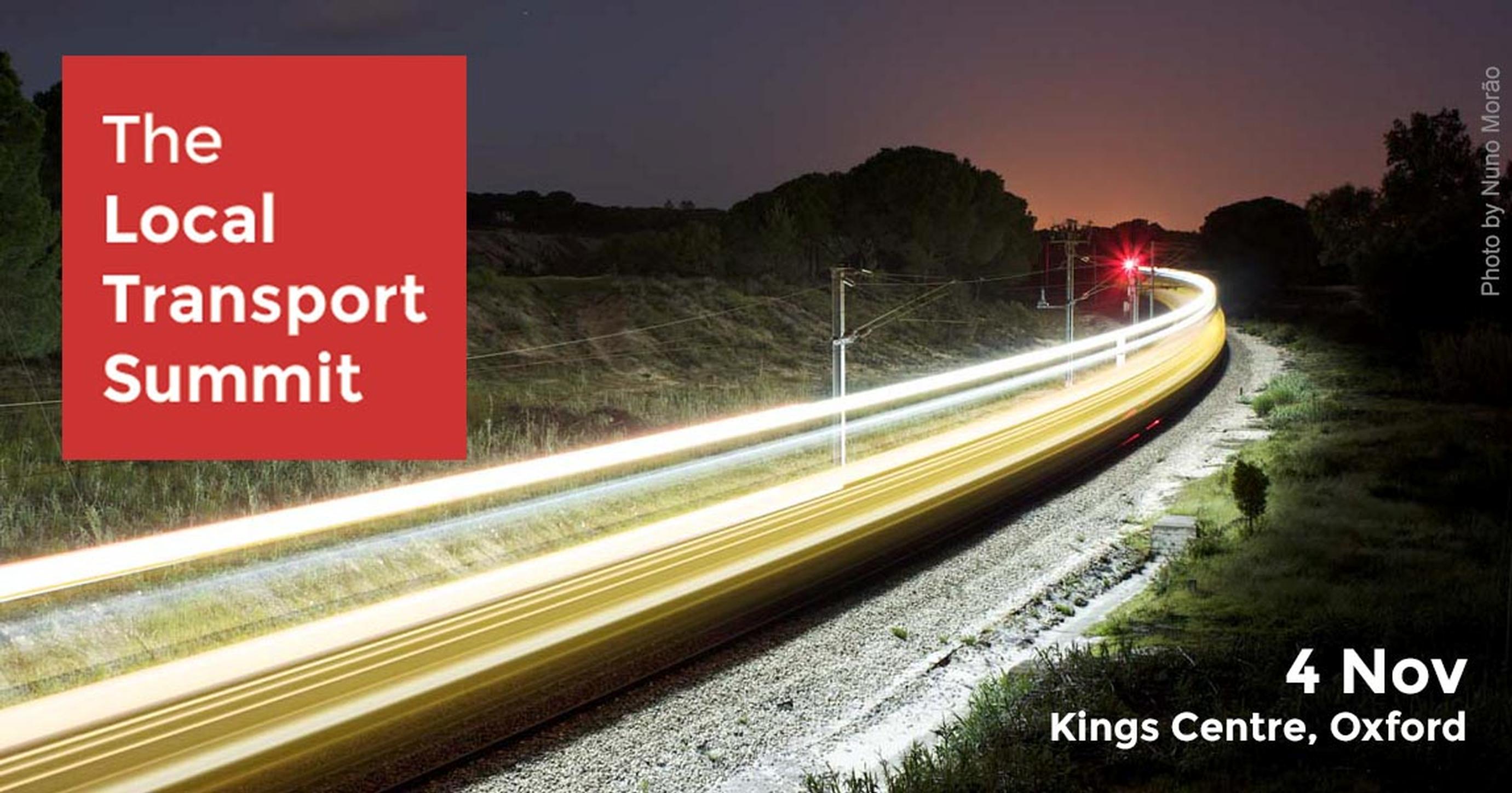 Transport consultant Paul Buchanan has added his voice to those arguing for a fundamental rethink in the way the benefits of transport investment are assessed.
"My vision is one where land-use, development and economic growth are the key outputs of transport appraisal, and reducing transport demand is as better than increasing it" says Buchanan, who is now a partner at consultancy Volterra.
Buchanan, grandson of seminal 1960s Traffic in Towns study author Sir Colin Buchanan, says in a letter in this week's LTT that "the longer I work in transport the more I suspect that user benefits are not the real object of transport planning". The valuation of 'more travel' is fraught with difficulty and investment justified by 'time savings' has merely been used "not to actually save time, but instead generate more travel". He quotes the recent work by David Metz, former DfT Chief Scientist, who has also attacked the emphasis on time savings in driving transport decisions.
The issue of defining the real objectives and principles of local transport decision-making has emerged as a key theme of next week's LTT-sponsored Local Transport Summit in Oxford at which Metz will be speaking alongside other experts including Professors Peter Jones and Glenn Lyons and urban development specialist Nicholas Falk, along with senior DfT representatives and an audience of local transport chiefs and LTT readers.
For latest details see: www.localtransportsummit.uk