Come to Southwark and join the great transformation
27 July 2016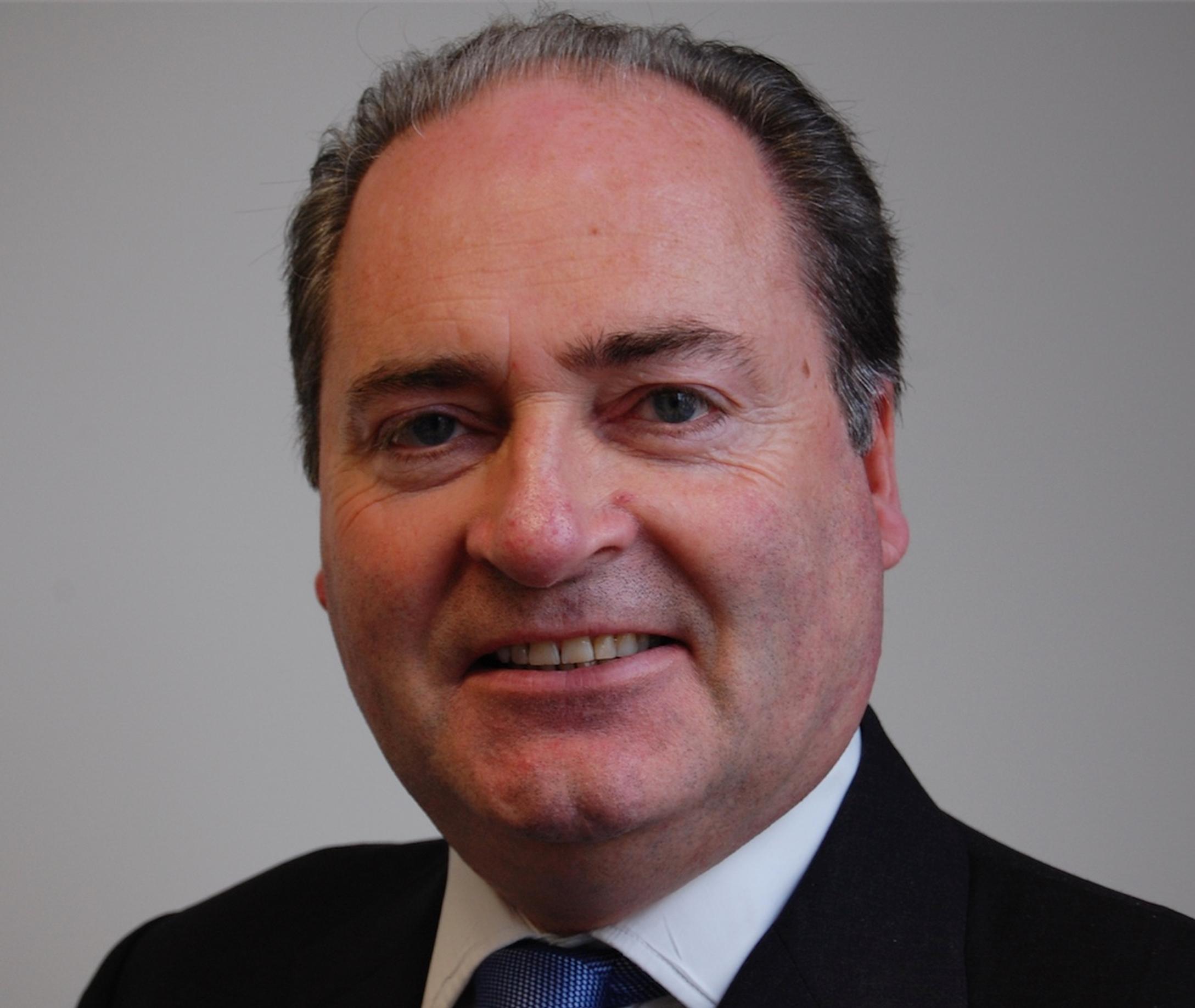 Southwark Council is hosting Transforming London Streets, a groundbreaking new event that will look at how policy, technical delivery and community engagement are re-shaping the urban realm. Here Councillor Ian Wingfield offers details of a host of ambitious, innovative projects that are being delivered.
London's streetscapes are transforming to become better for walking and cycling, better for public transport and better for getting deliveries on time.
These changes are most evident in Southwark, where we are investing over £30m on cycling and walking improvements over the next five years – we are now now shortlisted for Transport Local Authority of the Year in the National Transport Awards.
Our recently published cycling strategy sets out a clear vision for cycling in the borough. We want cycling to be for the many, not the few – the natural choice for getting from A to B – with people from all over Southwark of all ages, abilities and backgrounds able to cycle an attractive, quiet route that does not involve sharing the road with large vehicles or fast moving traffic.
In a little over a year, we have already delivered a number of projects, many in partnership with Transport for London and the local community, to create better streets for walking and cycling. These include the cleaner, greener streets across the borough, Quietways network, the Cycle Superhighway, more cycle parking in residential areas and investment into the community led studies to open up the Low Line and Peckham Coal Line.
Upcoming work includes the Southwark Spine, a new cycling route designed and funded entirely by the council to complement the Quietways.
We are also investing in behaviour change, providing the skills and knowledge to help people living, working and studying in the borough get around on foot or by cycle. Our increased investment in the behaviour change programme has boosted our cycle confidence programme, a service designed to give people the skills to cycle with confidence on the road, and we are looking at ways we can diversify and target women along with older and disabled people to start cycling. Behaviour change is built into our designs and we have worked with our Dutch partners, Mobycon, to provide their experience to our community engagement and design practices.
This is why we are so pleased to be involved in this year's Transforming London Streets event which offers opportunities to share ideas through plenary sessions, speed networking, workshops, site visits across Southwark and panel discussions.
Transforming London Streets will also feature presentations from other experts from across London, the UK and Europe all involved in championing change and transforming their own streets. We are very much looking forward to it and hope you see you there.

Ian Wingfield is cabinet member of environment and public realm at the London Borough of Southwark