Enfield to use 'virtual agent' to tackle resident queries
20 July 2016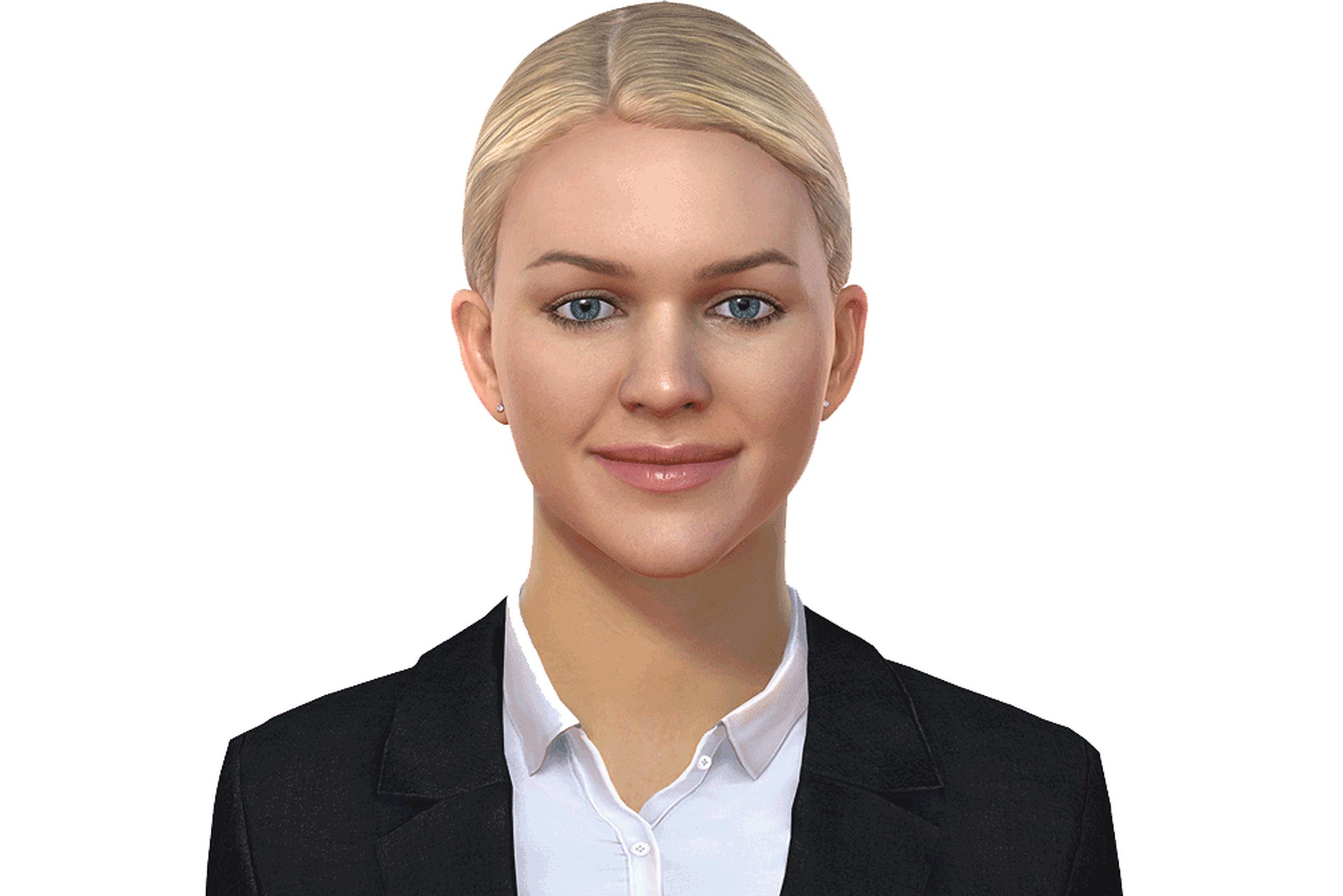 Artificial intelligence is to be deployed by the London Borough of Enfield to help customers making online queries about parking permits, planning applications and a range of other services. The 'virtual agent', called Amelia, will offer straightforward guidance, freeing up staff to tackle more complex queries.
Amelia can analyse natural language, understand context, apply logic, resolve problems and sense emotions, according to IPsoft, the US firm that developed the system. Enfield plans to introduce the service in the autumn.
An IPsoft spokeswoman said that Enfield's website holds a wealth of information, meaning that quickly finding the right page and information can be a challenge. "Too often residents abandon the site and revert instead to calling into the council which takes longer," she says. "Helping residents navigate to the right information straight away will provide faster turnaround and be far more efficient, avoiding the need to call for basic general enquiries."
Initially, Amelia will direct residents to the relevant links and contact information. "In later iterations, Amelia will be equipped to actually carry out transactions tied to the requests by being integrated into the necessary systems. That second stage does not simply require a plug into the relevant applications but will require processes to be re-shaped and Amelia to be trained further in order to execute requests."
This second phase will include taking residents through the parking permit process. "With more than 40 types of licences available from the council, it can be time-consuming to find the relevant guidelines needed to support a successful submission or whether one is needed at all," says IPsoft's spokeswoman.
"From licences to sell alcohol, to applying for a skip or closing off a road in preparation for a party, the details concerning what factors are taken into consideration and are hugely varied. With Amelia's support residents would cut down the time it takes to find the right templates and have 24 x 7 access to guidance in filling out submissions.
"Most importantly, Amelia could be integrated into the government's new Verify Identity Assurance programme, which combines several sources of authentication data in a high-security environment. This would allow remote/digital verification of residents allowing them to complete a permit request without having to visit the council offices in person."
Amelia will also be able to offer new staff members guidance on policy. "By employing Amelia to act as a guide for staff, the time it takes them to locate and walk through the initial steps of a process will be vastly reduced, and provide the exact answer to a precise question (rather than reading the whole policy)," said the spokeswoman. "This, in turn, removes delays and frustrations, ensures that employees are given the correct policy to follow in every instance and removes the need for skilled HR managers to set aside much of their day to walking through standard information."
James Rolfe, Enfield's director of finance, resources & customer services, said: "Our approach to transformation embraces digital technology to find completely new ways of supporting residents, which, in turn, frees up valuable resources for reinvestment in frontline services. Deploying IPsoft's world-leading artificial intelligence is another major milestone in this journey."