Campaign aims to spread word about cycle-rail
15 April 2016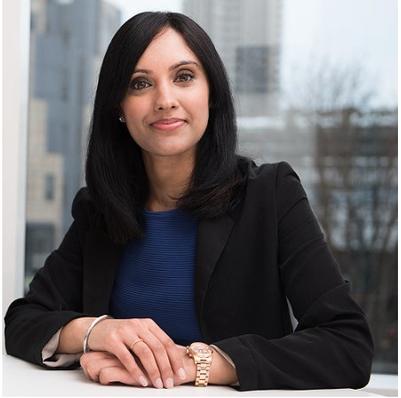 A campaign to raise awareness of National Rail cycle-rail information will be launched by ATOC (Association of Train Operating Companies) at Cycle City Active City.
"In 2015 there were more than 50 million rail journeys with a cycle – an increase of around 40% since 2010," says Sarbjeet Dosanjh, ATOC's PlusBike marketing manager.
"We're working hard to improve services to meet the growing demand for cycle-rail journeys, and we listen to what passengers and groups tell us about their experiences of travelling by train with a cycle. One of these is the need for better information. That's why we've worked with train operators to develop PlusBike, which launched in January 2015."
PlusBike offers information about cycle facilities at stations, cycle carriage rules, reservation details and local cycle-hire availability through the National Rail mobile app and website. "We've made it easier for people to get information tailored to their specific journeys," says Dosanjh. "Satisfaction among PlusBike users is extremely high at 89%, and we want more people to be aware of the service so that even more passengers can discover how easy it is to travel by rail with a cycle."
During research for the PlusBike campaign, ATOC found that leisure users and those making new journeys have most need for cycle-rail information, rather than the traditional main market of cycling commuters. Because of this, ATOC says it is working closely with cycle groups to target this market.
The campaign, which will run until September, will encourage the growth of cycle-friendly rail travel and promote its benefits through websites, email and social media, along with literature.
Dosanjh adds: "The numbers of cycle-rail users are growing every year and we want to make sure those journeys are as easy and straightforward as possible for our passengers. PlusBike allows us to provide helpful and easy to understand and accessible information, with a view to improving customer experience and door-to-door journeys.
"I'm looking forward to working with the industry as it gets behind the promotional activity. With their support, we'll make sure the benefits of cycle-rail reach the relevant audience and get more people cycling."