DfT announces £1.2bn plan to boost cycling and walking
21 April 2017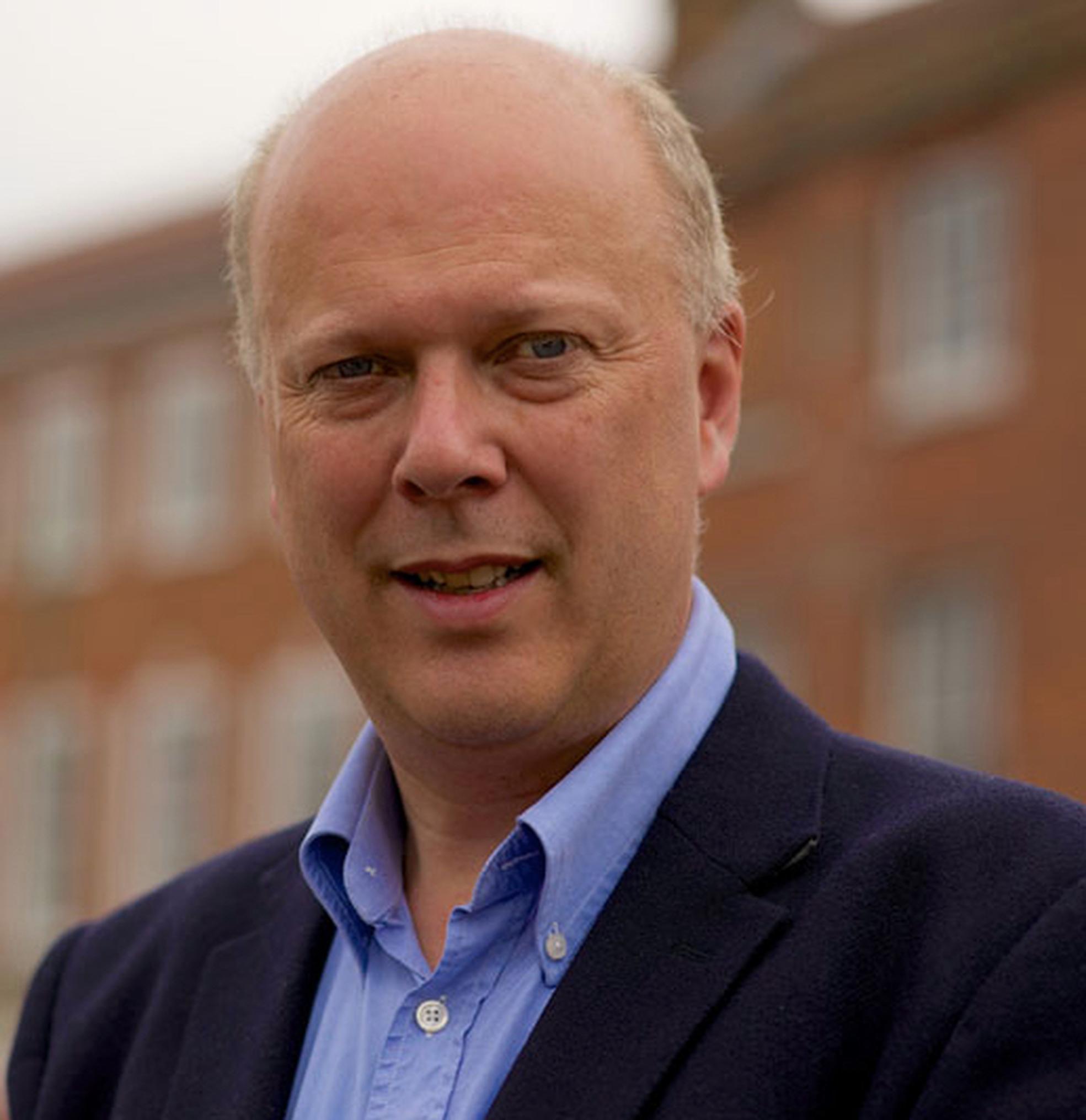 A £1.2bn plan to make cycling and walking mainstream modes of travel for shorter journeys has been published today by the government.
The Department for Transport (DfT) has pledged to double cycling, reduce bike-related accidents and increase the proportion of 5 to 10 year-olds walking to school to 55% by 2025.
Funding will be allocated to a wide range of projects designed to create safer cycling routes, new cycle links between city centres, provide more cycle proficiency and safety training and more bike facilities at rail stations.
The £1.2 billion is allocated as follows:
£50m to provide cycling proficiency training for further 1.3m children

£101m to improve cycling infrastructure and expand cycle routes between the city centres, local communities, and key employment and retail sites

£85m to make improvements to 200 sections of roads for cyclists

£80m for safety and awareness training for cyclists, extra secure cycle storage, bike repair, maintenance courses and road safety measures

£389.5m for councils to invest in walking and cycling schemes

£476.4m from local growth funding to support walking and cycling
In addition, the government is investing an extra:
£5m on improving cycle facilities at railway stations

£1m on walking charity's Living Streets' outreach programmes to encourage children to walk to school

£1m on charity Cycling UK's 'Big Bike Revival' scheme, which provides free bike maintenance and cycling classes.
Under the Infrastructure Act 2015 , the government is required to set a Cycling and Walking Investment Strategy (CWIS) for England. DfT says that this is the first of a series of five-year strategies to support the long-term ambition to make walking and cycling the natural choice for shorter journeys by 2040.
The implications of the Cycling and Walking Investment Strategy will be discussed at Cycle City Active City.
Transport Secretary Chris Grayling says: "We are making cycling and walking more accessible to everyone because of the substantial health and environmental benefits - it will also be a boost for businesses because a fitter and healthier workforce is more productive."
The charity Cycling UK has welcomed the DfT's announcement and its pledge of another £1m for the Big Bike Revival.
Cycling UK's Chief Executive Paul Tuohy says: "Cycling UK's Big Bike Revival will help tens of thousands of people back into cycling by getting your bikes checked over, fixed up and back into use. We are grateful to the DfT for supporting this initiative for this, our third year of national activities to help get more of the UK cycling more often."
Roger Geffen, Policy Director at Cycling UK, adds: "Cycling UK has spent years campaigning for a strong and well-funded Cycling and Walking Investment Strategy, so we're pleased to see it finally published two years after it was initially announced. A big 'thank you' is due to the DfT officials who have put a huge amount of effort into it.
"Now the hard work begins. With national as well as local elections now looming, Cycling UK will be doing all we can to build the cross-party support needed to strengthen this investment strategy over time, while supporting councils in making best use of the resources available, as they start bringing this vision to life."
This sentiment was echoed by sustainable transport charity Sustrans. Chief executive Xavier Brice says: "The first ever Cycling and Walking Investment Strategy is a significant achievement and highlights the government's ambition to make England a cycling and walking nation.
"Sustrans, together with a number of other leading transport and health organisations, have long called for a Cycling and Walking Investment Strategy and we were successful in securing a commitment from government for its production back in 2014.
"There is an overwhelming body of evidence that demonstrates that investment in cycling and walking has many health, social and economic benefits and must be prioritised. The challenge now is to deliver the change needed locally and nationally."