DfT seeks bids for integrated transport solutions for rural and isolated areas
15 January 2015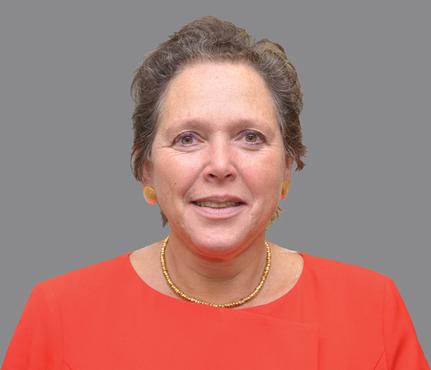 The minister for local transport, Baroness Kramer, has invited bids for a new £4m 'Total Transport' fund to support innovative ways of providing integrated transport solutions in rural and isolated areas.
She highlighted that £2bn of public funding for transport services is provided by different agencies from the NHS to social services departments, but the Department says this funding is potentially wasted because it is often not co-ordinated. The pilot funding, available after a call from MPs and from operator HCT Group, will fund feasibility studies to allow "local authorities to show how transport resources can be used more efficiently by bringing organisations together to integrate services.
Kramer said: "We must ensure every penny is being used to get local people to hospitals, schools, towns and shops. This £4m funding will help identify and co-ordinate all the available transport resoruces open to the local community, maximising their use."
The closing date for applications to the fund is 11th March.