'Act now to transform the school run'
07 September 2020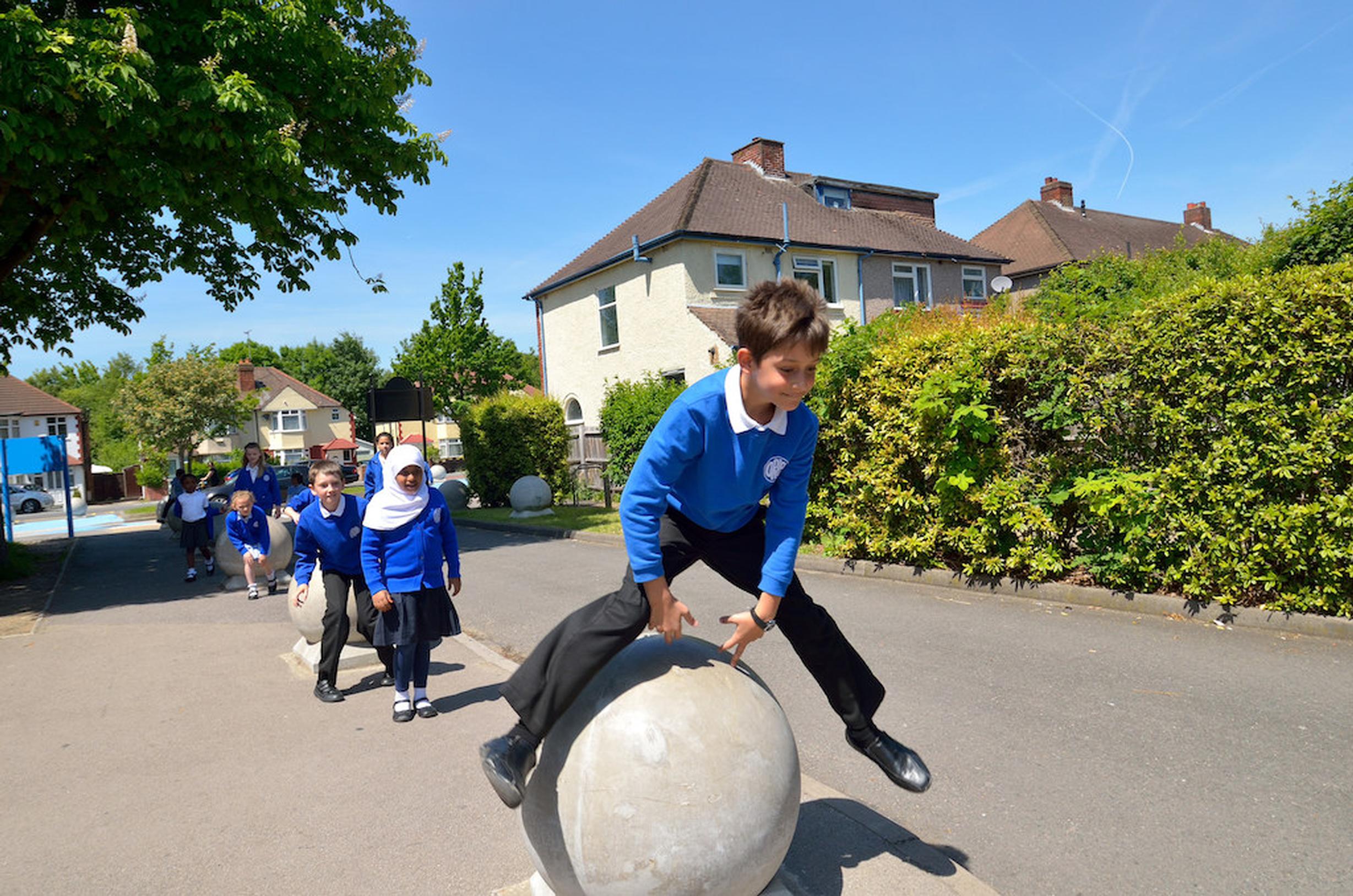 An alliance of eight national charities is urging families to support their children to walk, cycle or use public transport as much as possible as they return to school. The alliance is made up of Bus Users, Campaign for Better Transport, Community Rail Network, Community Transport Association, Collaborative Mobility UK (CoMoUK), Greener Journeys, Living Streets and Sustrans.
A return to private vehicles post lockdown would lead to an unsustainable increase in traffic, affecting children's health and wellbeing, and jeopardising efforts to reduce carbon emissions to net zero, the group warns.
The group is urging the Government and local authorities to prioritise active travel alongside public, shared and community transport as the modes of the future, including for the school run. It points to the DfT's Decarbonising Transport report, with its aspiration to make "public transport and active travel… the natural first choice for our daily activities".
There needs to be a "redoubling" of efforts across Britain to develop space and facilities for walking and cycling, ensuring that improvements are well-connected with public, community and shared transport, schools and local facilities, said the group.
Communities must be "empowered to address barriers to sustainable and inclusive travel, enabling local areas to create joined-up networks that work for everyone and provide a natural, sustainable, community-minded alternative to driving".
On weekday mornings, nearly one in four cars on our roads are on the school run, the group estimates. "Hundreds of schools have been found to be on or near illegally polluted roads, which can impact children's health, and many face road safety fears from traffic," it notes.
"Many families depend on public, community and shared transport, alongside walking and cycling, for their mobility. A third of adults don't have personal access to a car."