Regular news: Issue 513 26 Feb 2009

Share this article:
In this week's LTT: Urban Design Supplement
Xtra Content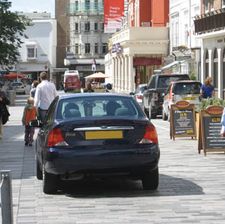 Our streets were not always dominated by cars. The growth of urbanisation has posed enormous challenges in creating functional and attractive places that address the twin challenges of mixing movement with other activities. This special supplement, from LTT and RUDI, considers how we might achieve a sustainable balance.