A message to the Transport Secretary... from Glenn Lyons
Local Transport Today asked contributors and commentators what one thing they would advise new Transport Secretary Anne-Marie Trevelyan to bear in mind when making decisions in her new role. Here's a message to Anne-Marie Trevelyan from Glenn Lyons, Mott MacDonald Professor of Future Mobility, University of the West of England, Bristol
23 September 2022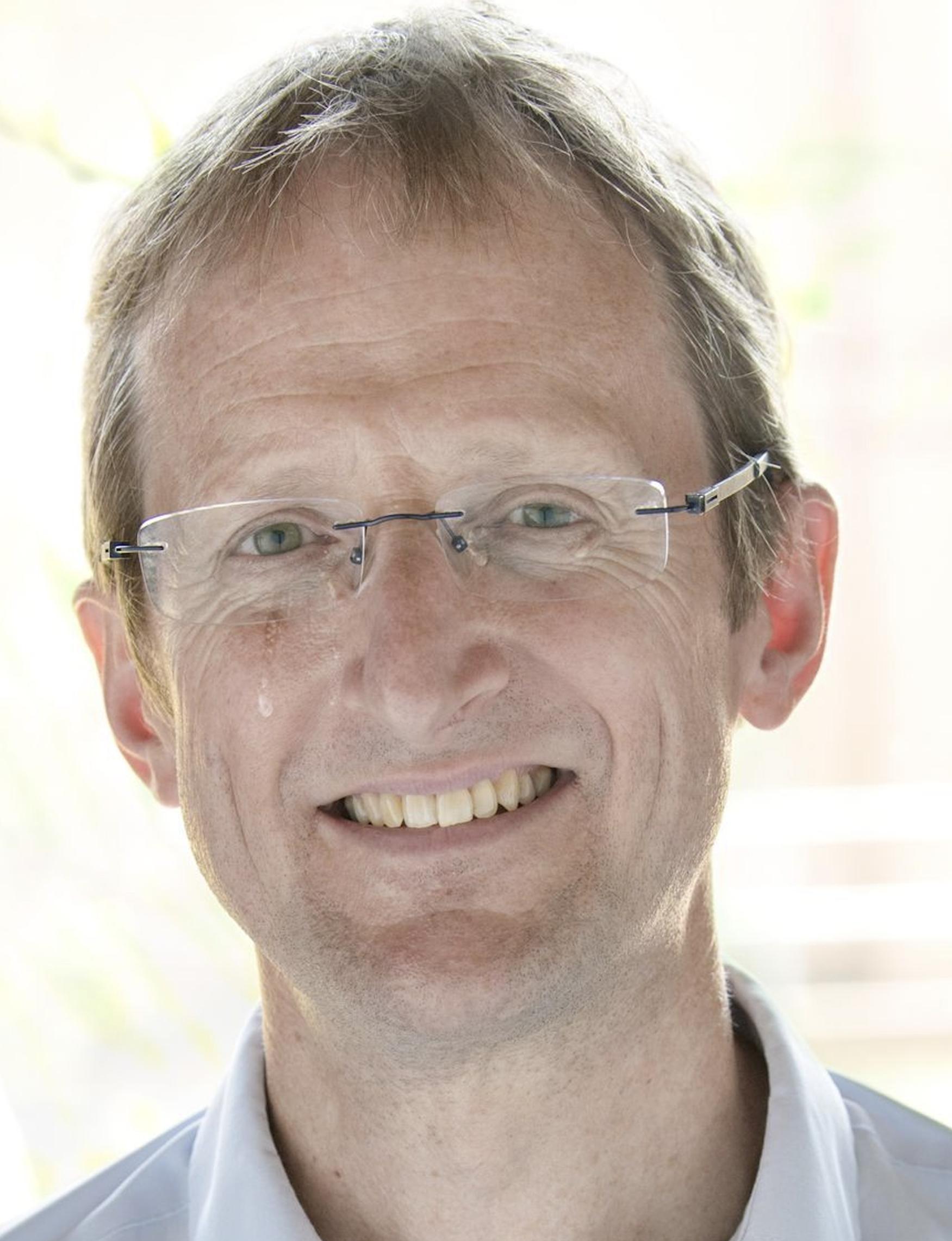 While international concerns about the gravity of climate change continue to deepen, there are also mounting signs of change in both attitude, policy and action across the world. The UK has forged a leadership position in such change. While other serious economic challenges lie (seemingly more immediately) before us, now must be the time when the UK redoubles its efforts to lead where others can then follow when it comes to decarbonisation.
Economic and social activity are no longer as tightly coupled to road traffic as they once were. Empirical evidence bears this out. Digital connectivity alongside spatial proximity are crucial allies in helping lessen our dependence on motorised mobility to support society in providing access to people, employment, goods, services and opportunities. Reduction and removal of direct 'tailpipe' emissions from our vehicle fleets using road, rail, water and air is necessary but not sufficient in the race against the clock to decarbonise.
We must look seriously at rebalancing the makeup of access in society. This needs to include less motorised travel, not more. A new round of local transport plans could be the 'last chance saloon' to help in this rebalancing, but the greatest impetus of all can only come from central government. Please act decisively.