Lyons voices concerns about DfT national networks policy draft
04 April 2023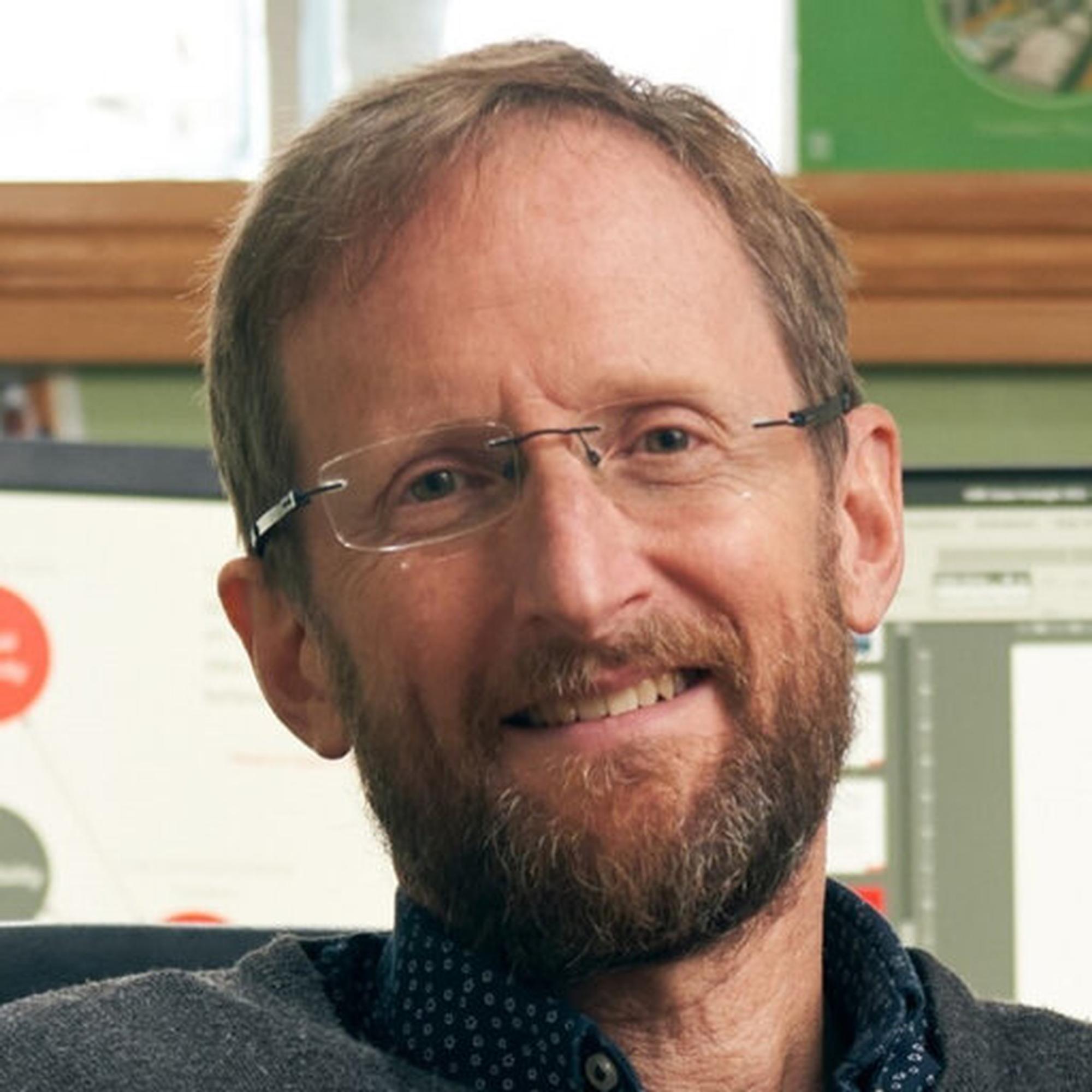 The DfT's recently issued draft revised National Policy Statement for National Networks – road and rail – was promised to specifically address the implications of a number of important new commitments made on sustainability since the last version was issued in 2014.
But Professor Glenn Lyons says that after an examination of the NPS itself and the accompanying Appraisal of Sustainability, he finds very little has changed – and the message seems to be 'business as usual'.
Lyons says he has found multiple causes for concern. In particular he is alarmed that the document – which will form a key supporting government policy statement for all future major road schemes – espouses DfT's recently issued 'core' National Road Traffic Projection without finding any downside in terms of net zero and climate change commitments from the continued traffic growth envisaged.
The NPS simply states "The Government's Transport Decarbonisation Plan demonstrates how we will deliver transport's contribution to emissions reductions in line with net zero, much of which has already been delivered or is in progress" points out Lyons. "I'll give you a similar phrase I just made up which is also true, 'I have a plan to colonise Mars which is in progress'."
The TDP may demonstrate how we could deliver, says Lyons, "but it certainly does not definitively demonstrate how we will deliver." Saying "much of which is already in progress" was largely meaningless, he suggests "unless we know how such progress is measured, how much has been made, and to what effect".
Lyons' analysis comes alongside the Government's new overall Net Zero strategy announcement issued this week, and widely criticised as falling short of what is needed to deliver.
Lyons points out that the NPS (buoyed by the prospects of the Transport Decarbonisation Plan it seems) embraces the DfT's Core scenario of traffic forecasts as not being incompatible with achieving Net Zero, despite projecting a 22% increase in traffic between 2025 and 2060. "Even though DfT has an uncertainty toolkit and even though DfT emphasises how uncertain future road traffic demand is, we are drawn again to focussing on the 'core' projection in the NRTP for a source of comfort,it seems" he adds.
Even more boldly, says Lyons, the NPS elsewhere states that (his emphasis in bold) "They [the national road traffic projections] do, however, demonstrate that continued absolute traffic growth is likely under all scenarios, and therefore enhancements on the national road network will be necessary in order to ensure the national road network operates effectively in the face of growing demand." Long live predict and provide, in England at least, observes Lyons.
"I am not convinced of either the approach, or the internal consistency, of this revised National Policy Statement" concludes professor Lyons. "And am concerned that it will just slip into being a box ticked for the appropriateness of roads policy without proper discussion and examination as to its suitability. And worse, be seen as just some technical manual beyond policy debate". In contrast Lyons believes there are multiple areas deserving challenge, and strong signals of the 'old school' philosophy of 'predict and provide' as a basis for building new roads living on in its language and reasoning. "
I'm particularly unclear – and alarmed – how a conclusion could be reached that "the Appraisal of Sustainability found no significant adverse effects of the policy set out in this NPS", says Lyons.
Lyons urges others concerned to respond to consultation on the new NPS, "and ensure it sets in place appropriate expectations and tests against which scheme promoters must in future set out their case in the interests of nationally significant infrastructure that delivers stewardship of the future in economic, social and environmental terms".