Great British Railway plans delayed
27 October 2022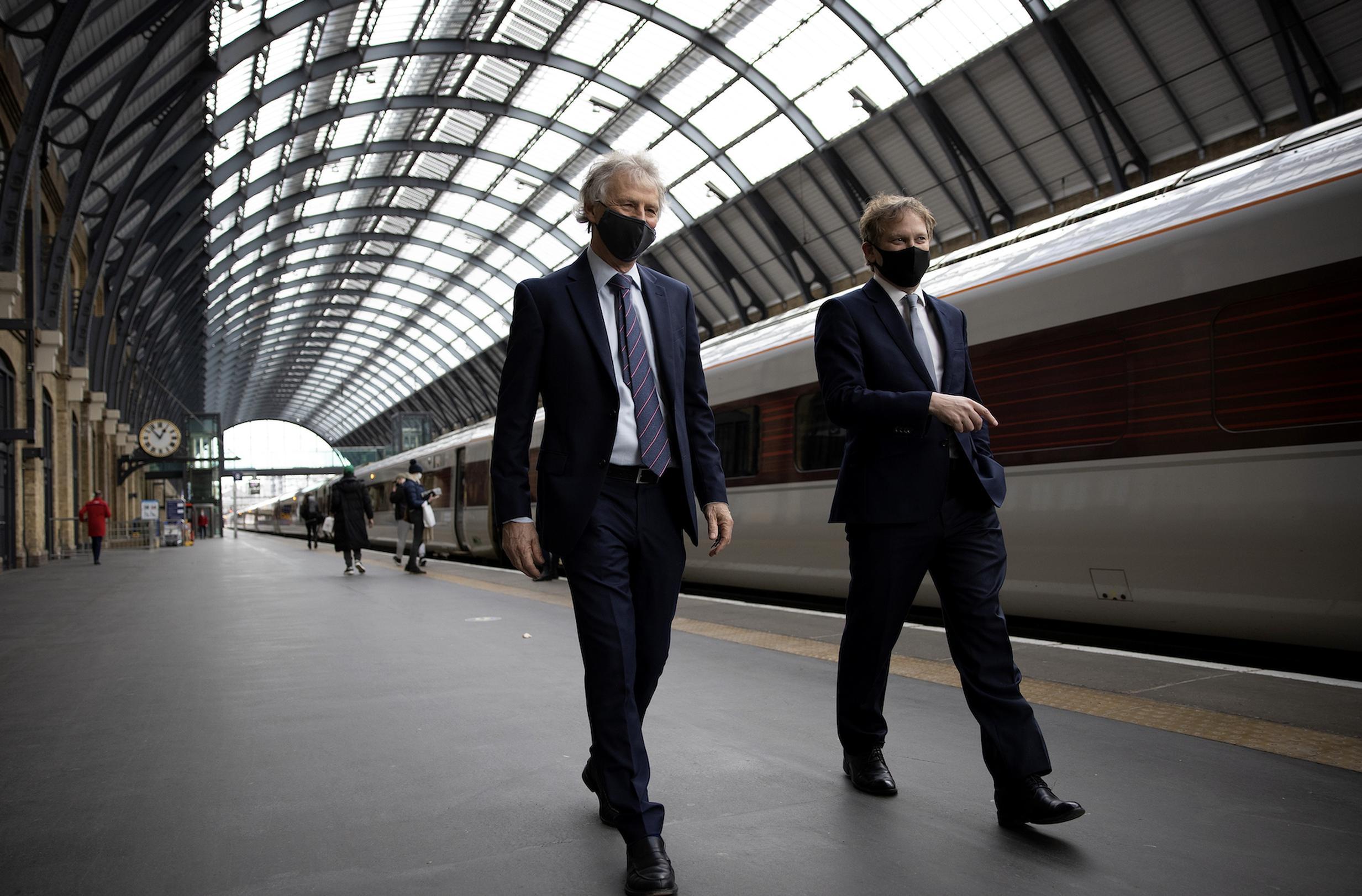 Government plans to bring control of rail infrastructure and train services under a new centralised body have been delayed, the DfT has confirmed.
Prior to losing the post in a cabinet reshuffle this week, transport Secretary Anne-Marie Trevelyan told the Transport Select Committee that the plan - including the creation of Great British Railways (GBR) - would not be brought before Parliament until May 2023 at the earliest.
This meant GBR was unlikely to be fully in place by early 2024, as had been hoped, said Trevelyan. A new Transport Bill was to have included the creation of GBR but Trevelyan said the DfT has "lost the opportunity" to bring it forward in this session of Parliament.
The department told LTT that the policy position remained unchanged despite Trevelyan's departure although it may be reviewed by her replacement, new transport secretary Mark Harper.
Plans to set up GBR was a key outcome of the William-Shapps Plan for Rail, published in May 2021, with the aim of ending fragmentation and integrating the country's railways.
Under the plans, GBR will own the infrastructure, receive the fare revenue, run and plan most of the network and set most fares and timetables.
Network Rail, the current infrastructure owner, is set to be absorbed into the new organisation, as will many functions from the Rail Delivery Group and DfT.
Six cities and towns have been shortlisted for GBR's headquarters.
A decision on the winner - from Birmingham, Crewe, Derby, Doncaster, Newcastle-upon-Tyne and York - is still expected to be made in the coming weeks.
Rail Industry Association chief executive Darren Caplan said: "It's disappointing to learn that the Transport Bill is being postponed, as this means that the establishment of GBR is set to be delayed. As the Government itself has said, the railway needs a clear strategic direction and GBR was to be the mechanism to deliver this.
"For the rail supply sector there is now a real concern that this delay will lead to a hiatus in work, hitting confidence and certainty in what are already difficult economic circumstances. And this adds to the lack of clarity rail suppliers are already feeling, given there is also uncertainty over long-term funding, enhancement schemes and major rail projects too."