New look Stagecoach announces changes to management team
25 January 2023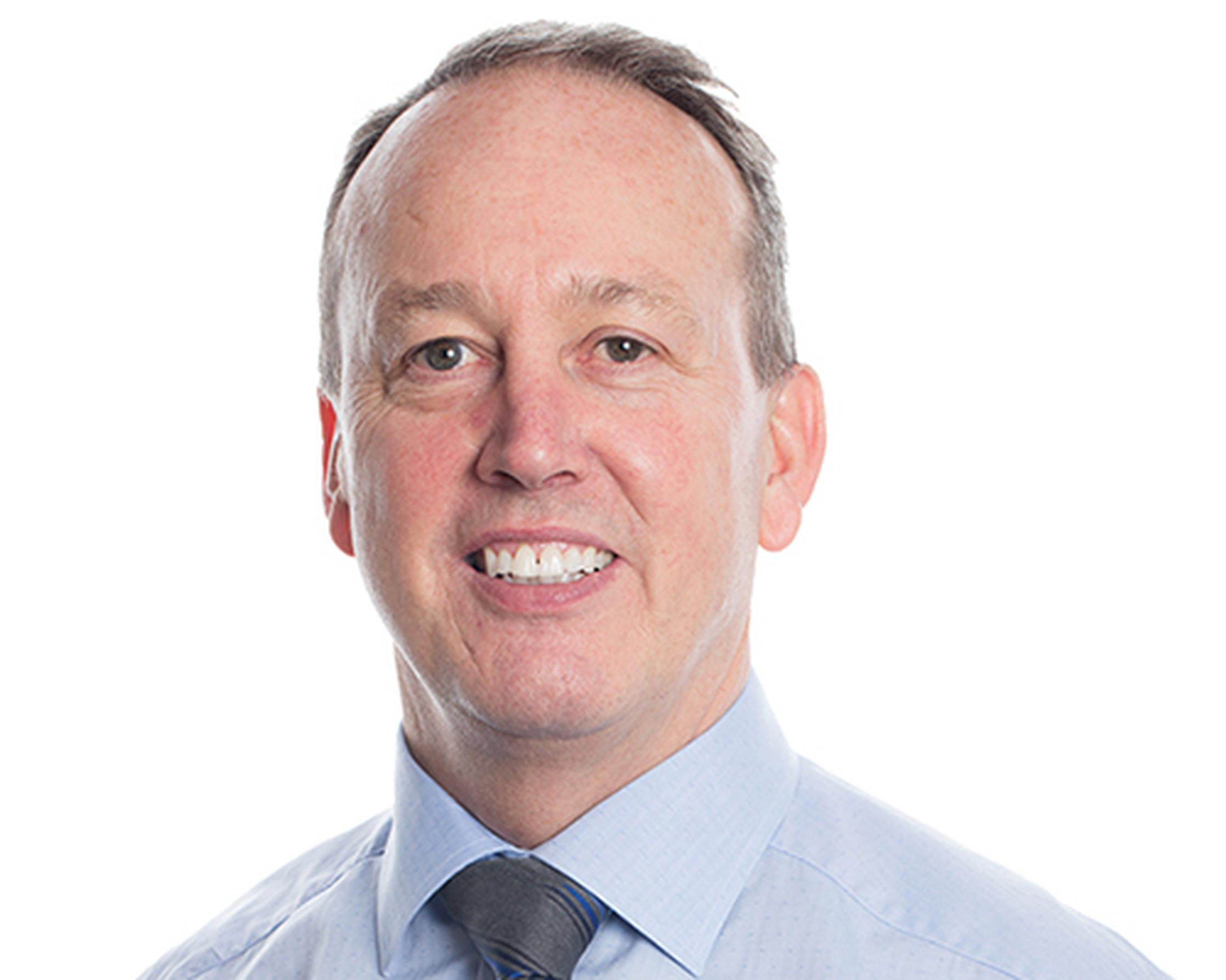 Stagecoach Group has announced the "transition" to a new management team to reflect "the next phase growth" of the company.
CEO Martin Griffiths is to retire from while CFO Ross Paterson has also decided to step down.
Ray O'Toole, currently Stagecoach Chairman and a non-executive director since 2016, will become executive chairman. Bruce Dingwall, currently director of finance and an employee for nearly 10 years. Has been appointed CFO.
Carla Stockton-Jones will continue to run the company's day-to-day operations.
The company said that in recent year it has moved from being a global multi-modal business "with extensive overseas interests" to a group focused principally on buses and the UK. The Company de-listed from the London Stock Exchange last summer, becoming a private company, and last month it reported "a positive first set of financial results under its new ownership".
Ray O'Toole said: "Stagecoach's strength has always been its ability to constantly evolve and to use its energy and entrepreneurial flair to capitalise on new opportunities. I'm delighted to have the opportunity to lead such a talented and experienced team as we enter an exciting new phase of growth for the business as a UK-focused private company under new ownership.