Modelling World to tackle use of scenarios, AI and decarbonisation
17 October 2023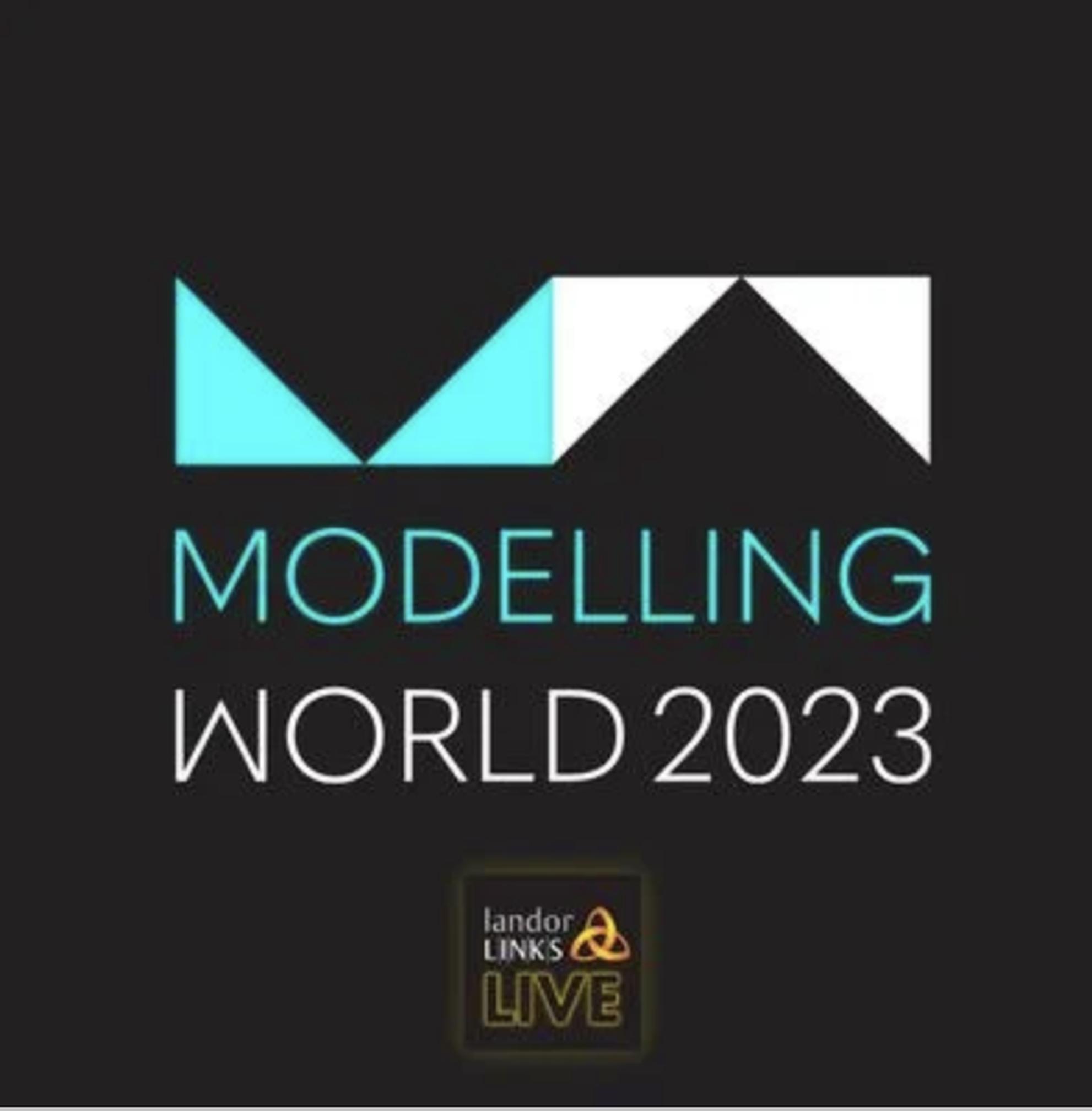 The final programme has now been published for Modelling World 2023 being held on 2-3 November in Birmingham. Topics include the use of Scenarios, the role of AI and Decarbonisation.
Modelling World Chairman, Tom van Vuren says the event will be more topical than ever this year with " the ongoing need to decarbonise transport, the controversy surrounding Low Traffic Neighbourhoods and 15-minute cities, and the growing calls for a decide and provide, or vision and validate approach to transport planning, which are all making national news. Plus, the explosion in AI (good and bad).
"As a profession we must share our learnings, endeavour to find new modelling approaches, use human as well as artificial intelligence to interpret increasing volumes of data, and look outside the traditional boundaries for tools and techniques that help answer these increasing complex questions."
It was good to see recent recognition by the DfT of criticism that it had perhaps been focused too narrowly on a set of kind of economic considerations, van Vuren said, and that DfT welcomed the opportunity to explore the additional flexibility that the Treasury Green Book had given.
Applications of scenario modelling will be the topic of the opening plenary session facilitated by van Vuren, and including Amanda Rowlatt, Chief Analyst, Department for Transport; Stephen Cragg, Head of Appraisal and Model Development, Transport Scotland ;and Stefan Trinder, Public Transport Analysis Manager and Laura Putt, Principal Transport Planner, Transport for London.
For more infomation visit: https://www.modelling-world.com/conference-programme-2023