Roads plans challenged as Climate Committee blasts government inaction
04 July 2023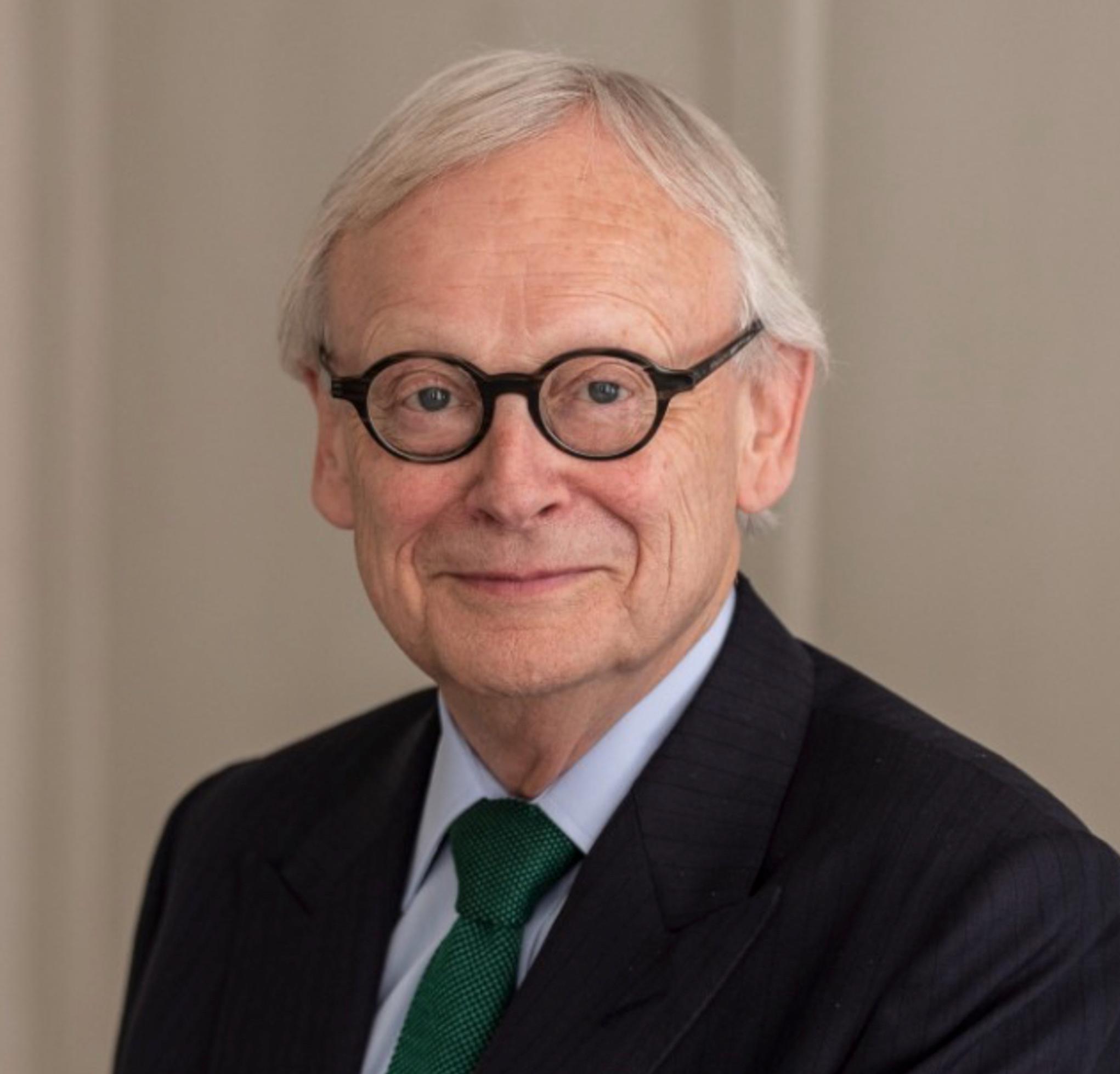 The Government's plans to achieve net zero are strongly criticised in a damning report by its advisors on the Climate Change Committee. Its 2023 Progress Report to Parliament says targets are being missed on nearly every front, with transport an area of particular concern.
There is little progress on transport emissions, no coherent programme for behaviour change, and the roads programme is being pushed forward without proper account of the carbon implications, says the committee as the government has "made a political choice" to allow an increase in road traffic, instead of encouraging behaviour change.
Public charging for electric vehicles is more costly than it need be, and the government is now expecting transport emissions to be higher than was previously admitted, according to the CCC's latest annual report, Progress in Reducing UK Emissions: 2023 Report to Parliament.
Saying that freezing fuel duty was a "government subsidy for driving," the report adds that "choosing not to uprate duty in line with inflation is estimated to cost £4.8bn in 2023/24, money which "could have been used to support more sustainable modes."
The committee calls for "a systematic review of current and future road-building projects to assess their consistency with the government's environmental goals. This should ensure that decisions do not lock in unsustainable levels of traffic growth."
Any new road plans should only progress if they meaningfully support cost-effective delivery of Net Zero and climate adaptation, says the committee.
The wide ranging report says cuts to the active travel budget should be reversed, praising "positive" moves by Active Travel England, the introduction of the temporary £2 bus fare cap, and the implementation of low-traffic neighbourhoods (LTNs).
The committee advised more should be done on "place- based approaches that combine interventions that aim to reduce car use with those that make active travel more appealing".
"Measures to limit growth in road traffic are crucial for decarbonizing transport and bring wider co-benefits such as improved air quality," says the report.
The committee points to a set of expansion plans at a number of airports and warns at the climate consequences of continued aviation growth. The UK could no longer expand any of its airports without closures or shrinking of capacity elsewhere, but the government seemed not to have recognised this.
Lord Deben, the outgoing chair of the CCC, said the UK had "lost the leadership" on climate action shown at COP26 in 2021 and done "a number of things" – such as approving a new coal mine and new oil and gasfields in the North Sea – that were "utterly unacceptable".
He said the committee's confidence that the government would meet its shorter-term carbon- cutting goals by 2030 was even lower than last year, despite the publication of a new green strategy by ministers. "This is not a report that suggests satisfactory progress."
There was no coherent programme to encourage people to change their high-carbon lifestyles.
Chris Stark, the chief executive of the CCC, said: "What's missing is the kind of political leadership. You've got a series of strings being pushed across government and no one at the top pulling it up to raise it to the political priority that is required. Until that happens, this programme of reaching net zero] is going to run into the sand." The criticism was echoed when noted environmentalist and foreign office minister Lord Goldsmith resigned the same week accusing the Prime Minister of not much caring about the issue.
Rebecca Newsom, the head of politics for Greenpeace UK, said: "There's almost no progress in this progress report, just a pitiful catalogue of Rishi Sunak's climate failures."
The 438-page annual progress report is the committee's 15th since the 2008 Climate Change Act, and the last for Deben, former Conservative environment secretary John Gummer, who is stepping down after an extended 10-year term as chair. An interim chair, the scientist Prof Piers Forster of Leeds, will take over while a replacement is found.
Deben said ministers could still step up: "What I'm looking for is the leadership which is essential when we are at a moment not just of national emergency, but of global emergency."