Commons citizens' assembly meets to discuss net zero
Environment
24 January 2020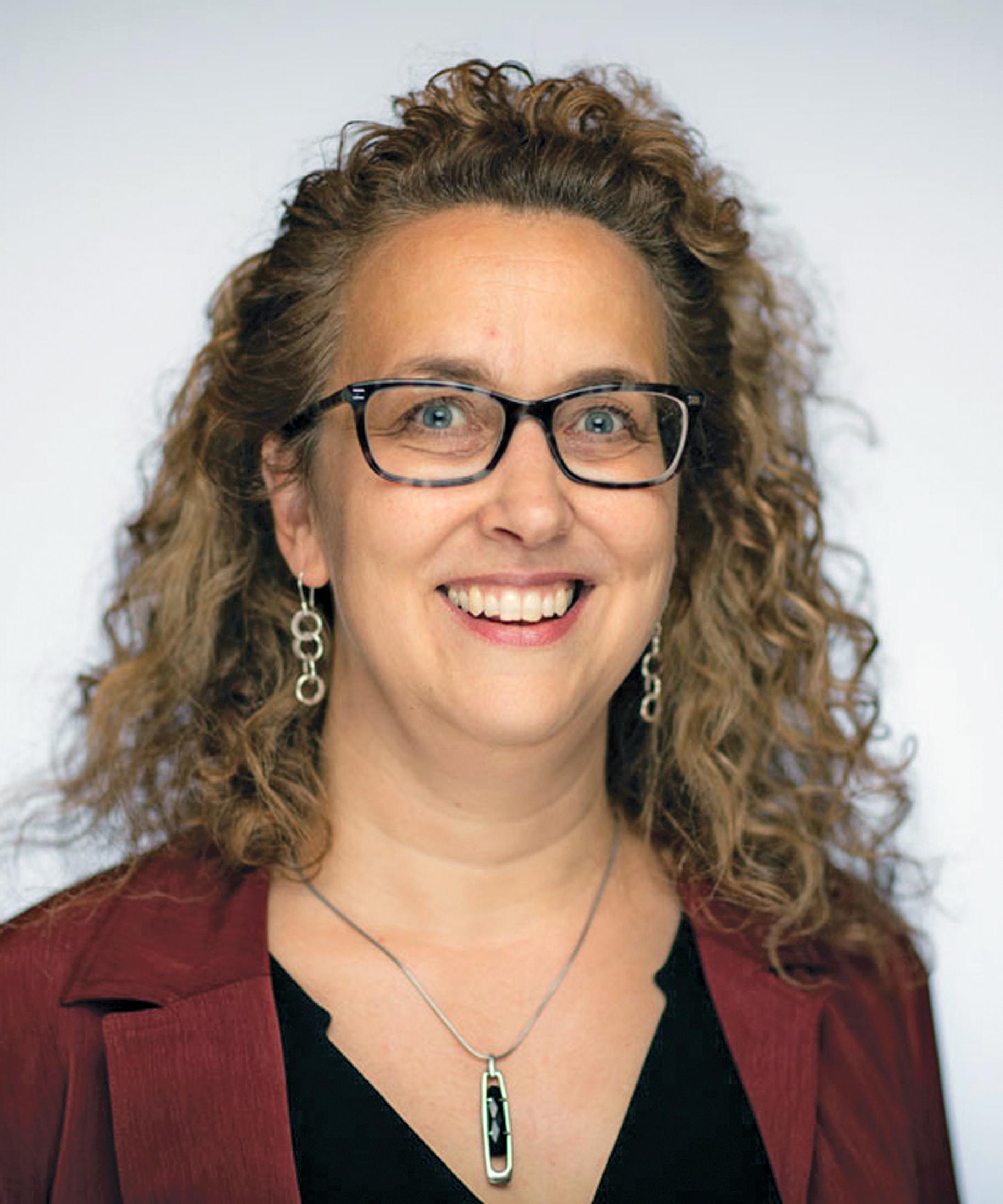 The first meeting of the House of Commons' citizen's assembly on climate change takes place this weekend, involving 110 members of the public, and dozens of academic and stakeholder advisors.
Climate Assembly UK has been formed by six Commons select committees, including transport, and will make recommendations on how the UK can meet its statutory target to deliver net zero greenhouse gas emissions by 2050.
This weekend's gathering will be followed by three further weekend meetings before the end of March.
The assembly is being supported by three expert groups.
An 'expert leads group' ensures that Climate Assembly UK "upholds the key principles of balance, accuracy and comprehensiveness, and that the assembly focuses on key questions about how to achieve net zero emissions by 2050". Its members are:
Chris Stark, chief executive of the Committee on Climate Change
Jim Watson, professor of energy policy at University College London
Lorraine Whitmarsh, professor of environmental psychology at the University of Cardiff, and director of the UK Centre for Climate Change and Social Transformations
Rebecca Willis, professor in practice, Lancaster University, specialising in energy and climate governance
An advisory panel has been formed of stakeholders with an interest or expertise in the areas of climate change that the assembly will consider. It provides advice on matters such as who is invited to speak to the assembly, the topics of discussion, and the information provided.
The panel's 19 members are: Fernanda Balata – New Economics Foundation; Tanisha Beebee – Confederation of British Industry; Patrick Begg – National Trust; Allen Creedy – Federation of Small Businesses; Audrey Gallacher – Energy UK; Professor Michael Grubb – University College London's Institute for Sustainable Resources; Eamonn Ives – Centre for Policy Studies; Ann Jones – National Federation of Women's Institutes; Ceris Jones – National Farmers Union; Chaitanya Kumar – Green Alliance; Kirsten Leggatt – 2050 Climate Group; Matthew Lesh – Adam Smith Institute; Nick Molho – Aldersgate Group; Luke Murphy – Institute for Public Policy Research; Tim Page – TUC; Doug Parr – Greenpeace; Alan Renwick – Constitution Unit, University College London (UCL); Dhara Vyas – Citizens' Advice; and Rebecca Williams – RenewableUK.
A 13-strong academic panel reviews written briefings for assembly members. Its members are: Jillian Anable, professor of transport and energy, University of Leeds; John Barrett, professor of energy and climate policy, University of Leeds; John Barry, professor of green political economy, Queen's University Belfast; Jason Chilvers, professor of environment and society, University of East Anglia; Nick Eyre, professor of energy and climate policy, University of Oxford; Clair Gough, senior research fellow with the Tyndall Centre for Climate Change Research, University of Manchester; Rosie Green, assistant professor in nutrition and sustainability, London School of Hygiene & Tropical Medicine; Jo House, reader in environmental science and policy, University of Bristol; Tahseen Jafry, professor of climate and social justice and director, The Centre for Climate Justice, Glasgow Caledonian University; Carly McLachlan, professor of climate and energy policy, University of Manchester; Dale Southerton, professor in sociology of consumption and organisation, University of Bristol; and Benjamin Sovacool, professor of energy policy at the Science Policy Research Unit at the University of Sussex.
The House of Commons has contracted three organisations to run Climate Assembly UK: The Involve Foundation, Sortition Foundation and mySociety.