Scrapping Day Travelcard will stop some from travelling, watchdog tells TfL
21 June 2023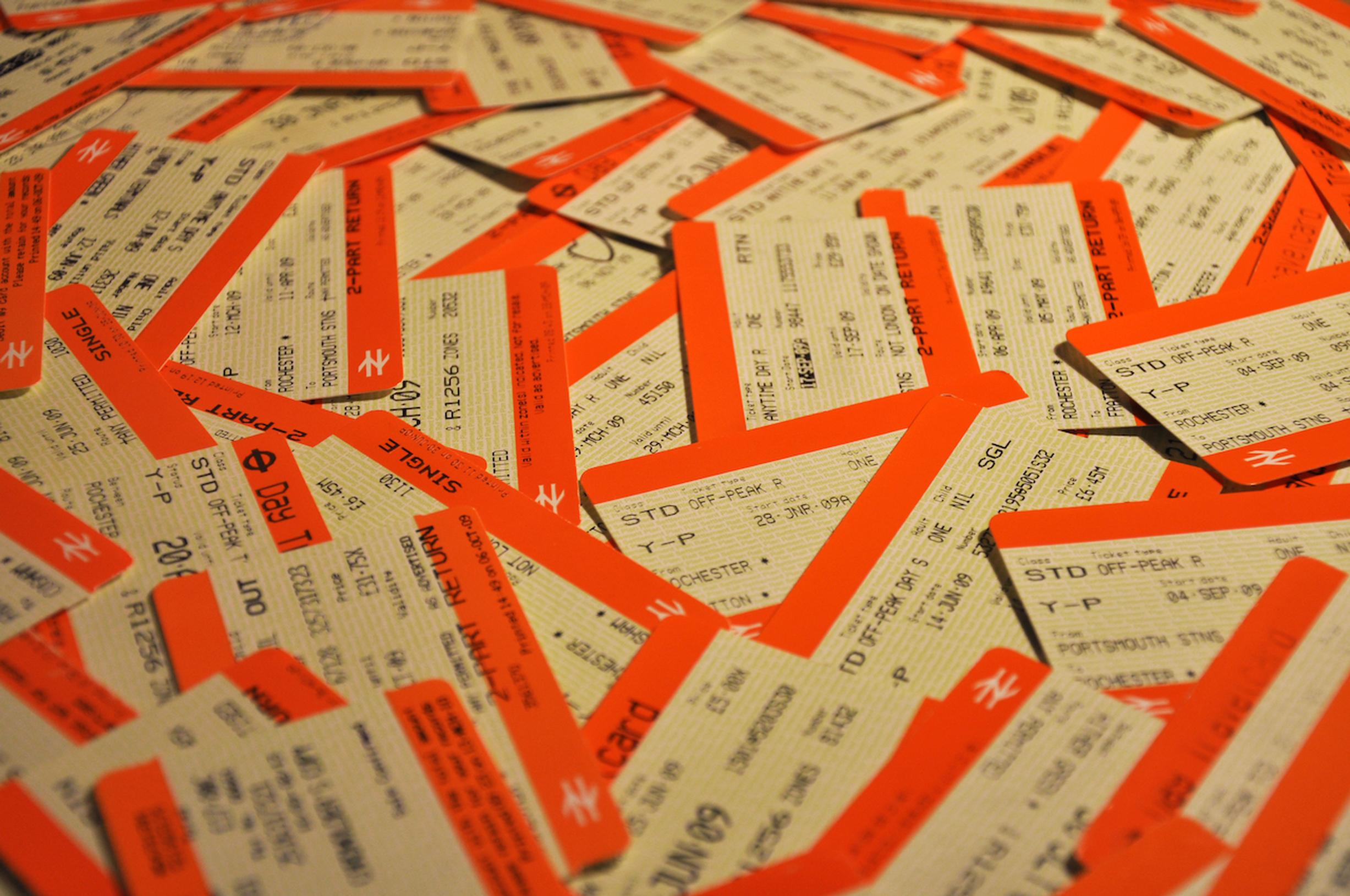 If plans to scrap Day Travelcards in London are approved, some passengers may be discouraged from travelling into and around the capital, London Travelwatch has warned.
TfL is considering stopping the use of Day Travelcards covering Zones 1-9, which offer unlimited travel on buses, tubes, trams, London Overground, DLR, Elizabeth line and National Rail services in London within a single day.
Abolishing Day Travelcards will generate about £40m of additional revenue each year, TfL estimates.
If Mayor Sadiq Khan approves the proposal, it is expected that Day Travelcards will be withdrawn in late 2023 or early 2024.
Demand for Day Travelcards is high, with 15 million sold last year, the watchdog said.
It set out its opposition to withdrawing the Day Travelcard in its response to TfL's consultation on the proposal.
Young and disabled people in particular would lose out and end up having to pay more because the alternative of using contactless payment does not allow for railcard discounts to be applied, said London Travelwatch.
It pointed out that some passengers are unable to use digital and contactless payment methods. "The proposed withdrawal of the Day Travelcard in favour of contactless and Oyster would disproportionately impact these one in six people Londoners who say they are unable to buy a ticket as they can't use or don't have access to a smartphone or internet connection," said the watchdog.
Railcards and concessions can also be used to purchase Day Travelcards, giving holders a significant discount, and again providing a more affordable travel option, it said. "People who will instead have to use PAYG contactless payments won't be able to benefit from this as you cannot attach concessions or railcards to contactless payment options, such as age-related discounts. Similarly, while some concessions can be linked to Oyster cards, not all can."