'No Mow May' movement grows
07 June 2023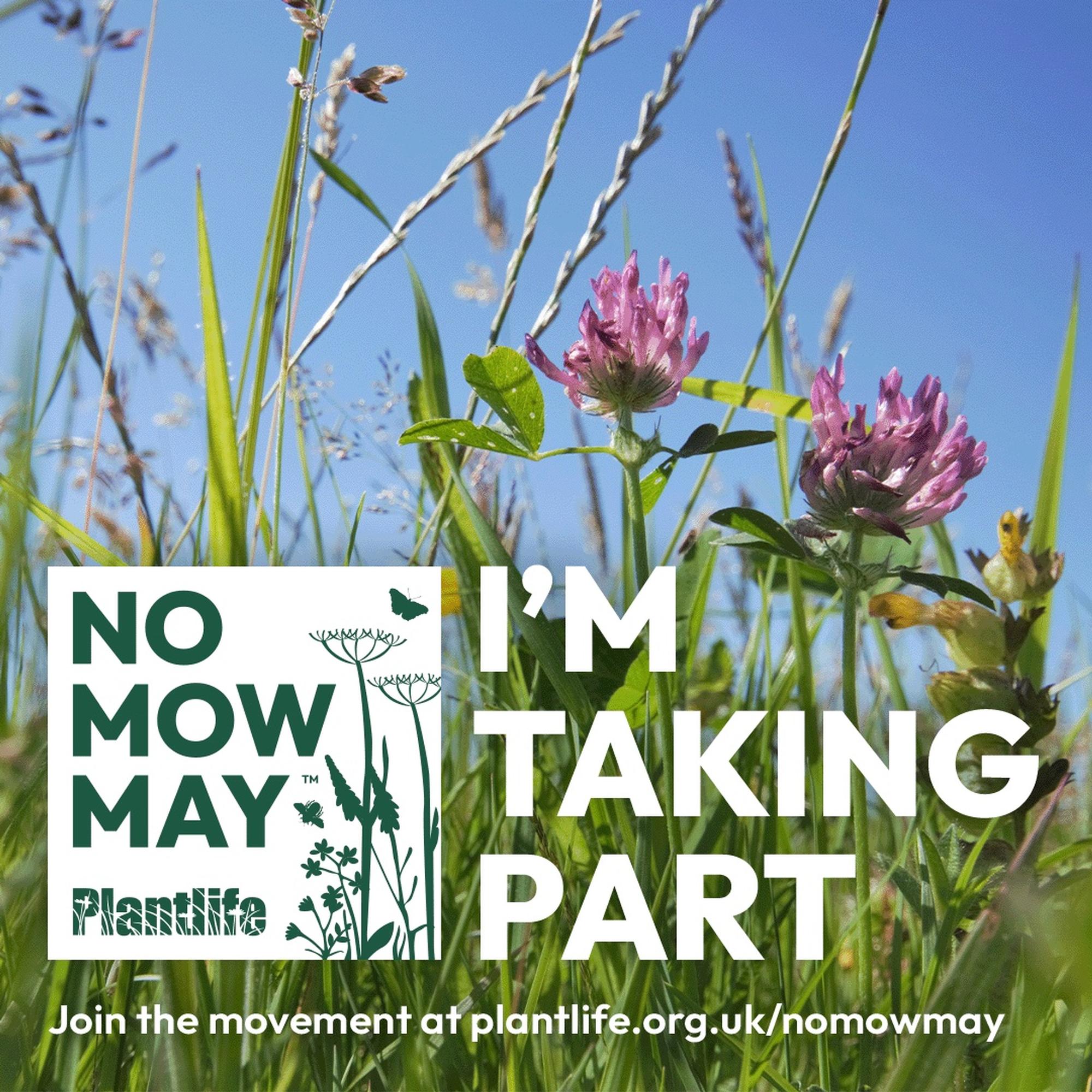 As many road users will have observed over the past month, a growing number of local highway authorities have adopted the new practice of leaving verges un- mown during the month of May.
'No Mow May' was launched in 2019 by conservation campaign charity Plantlife, accompanied by award-winning guidance that has inspired communities, highways authorities and contractors to think differently about how road verges are managed.
Britain's road verges cover an area the size of Dorset and, if managed appropriately, can create a network of wildflower rich grassland, says Plantlife. This is a vital habitat as the UK has lost 97% of it's wildflower meadows since the 1930s.
It points to the significant contribution to Biodiversity as road verges provide great potential for species-rich grassland and wildflower restoration, with over 700 species of wildflowers potentially able to grow on well- managed verges, accounting for nearly 45% of Britain's total plant diversity.
The approach also supports the life of butterflies and insects.
Plantlife also points to how changing the cutting regime of road verges can reduce costs, for example, Dorset County Council says it has reduced its mowing costs by 45% over 5 years because of this change in management.
Other councils working with Plantlife have included those in Shropshire, Oxfordshire, Lincolnshire, Gloucestershire and West Sussex. Plantlife's road verges work has been supported by The Garfield Weston Foundation, Marshall Wace and Rees Jeffrey's Road Fund.
Lessons learned from some of the trials promoted by Plantlife have supported a successful bid to the Department for Transport for a £4M LiveLabs2 project now underway to continue this research on a larger scale with South Gloucestershire and West Sussex in partnership with Plantlife.
In Wales, the 'Nature Isn't Neat' project that was initially piloted by Monmouthshire County Council and funded through the Welsh Government has led to support from the Rural Communities fund of the Rural Development Programme and since expanded to other areas and a successful bid to the National Heritage Lottery Fund and the Welsh Government and a three- year project running from March 2020 to March 2023 including the five Local Authorities of Gwent (Monmouthshire, Blaenau Gwent, Caerphilly, Newport and Torfaen).
View Plantlife's guides to managing road verges here: https://www.plantlife.org.uk