Campbell-Hill new chair at disability advisory body
08 March 2023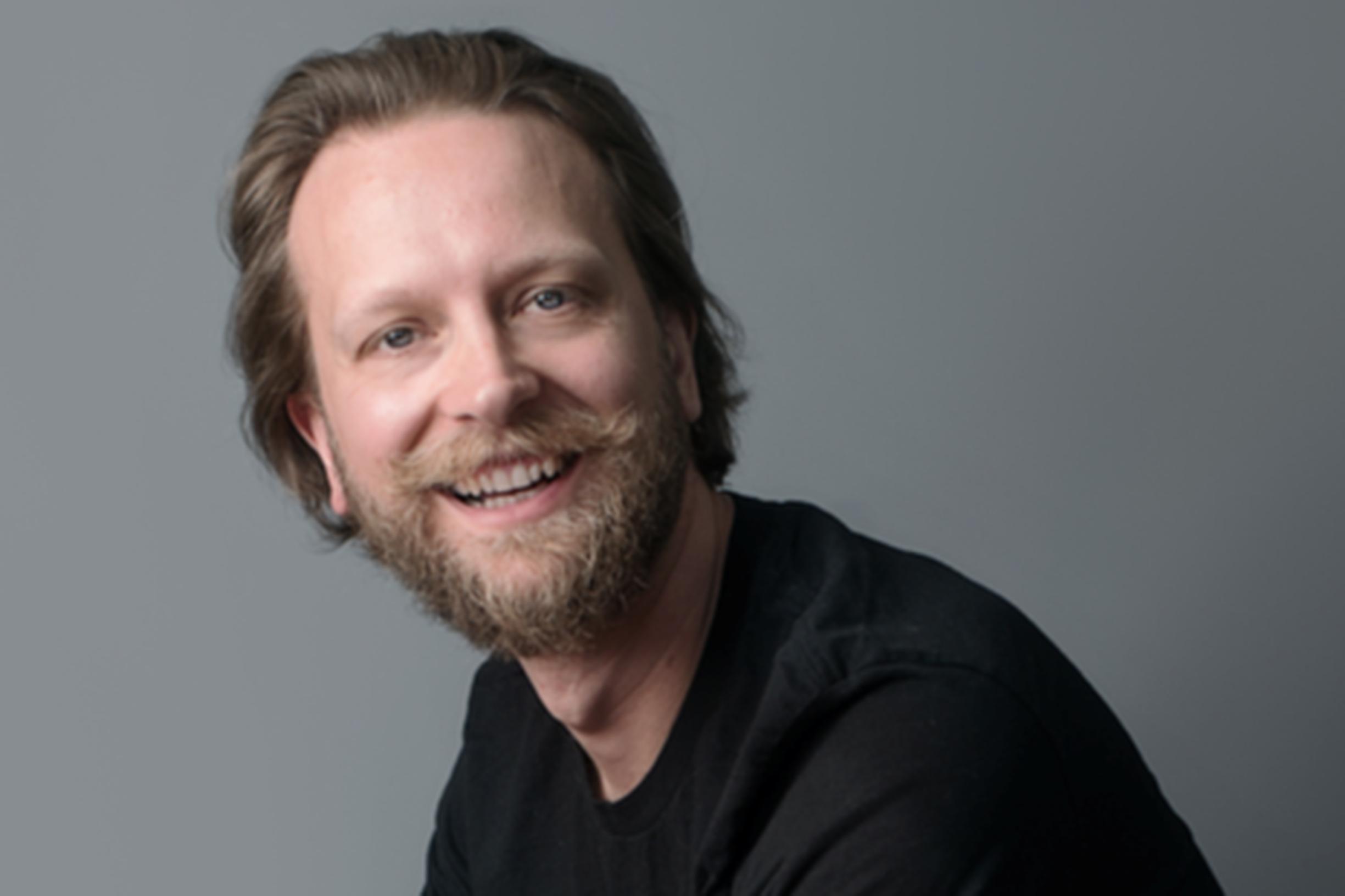 The DfT has appointed Matthew Campbell-Hill as new chair of Disabled Persons Transport Advisory Committee (DPTAC).
He takes over from Keith Richards, who has stood down after eight years in the role.
As a technology regulation specialist and former Team GB wheelchair fencer, Campbell-Hill work alongside DfT to advise government on the needs and rights of passengers.
Campbell-Hill currently serves as a non-executive director at the Driver Vehicle Standards Agency (DVSA), where he heads up the Health, Safety, and Wellness Committee and leads on advice on vehicle autonomy.
He has held a number of government advisory positions and with a senior fellowship at the University of Birmingham.
Matthew Campbell-Hill said: "As a seasoned traveller with lived experience of disability, I am looking forward to working with the excellent team in place to help them continue to share their expertise with the government. The transport landscape has rapidly evolved in recent years, and I am passionate about leveraging this momentum to improve accessibility and inclusiveness across the UK's transport network."