Treasury to recruit head of local transport and roads
20 December 2022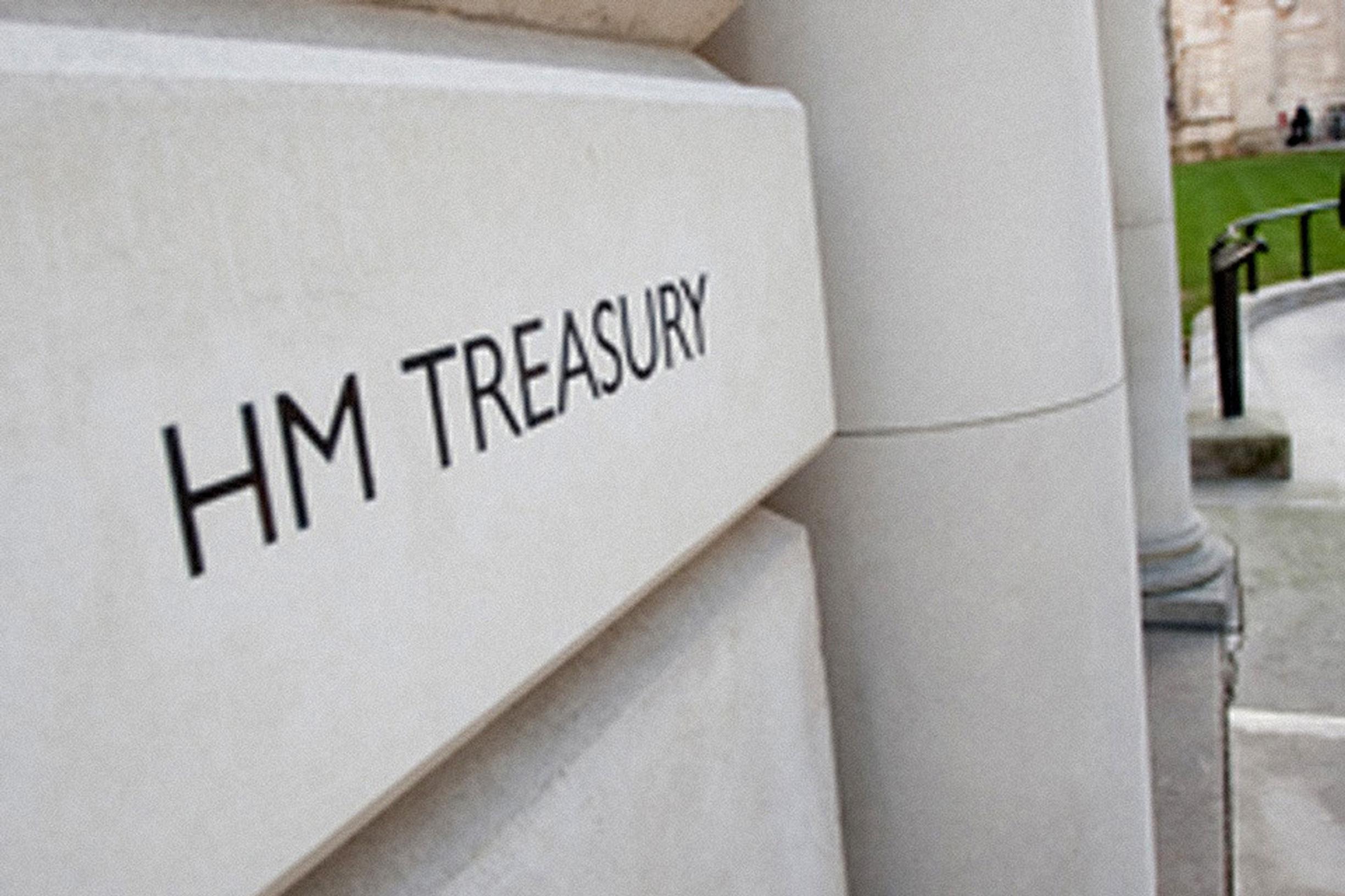 The Treasury is recruiting a new head of local transport and roads, a job which will have a significant role in signing off DfT spending policy in key areas including roads and public transport.
The role is in the Treasury's Enterprise and Growth Unit (EGU), which seeks to promote sustainable economic growth and higher productivity for the UK providing "analysis and advice on enterprise, innovation, private sector investment and a cost-effective transition to a low-carbon economy", which the job description says is "a varied and exciting agenda".
The post combines spending, policy and strategic leadership "setting direction for how we configure funding to exercise spending control, while also delivering economic growth and other government objectives, such as levelling up and net zero says the job specification". The head will have a wide transport brief, including roads, local and regional transport, including buses and light rail, maritime and freight, as well as contributing thought leadership to the Treasury's overall approach to transport policy.
Applicants are told they "will experience significant engagement with Ministers, senior officials within HMT and DfT and within local government, as well as with special advisers and No.10", and with delivery bodies such as National Highways ,external stakeholders and experts.
The job description notes that the Treasury is "outward-looking to the DfT, which has one of the biggest capital budgets in Whitehall".
Key responsibilities include exercising spending control over roads and setting direction for £24.1bn of RIS2 (2020-2025) spend and settling the spending envelope for RIS3 (2025-2030). "This will require an astute economic and political sensitivity and an ability to work well with both GEP and No10", candidates are advised.
"Other spending control issues arrive on a weekly basis, such as cost pressures on high profile road schemes, which call for clear, rapid ministerial engagement." In local and regional transport, the appointee will manage a series of large programmes, including the £5.7bn City Region Sustainable Transport Settlements, £3bn for buses, £2.4bn Transforming Cities Fund, as well as funding for Transport for London and other local transport bodies. "This will mean embracing levelling up, biodiversity and net zero and investment zones to ensure HMT is using funding to maximise its impact on economic growth."
The position is being advertised at a salary of £64,260 - £66,500, if based in London, or £61,260 - £63,500 if located at the new cross-Government Darlington Economic Campus.