Treasury slow response to respond to road pricing report, say MPs
06 March 2023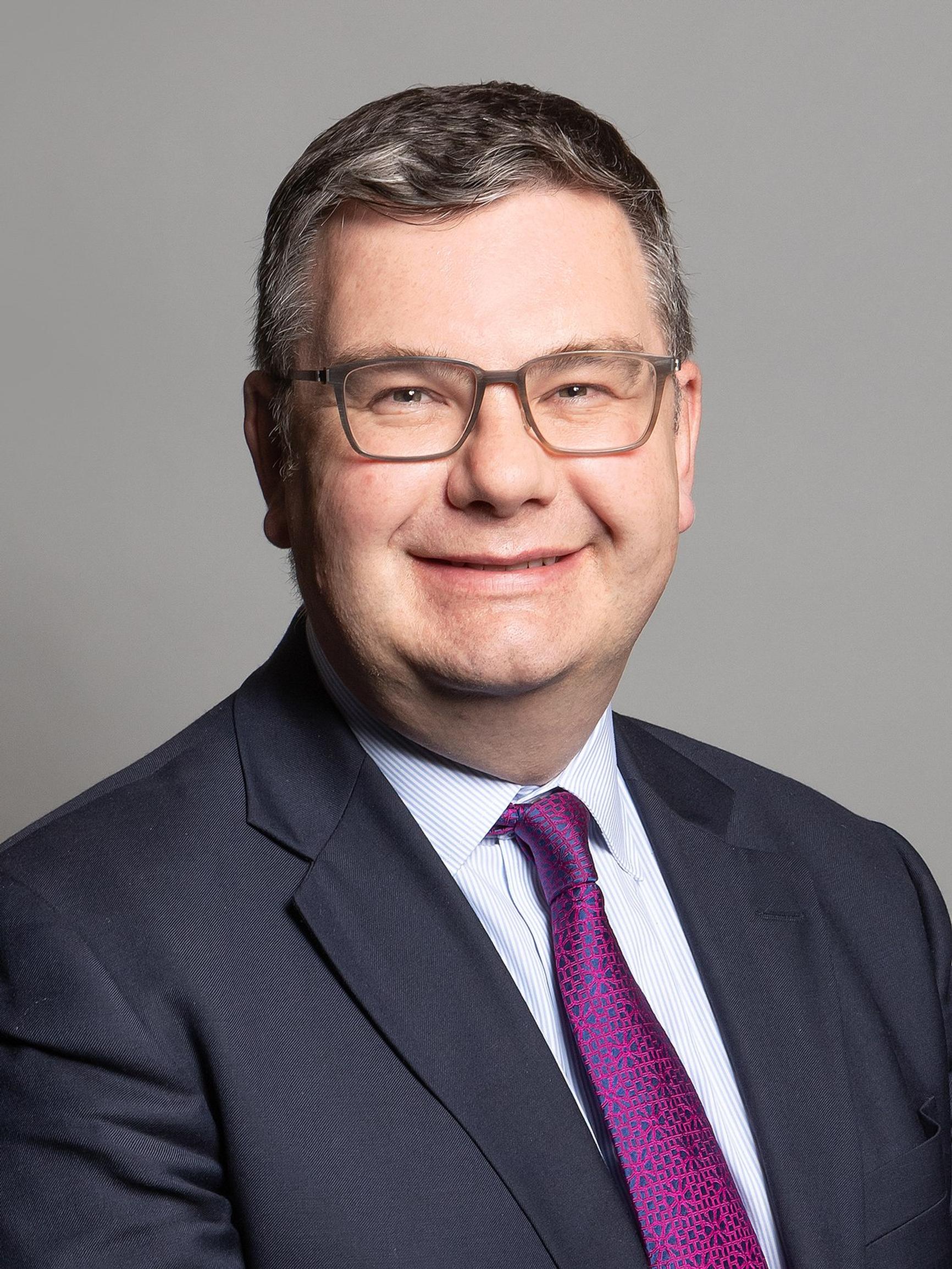 The Transport Committee has expressed disappointment at the "delayed and brief response" received from Government almost a year after it published its road pricing report in February 2022.
Responding to the Committee chair Iain Stewart in a letter dated 9 January 2023, chancellor Jeremy Hunt said that the transition to a new road pricing system was underway. He pointed out that, as set out in Autumn Statement 2022, from 2025, electric cars, vans and motorcycles will pay Vehicle Excise Duty in the same way as petrol and diesel vehicles.
Stewart responded to the chancellor in a letter dated 25 January 2023. "It is discourteous both to my Committee and to the witnesses who freely gave their time and expertise, both in writing and in person, that your Department has not meaningfully engaged with the substance of our report nor responded to the specific conclusions and recommendations made."
Stewart reminded Hunt that Cabinet Office guidance states that departments should "aim to provide responses to select committee reports within two months of their publication". He told the chancellor: "Where it is not possible to meet this timetable, the guidance indicates this is likely to be because the issues raised require consideration in depth before a substantial reply can be provided."
Treasury minister James Cartlidge replied to Stewart on 13 February, saying: "As set out in the chancellor's previous letter the Government does not currently have plans to consider road pricing. Given this, the Government does not have further views on the Committee's recommendations for the ways in which road pricing should be considered."
Stewart welcomed Government plans to levy EVs from April 2025, which he said, showed that the Treasury is considering how the switch to EVs will affect revenues. "It does not, however, indicate as yet a willingness to consider more comprehensive, long-term solutions, especially as VED contributes only around 20% of the revenue from motoring taxes. The OBR has estimated that abolishing the exemption will raise just £1.6bn a year by 2027/28."
"It is disappointing that Treasury Ministers have not followed usual Parliamentary courtesies by not responding fully to the important issues flagged in our report," said Stewart. "As petrol and diesel cars reduce in number, so too will the Treasury's tax revenue. That's why we asked the Government to set out a range of options to replace Fuel Duty and Vehicle Excise Duty."
Most revenue from motoring taxes funds hospitals, schools, police and "everything else", said Stewart. "Only £7bn of the £35bn collected is used to maintain the country's roads. The Committee recognised that this is a conversation that needs to start sooner rather than later. We were not urging the Government to adopt a particular scheme; we want them to start exploring the options. I hope they will reconsider and respond meaningfully to our suggestions."
In its Road Pricing report, the committee urged the Government to explore how an alternative road pricing mechanism can use price as a "lever for change while subjecting motorists to fair levels of taxation".
Any system that replaces fuel duty and vehicle excise duty should be "revenue neutral" and not cause drivers to pay more than they do currently the committee says. "One of those options should be a road pricing mechanism that uses telematic technology to charge drivers according to distance driven, factoring in vehicle type and congestion."
The "patchwork of devolved schemes" may make it impossible to deliver a national road pricing scheme, with the simultaneous operation of local and pricing subjecting drivers "to confusion and unfair double taxation."
In its report, the Committee had recommended that the Treasury and the DfT jointly set up an arm's length body by the end of 2022 to recommend a new road charging mechanism.
Road Pricing: Government Response to the Committee's Fourth Report of Session 2021–22