Obituary: Malcolm Buchanan 1939-2022
Son of famous transport expert who took his father's consultancy forward in his own unique way
01 November 2022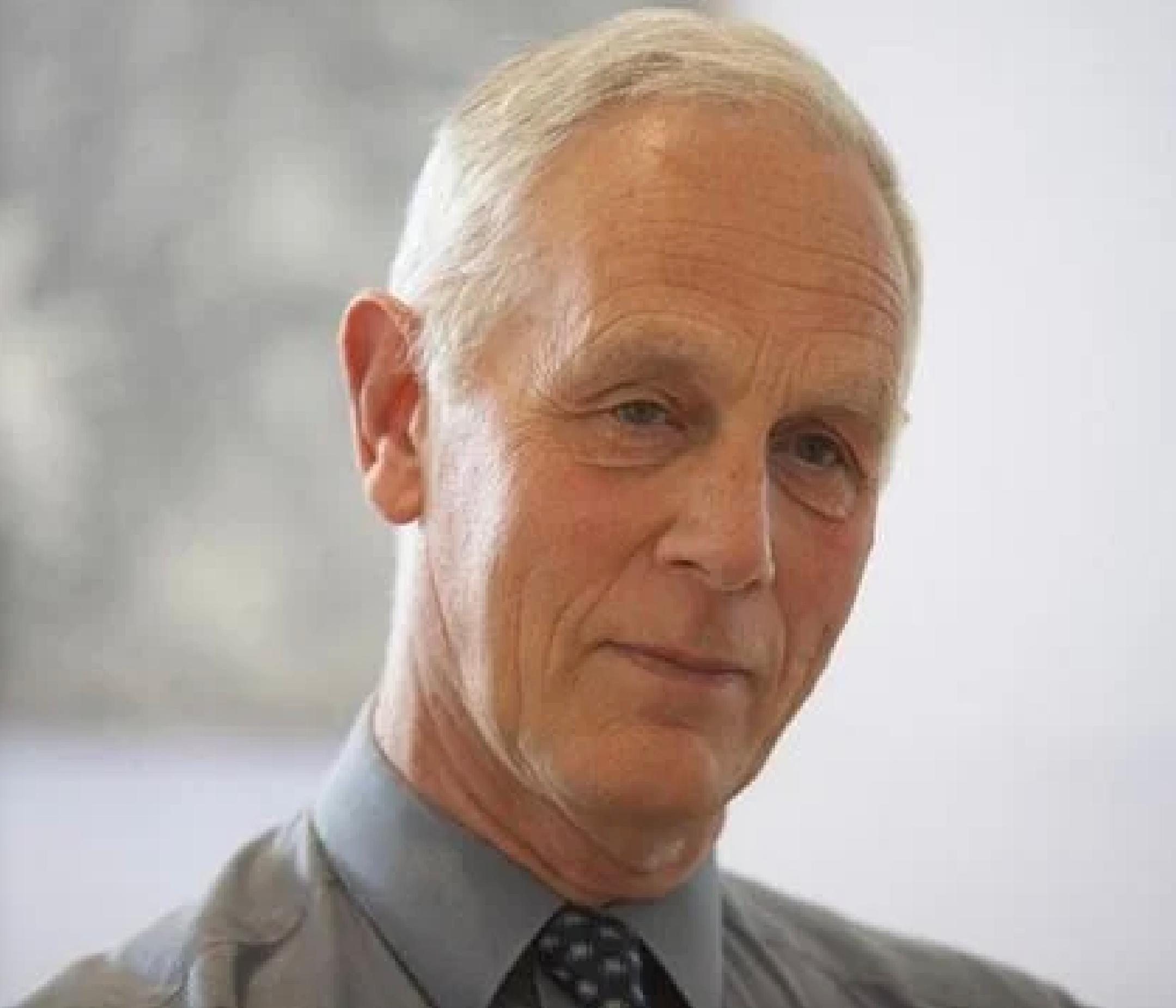 Malcolm Buchanan, who passed away in London in October at the age of 83, was an outstanding transport planner/engineer, and regarded as an exceptional leader and person. He could easily have lived in the shadow of his father Sir Colin Buchanan, who in the early 1960s had authored the seminal report Traffic in Towns, but he was very much his own man, and he was able to carve out his own distinguished path in the world.
Malcolm was born in Wokingham in Berkshire and went to Reading School where he was a prefect. He subsequently went to Sandhurst and was commissioned in the Royal Engineers and from there to Cambridge to study engineering. As a young Royal Engineer, he was sent to Germany and to Aden, located in the south of Yemen, and a British colony at the time. He was accompanied by his wife Christine who has been the rock throughout Malcolm's life.
On his return to the UK, Malcolm joined the Greater London Council (GLC) and worked on the transport planning for the Greater London Development Plan, where he helped develop proposals for the rail network, congestion pricing and how to improve bus services. He then played a major role in the London Rail Study, in which the Jubilee Line Extension, Thameslink and Crossrail saw their origins. He also led a team which pioneered the analysis of systems of bus lanes. Malcolm also found time to study for an MSc in transport at Birmingham University in 1968.
Malcolm subsequently joined the consultancy Colin Buchanan and Partners (CBP), set up by his father Sir Colin. His early years with the company were spent on a variety of projects in the UK and internationally. He always had a real passion for the collection of good data on transport use, the emerging use of technology in transport planning and the improvement of public transport.
He pioneered various data collection techniques and helped many bus companies study their customer travel behaviour and adjust their networks. He also played a leading role in the development of comprehensive bus priority schemes in London and many other cities.
Malcom was managing director of the company for many years, and the consultancy thrived under his leadership, growing to 250 staff with more than ten offices around the world including Ireland, Scotland, Spain and China. Malcolm led the company by example, knowing nearly all staff personally, and always commanded loyalty - he was, in turn, very loyal to the staff who worked with him.
It never felt like you were working for Malcolm – it was much more enjoyable than that. He brought a sense of liveliness to every project he worked on, and this was recognised by all his clients and staff. He had a real enthusiasm in seeing the role of transport as a way of improving a key part of all our lives – how we move from place to place and the quality of that experience.
Malcolm saw the opportunity to re-shape cities and communities, to create a better, safer and healthier world. He used good research, persuasive and intellectual argument and had a quiet assurance and an ever-present dry sense of humour. His relentless search for new ideas and concepts was infectious to those who worked with him, and he inspired many people to consider mobility challenges of the world as opportunities and to address them in new ways.
He played a major role in helping many cities, towns and countries plan for their future transport needs, including London (where he worked closely with the then Traffic Director for London Derek Turner), Oxford, Cambridge, Durham, Glasgow, Edinburgh, Malta, Barbados, Telford, Galway and many others.
Between 2000 and 2011 he spent many years on high-profile projects in Shanghai, Beijing, and Hangzhou, and developed a real passion for transport in China. He was constantly reminding his clients of the importance of the bicycle and public transport in their rapidly growing cities, and recognised the immense importance of climate change at an early stage. He was Chairman of the Transport Research Institute of Napier University in Edinburgh for many years and always took a keen interest in all kinds of transport research.
Notwithstanding his endless hours at work, Malcolm still made time for his family. He and Christine have three sons who relate stories of endless fun with Malcolm, either playing cricket in the garden or sailing in Poole harbour, in his beloved boat, Sea Beggar, or going on adventurous holidays (usually with an element of transport research en route). His son Paul continues his father's and grandfather's tradition as a leading transport planner.
Malcolm loved the outdoors and he and Christine enjoyed walking together in various windswept parts of the UK. He also kept himself busy with DIY in his house (and boat) and he built an extension to his house and, together with Christine, completely renovated a cottage. He was passionate about music, art and history and loved architecture and urban design.
Malcolm was always inspirational, a pleasure to work with and learn from, and a true gentleman. He lived a busy and rich life, and many people are better for having met him. As one of his many friends said – he was a great person and a good man – he will be greatly missed.
This appreciation was authored by Andreas Markides and Atholl Noon, both colleagues and friends of Malcolm Buchanan