Collins to leave Jenoptik
04 October 2022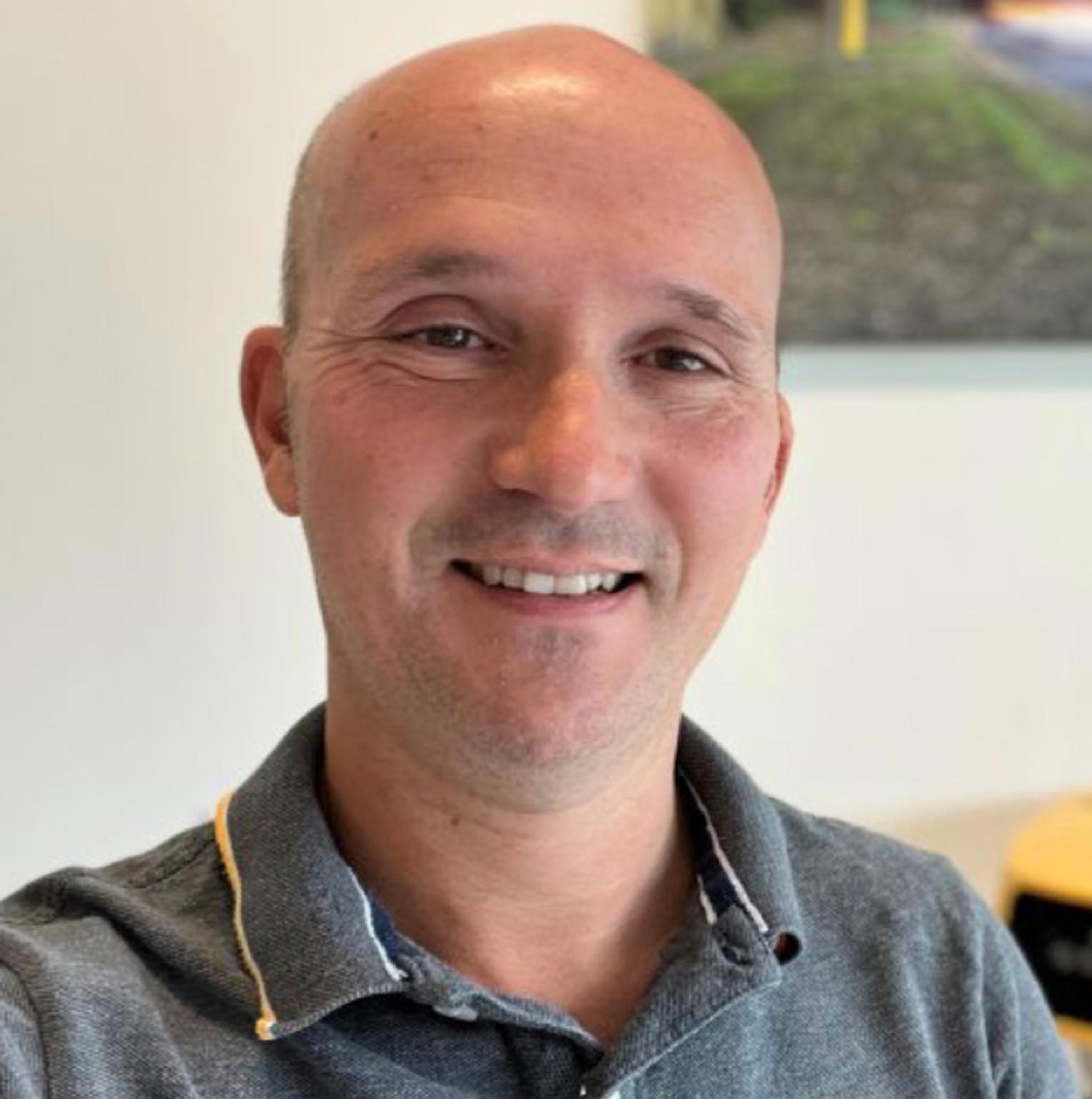 Geoff Collins has announced he is leaving Jenoptik Traffic Solutions after playing a pivotal role in developing average speed cameras in the UK. In 2004 he joined Speed Check, with the firm later changing its name to Vysionics, before being acquired by JENOPTIK Smart Mobility Solutions.
"I have learned a lot along the way, both positive and negative, but I can confidently say that I leave my team in a really strong market position, with the SPECS Average Speed Cameras now contracted for over 260 UK routes, covering 1,400km of road," said Collins. "A report produced by Agilysis Limited in late 2021 provided proof that these routes really are safer now, showing an average 50% reduction to Fatal and Serious Collisions; something I am immensely proud of."
Collins said, a touch cryptically, that he will be "starting a new chapter" in is career from the end of November.