Vysionics ITS changes name to Jenoptik Traffic Solutions UK
10 June 2016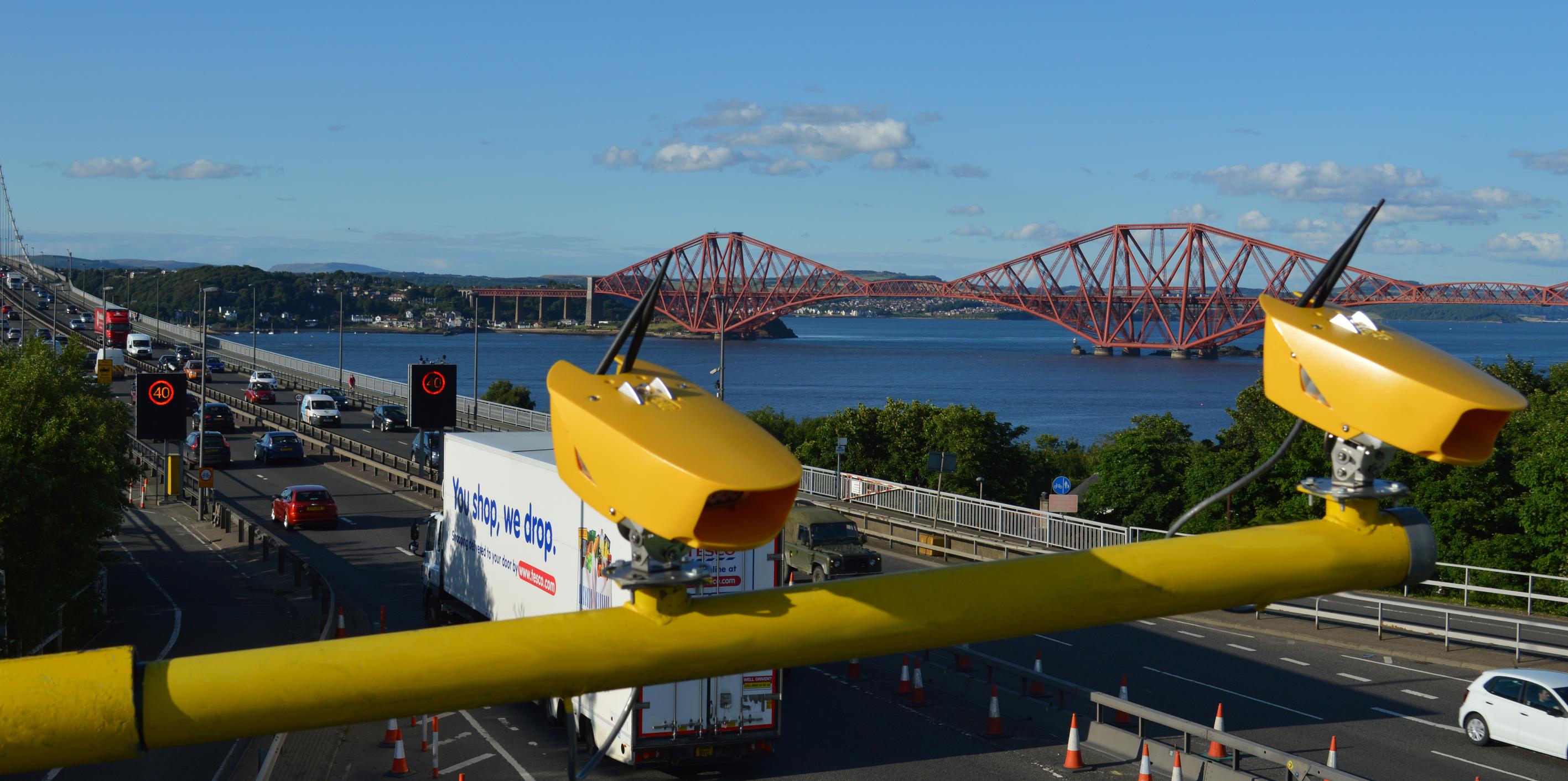 Vysionics ITS has changed its name to Jenoptik Traffic Solutions UK. Vysionics, a UK based producer of ANPR and average speed enforcement systems, was acquired by Jenoptik Traffic Solutions, a company specialising in enforcement technology, in November 2014.
Vysionics was best known for providing SPECS average speed enforcement solutions, which to date have been installed at more than 70 permanent and 350 temporary locations across the UK. It also produces the VECTOR integrated ANPR camera, of which over 1,500 cameras delivered to date.
All Vysionics products and services will now offered under the Jenoptik brand.
The international reach of Jenoptik Group has seen SPECS and VECTOR cameras being delivered around the world, with systems operating in Europe, North America, the Middle East, Asia, Africa and Australasia.