A message to the Transport Secretary... from Jonathan Bray
Local Transport Today asked contributors and commentators what one thing they would advise new Transport Secretary Anne-Marie Trevelyan to bear in mind when making decisions in her new role. Here's a message to Anne-Marie Trevelyan from Jonathan Bray, Director, Urban Transport Group
23 September 2022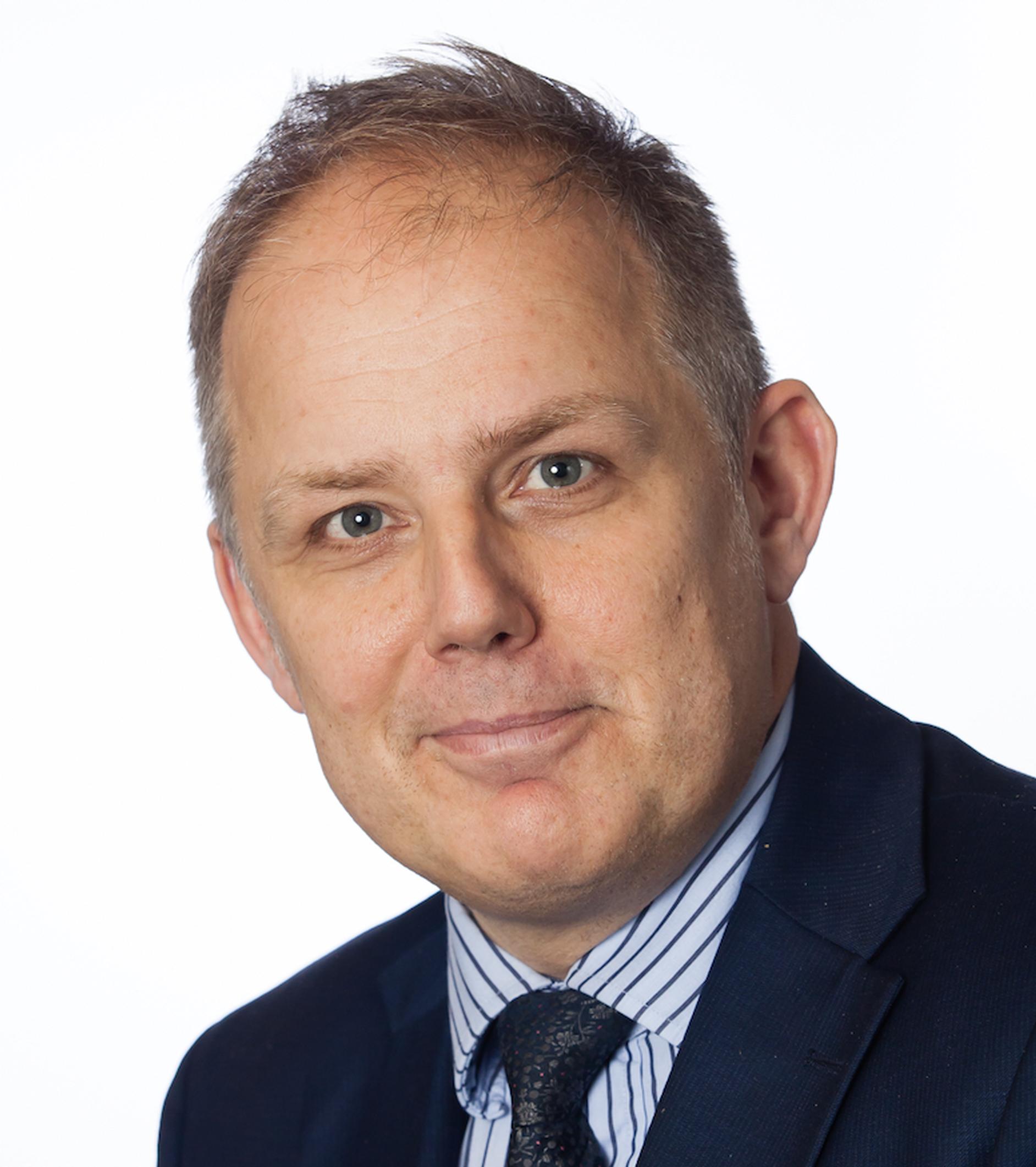 The Government rightly stood behind public transport financially during the Covid-related restrictions and their aftermath. The country now faces a new crisis as prices soar (particularly for energy).
For public transport to be able to continue to support our communities during the difficult times ahead we need a new funding deal for public transport. Just as London has transitioned from short term revenue support deals the same now needs to happen for the rest of the country.
In this way we can also make the most of the substantial capital investment that Government is making in urban transport as well as ensure that public transport is able to contribute fully to the urgent task of driving down carbon emissions from transport. There are challenging times ahead, but as transport authorities together we look forward to working with Government to ensuring that we target every pound of public support in the most efficient way possible.