An enlightened design
Leeds University's multi-storey is a beacon of smart thinking
10 May 2022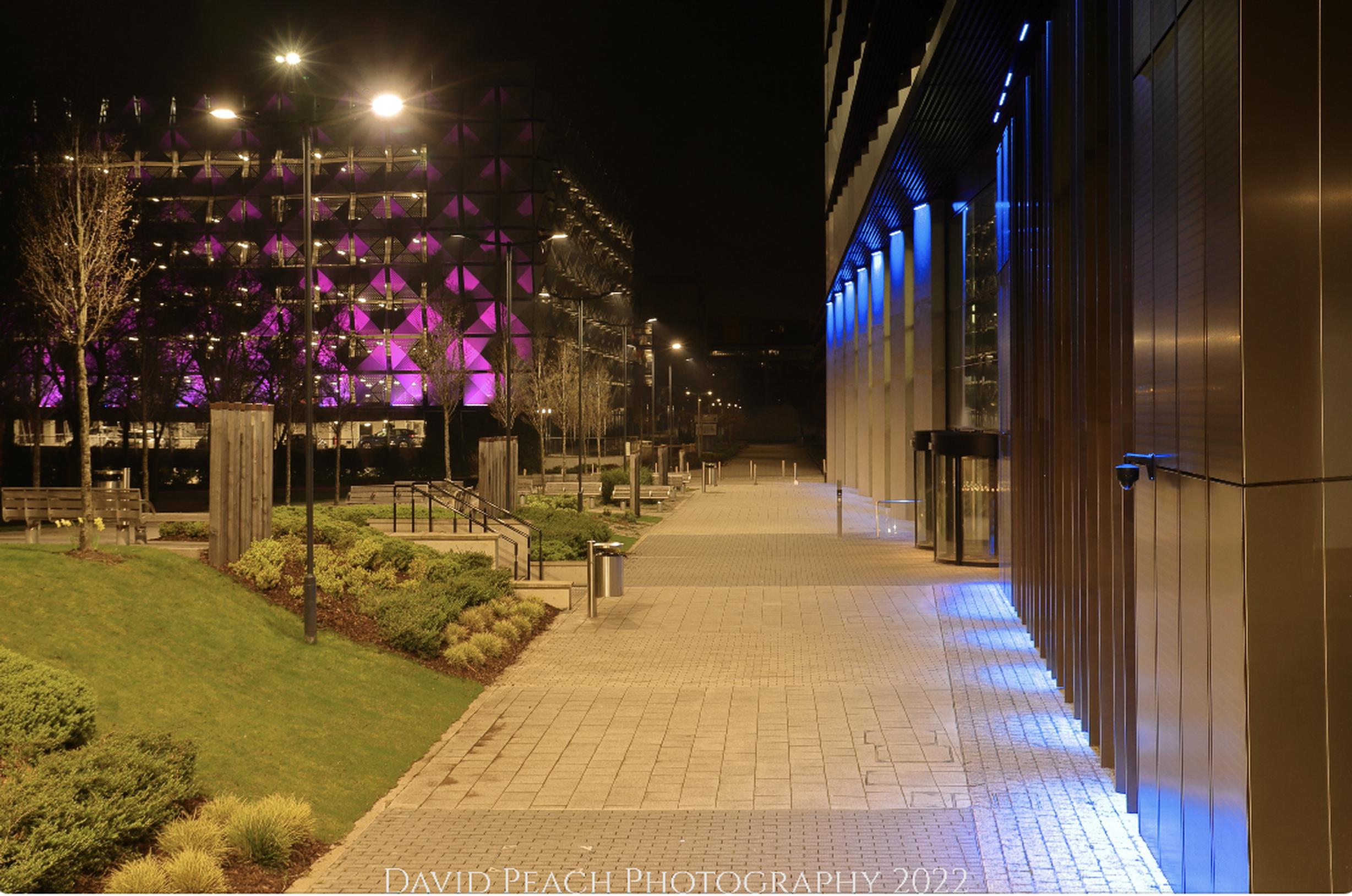 From a small village in the 13th century Leeds has grown to become a city of over 800,000 people. Inevitably then, mobility has been a major focus for the city. The city pioneered the urban motorway when the A58(M) opened in 1964. The loss of houses and buildings to make way for the road was not popular, but it represented the progressive approach to the car, common at the time.
Times have changed. In common with most educational establishments, the University of Leeds has made a commitment to sustainable travel and car parking on campus is limited. However, parking is still needed, so when a decision was taken to build a new car park, this provided an opportunity to improve quality and safety in a re-imagined landscape.
The development had the over-riding aim of delivering a net-positive impact on campus biodiversity through new planting and an increase in pollinating plants.
Designed by CJCT Architects and built by Wates Construction, the multi-storey car park at the University of Leeds opened in 2016, making a striking yet subtle addition to the campus landscape, especially at night.
The innovative design features perforated metal panels that are illuminated at night. The panels provide natural ventilation and are lit using energy efficient LED's that change colour.
The effect of the car park in the evening when viewed from the eastern approach is not dissimilar to a southern European public square with an avenue of trees drawing the eye to the colourful façade. This is complemented by plentiful seating among the hard and soft landscaping.
Cycle and pedestrian paths sweep through the landscape providing safe alternative ways to get around.
As well as a work of striking architecture the university's modern car park represents contemporary thinking around the place of the car in a modern city and the balance to be drawn with other forms of transport.
David Peach is managing director of Workflow Dynamics and business development director of The Parking Shop. He is also a creative photographer with an interest in urban landscapes.
www.davidpeachphotography.com
Instagram @davidpeachphotography