Ukraine conflict cost rises making UK coach contracts 'unsustainable'
Coaches
28 March 2022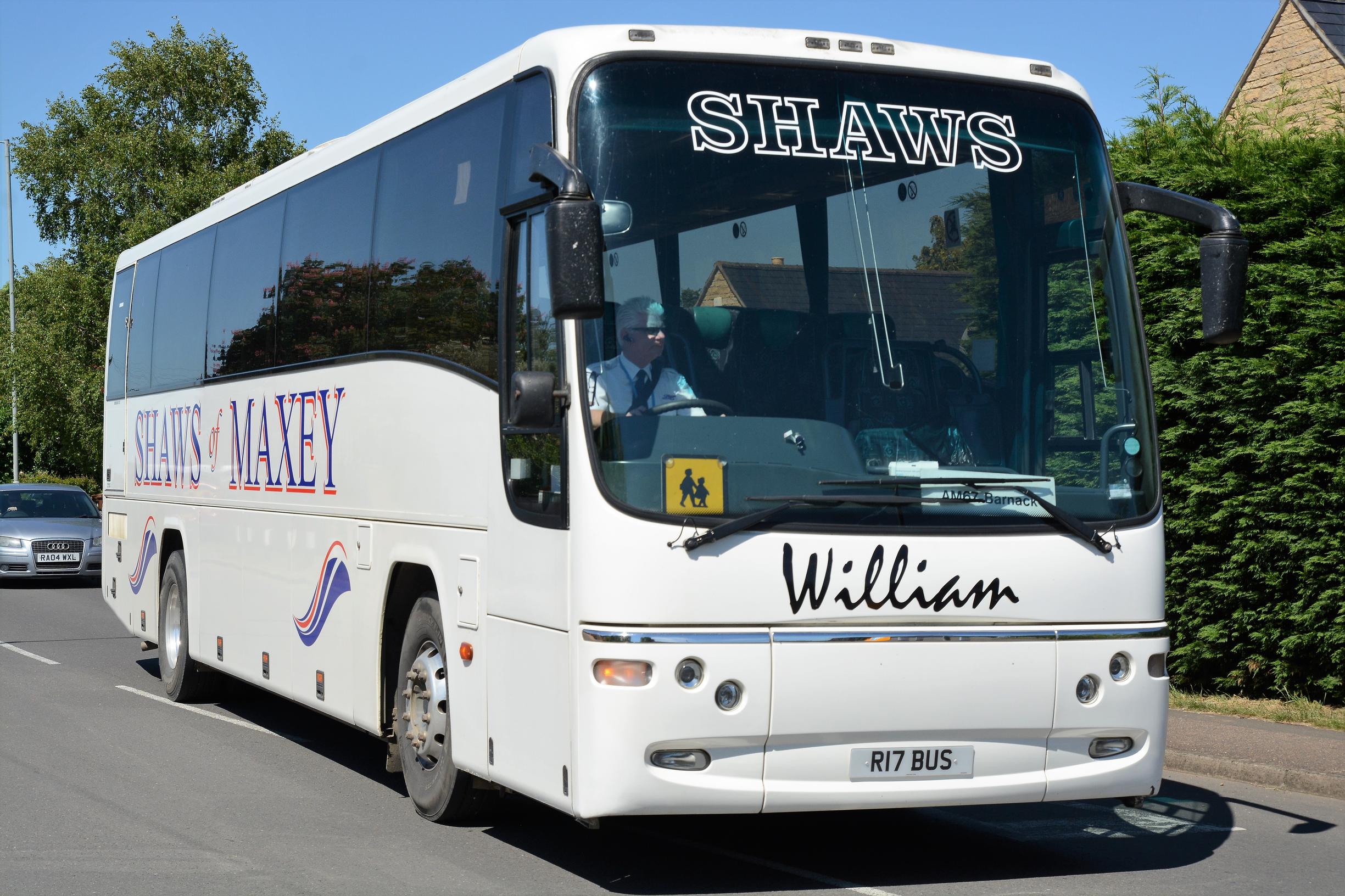 Local authorities across the UK could see bus contracts terminated prematurely because the war in Ukraine has triggered further cost increases.
The Confederation of Passenger Transport says the problem is particularly acute in the coaching sector, which provides many home to school transport services and has been weakened by two years of reduced income from private hire and holidays.
In January, the Association of Transport Coordinating Officers said prices for tendered bus contracts had risen sharply as a result of multiple new pressures on operators, including increased wages and fuel costs (LTT 31 January).
This month, CPT head of policy Alison Edwards urged transport minister Baroness Vere to ensure bus and coach operators could continue to provide sustainable and reliable services while the war affected fuel prices.
"Coach operators generally purchase fuel in real time and therefore have been hit by recent rises that have increased their operating costs by up to 10% or more in some cases," wrote Edwards. "This rise in costs will only increase as fuel costs rise further. The impact is most acutely felt on home to school services where contracts do not account for the rapidly rising costs of fuel.
"Feedback from our members to date is that local authorities are unwilling to increase payments out of their existing budgets. Therefore, in the face of rising costs operators face the difficult decision of potentially having to hand back school contracts as they are no longer viable to run.
"This would present a very real challenge to getting 600,000 children to school across the country and increase congestion at school gates as parents must make alternative arrangements."
She suggested a top-up payment of 10% of contract values. "With over 10,000 regular home to school services at a typical annual price of £50,000, this would cost no more than £5m per month."
In Wales, the problem is particularly acute as local authorities rely on independent bus and coach operators for most school transport and many tendered public bus services, some of which use vehicles and drivers engaged in school transport in the mornings and afternoons.
Josh Miles, director of CPT Cymru, wrote to Welsh finance and local government minister Rebecca Evans on 10 March: "While many bus operators have hedged some of their fuel purchases so the impact is less apparent, rising costs is having an impact in particular on smaller operators.
"For bus services in Wales, the BES2 [Bus Emergency Scheme 2] support mechanism provides support for rising costs, however this will have a bearing on the level of support in the future if prices continue to rise and on tender prices negotiated with local authorities."
West Tyrone MLA Nicola Brogan raised the issue in the Northern Ireland Assembly last week. "I have written to the education authority outlining those very serious issues and how many contracts will have to be abandoned because the contractors simply cannot afford to run the buses," she said.
NI Environment minister Edwin Poots said the government and education authority would ensure that school transport was available and that contracts were upheld by transport organisations. They would also consider how those organisations could best be assisted if necessary.
"One has to wait and see whether the hikes in fuel costs will be more permanent or whether they are driven by people panic buying, because at the moment the price at the pump does not reflect the price of oil. When we see what the more permanent circumstances will be, a decision will need to be taken," said Poots.
Edwards, whose letter was copied to UK schools minister Robin Walker and exchequer secretary Helen Whately, also called for exemption from fuel duty for coach operators. "There is no quick fix to solving the problems of increasing fuel prices caused by global events. A priority though must be ensuring that the coach sector is treated the same as rail and air when it comes to payment of fuel duty and is given an exemption."