'Pause English roads programme' says Goodwin
Roads
14 February 2022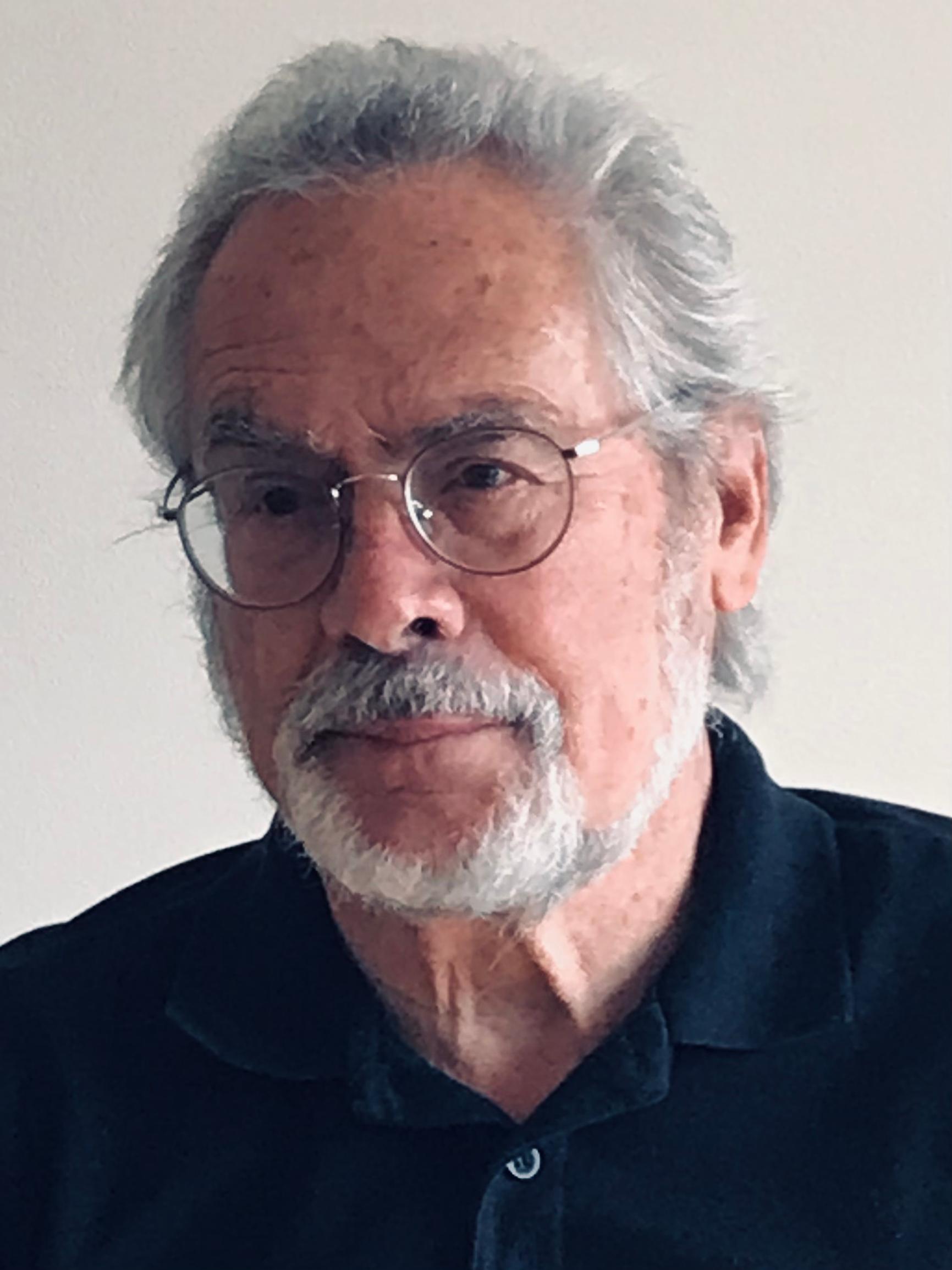 Many weak, incorrect or outdated assumptions in the appraisals that were carried out of currently programmed road schemes in England mean that the Government should pause the controversial and expensive programme, says Professor Phil Goodwin. This would provide the chance to reappraise the schemes properly, testing what contribution they make to carbon targets, their robustness to future climate conditions, and their correspondence with reasonable expectations on travel choices and needs, Goodwin argues in his latest LTT column.
Goodwin criticises the Government's paper on 'Planning Ahead for the Strategic Road Network' issued at the beginning of December, which suggested "any enhancement schemes that had funding approved in an earlier RIS [Road Investment Strategy], whose development has shown that they remain deliverable and value for money, and where construction has not concluded by 31 March 2025 will continue to be funded in RIS3 without additional assessment in the RIS-setting process".
This mirrors the practice of National Highways to reject challenges to controversial RIS2 schemes on the grounds that the appraisals are based on outdated assumptions and forecasts, Goodwin comments. He agrees with a response to this paper by the environmental group TAN, which points out that "while this might be reasonable for schemes where construction has already started it is totally inappropriate for schemes where construction has not begun. Surely this must be right," said Goodwin.
All the road schemes included in the current 'RIS2' and next 'RIS3' road programmes have been appraised on the basis of the 2015 or 2018 DfT road traffic forecasts, which were already uncertain even before Covid-19 and Brexit, and now also fall foul of the Government's own climate change and de-carbonisation commitments, Goodwin adds.
National Highways have so far refused to revise any of the cost benefit calculations of their current schemes to take account of these values, according to Goodwin. Others who have done so informally find that it can make a substantial difference to the estimated costs, and even reverse the outcome. To carry out these recalculations is a necessary condition for taking carbon seriously in transport, he said. https://elements.lttmagazine.co.uk/ltt839c-goodwin.php
Last month fellow LTT contributor Professor David Metz described the DfT's Appraisal framework as based on outdated objectives and values. https://elements.lttmagazine.co.uk/ltt838c-metz-combined.php