National Highways LTC business case fails to address Goodwin challenge
15 November 2022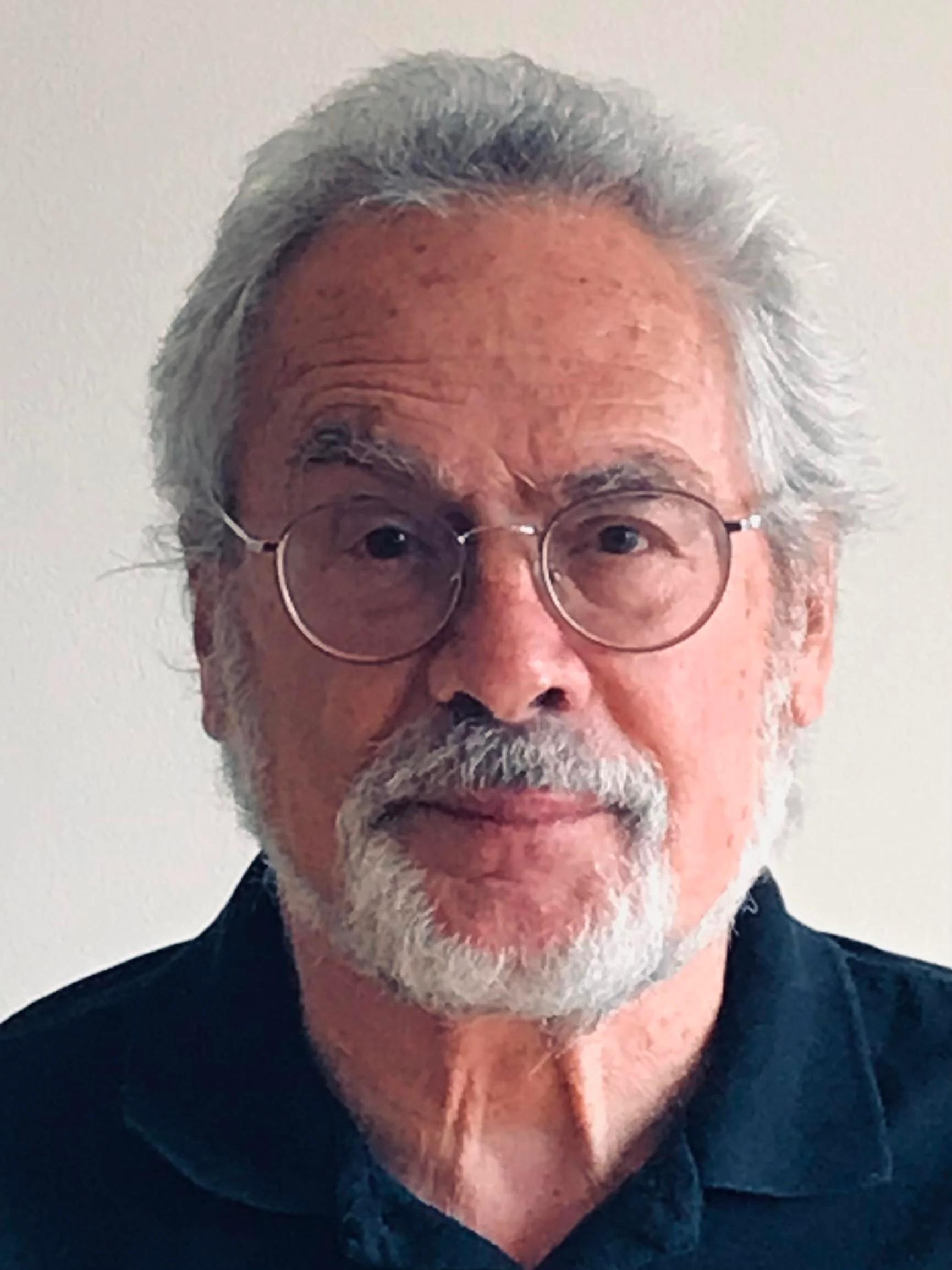 National Highways has released what it describes as the 'latest' Outline Business Case for the Lower Thames Crossing in response to a judgement by the Information Commissioner on an application by Thurrock Council, who are objecting to the scheme (LTT856, 31 October).
The document is a 100-page report over two years old, dated 26.8.2020, Professor Phil Goodwin, who has been assisting the council, told LTT.
The cover letter says that it is 'reflective of the proposals at that time', but that due to changes since then 'the information in the Outline Business Case has therefore been superseded' and a revised report will be provided online by the Planning Inspectorate.
It seems that an updated Business Case will only be finalised after approval of the scheme, so the the supporting case is partly dependent on information which is superseded.
National Highways has now submitted its planning application and Development Consent Order for their proposed Lower Thames Crossing to the Planning Inspectorate. It includes many volumes of evidence, not yet published, but which will be published on the Planning Inspectorate website shortly, after their initial consideration.
"It is of interest that NH concluded at the time that 'LTC was judged on 17 July 2020 to represent Medium Value for Money (VfM) with a significant risk of moving to Low VfM," commented Goodwin.
In his LTT column in the last issue he argued that recent changes to the economy, travel behaviour and climate change decarbonisation targets mean the basis of the forecasts and scheme appraisal are fundamentally flawed.
The outline business case is now publicly available at http://bit.ly/3ErizXl, and includes a cover letter from NH.