Rail industry launches national commuter rewards website
Will free coffee and bacon sarnies – and a mindfulness app – tempt passengers back to trains?
27 January 2022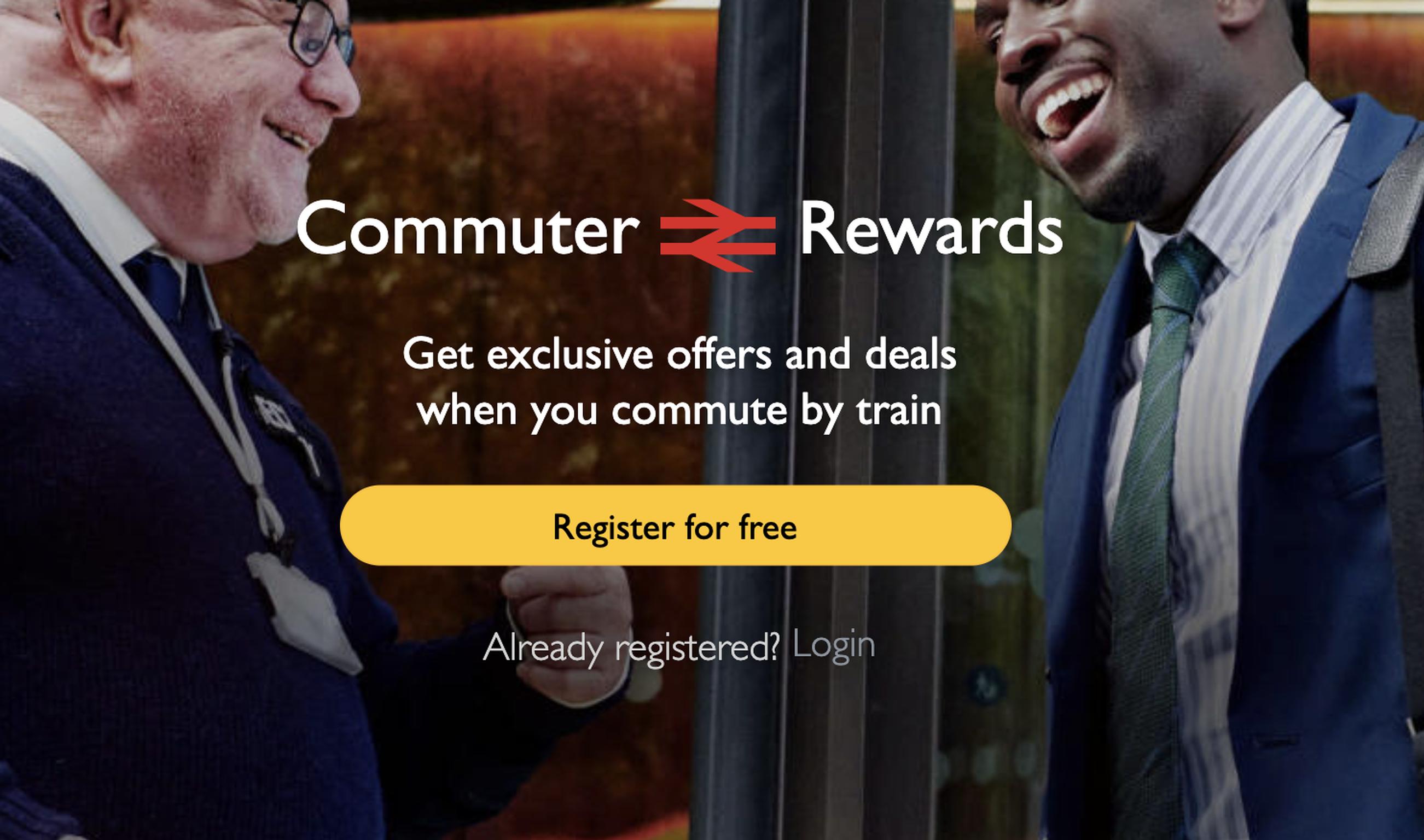 The rail industry has launched a national commuter rewards website to help rail users make the most of their 'me-time' on the train, says The Rail Delivery Group (RDG). Train passengers will be able to access "exclusive offers and deals when you commute by train" says the National Rail web page which is asking travellers to register for the offers, which include free bacon rolls, coffees, free audiobooks and a mindfulness app.
Train companies have been working together on various incentives to support commuters as they begin to return to the office.
Since the work from home restrictions were removed last week, peak journeys have increased by 5%, says RDG.
Jacqueline Starr, CEO at Rail Delivery Group, explained: "Taking the train is more than just a journey – it benefits the environment, economy and local businesses. To encourage and support commuter's as they return, the rail industry has launched a new commuter rewards website offering free hot drinks, mindfulness, course upgrades, music streaming, audiobooks and more to help enhance customers on-train and at destination experiences."
However the Daily Mail is reporting that: "Those trying to sign up to the website faced technically difficulties, with verification emails taking an hour to arrive, and the website then asking for a code which was also delayed - and then did not even work."
Other social media users pointed out they would rather have on-time trains and cheaper ticket prices, added the paper, with one saying: "What nonsense. No one's going to get on a £130 Manchester to London train that'll probably arrive late for a free £2 bacon buttie. Make the trains affordable, update them and the line, and make them reliable and punctual. Then people will get on trains."