Isle of Man aims to balance parking and bus services
Buses
17 November 2021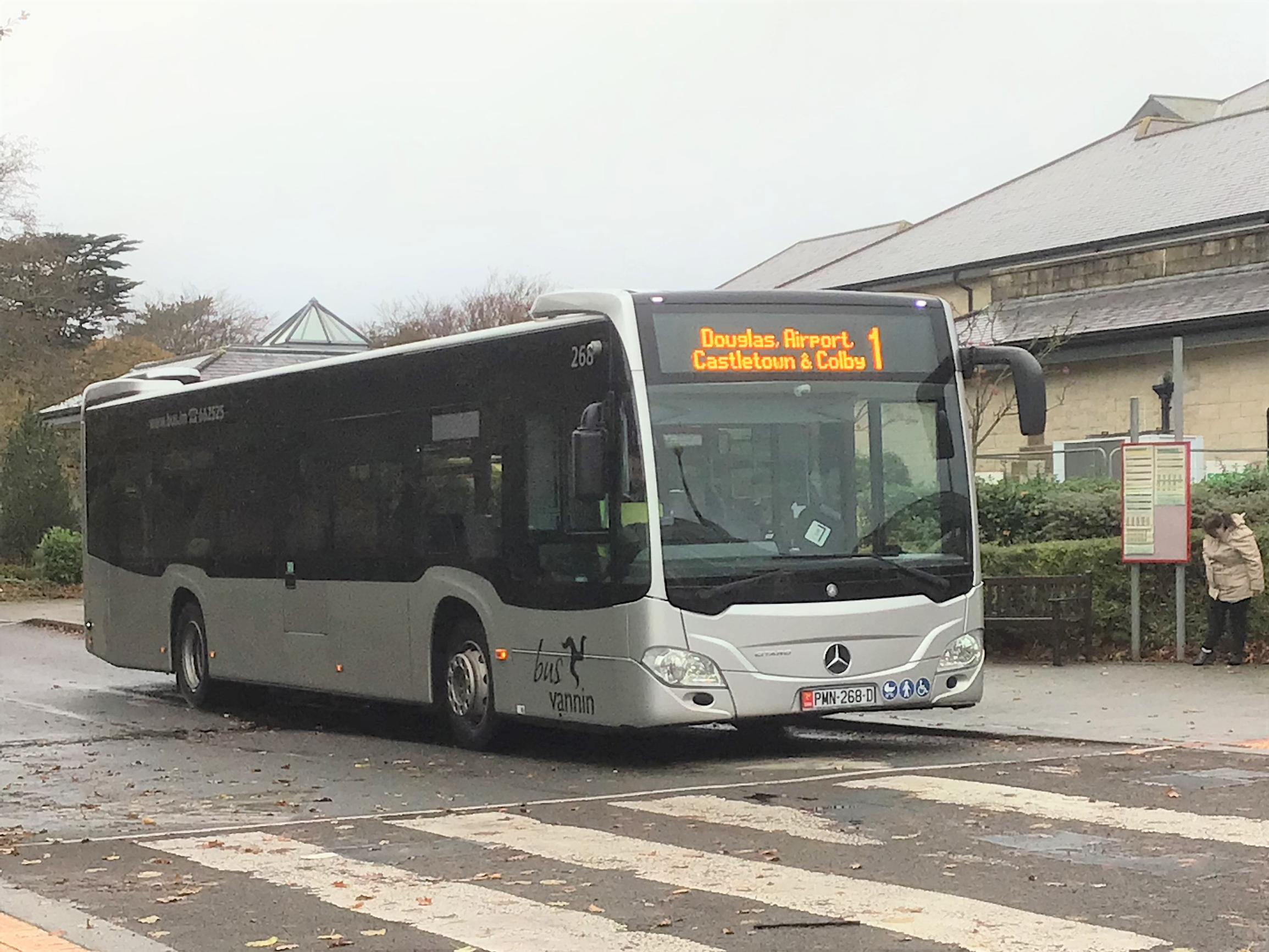 The Isle of Man Government intends to implement car parking policies which support the use of the island's buses – passenger numbers on which were just 6% below the pre-pandemic equivalent in September.
The island aims to trial electric buses, having operated six hybrid buses since August 2020.
The government's new bus strategy says: "The availability and cost of car parking is a fundamental driver of public transport use. As a follow-on from Phase 1 of the Isle of Man Government Action Plan for Achieving Net Zero Emissions by 2050, there will need to be a careful approach to balance the provision and cost of car parking with the viability of town centres as well as enabling public transport to play a part in meeting the needs of those travelling into towns."
Its car parking strategy, due by the end of the year, will include "due consideration" of the linkage between public transport and provision of parking in town centres.
"In October 2020, there were 64,989 cars registered on the Isle of Man and 6,800 motorcycles which, in theory at least, could be used instead of public transport," says the strategy. "This level of access to a private vehicle is significantly higher than in the UK and therefore presents a greater challenge to encouraging people to make more journeys by public rather than private transport."
Despite this, Manx buses carried 296,567 passenger journeys in September, only 6% down on 2019. The reduction is attributed to more people working from home, reduced traffic to and from the airport and a reduction of about 75% in general tourism. October's passenger numbers were 11% down on 2019, mainly attributed to tourism – particularly as cruise ships were still not bringing visitors to the island.
An Isle of Man Transport Services spokesman said the island's borders were restricted from March 2020 to June 2021, with three lockdowns being imposed. "After the first lockdown, it took three months for road traffic figures to start to recover.
"Although tourism suffered due to the borders being closed, the vast majority of residents stayed on-Island, with their only holidays being staycations."