Gender on the agenda
British writer Caroline Criado Perez, in her 2019 book Invisible Women, explained in common sense terms why data bias results in us living in a man's world – because those who built it didn't take gender differences into account. A new event series will explore all aspects of transport and gender, says Juliana O'Rourke
27 July 2021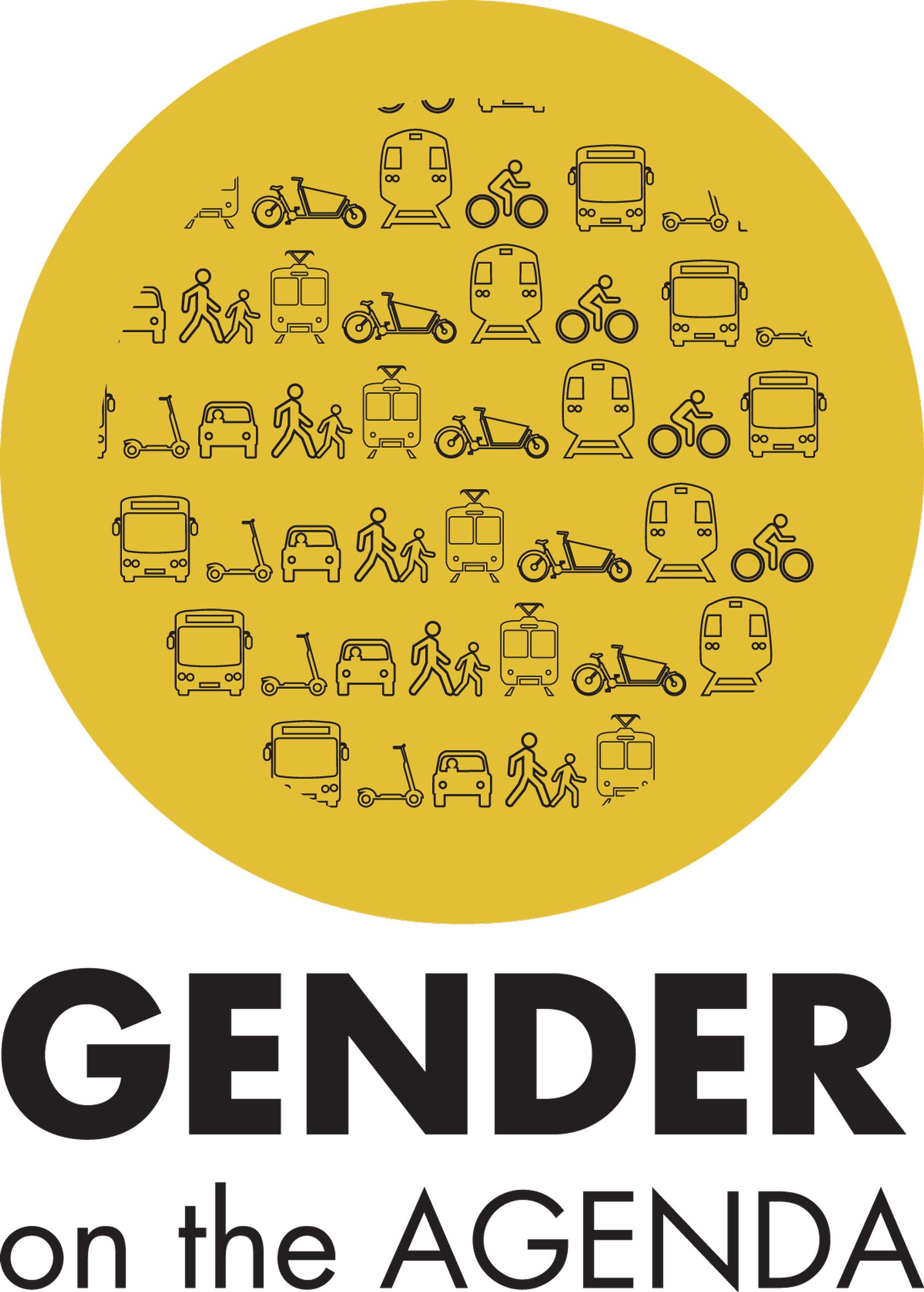 Why do we need an event series on gender and transport? Many colleagues, both male and female, have asked me: what is not gender-friendly about transport? We are all simply human beings trying to get around… aren't we?
Back in the 1980s, Dale Spender's book Man Made Language stated: "It appears to be part of the human condition to attempt to make existence meaningful, but we can only make sense of the world if we have rules by which to do it." She suggests that there have been many "erroneous rules" formulated for classifying the world, one of which is language itself. "Every aspect of the language from its structure to the conditions of its use must be scrutinised if we are to detect both the blatant and the subtle means by which the edifice of male supremacy has been assembled. If we are to begin to take it apart, we must be able to recognise its form…"
Bias in transport planning may be much more obviously open to identification and deconstruction, but a widespread lack of understanding of gender issues, and the scarcity of gender mobility data and statistics, can make it hard to really understand gender differences.
We are delighted to sponsor this important and timely series of events. Planning transport with women and girls in mind has too often been viewed as a niche pursuit. Nothing could be further from the truth – women make up more than half of the world's population. Through our research we have been deeply encouraged by the response from the transport sector: it wants to see change and it understands how we each have a role to play in making that happen. Rebecca Fuller, Assistant Director, Urban Transport Group
As the new Global Head of Inclusion and Responsibility at Mott MacDonald, I am delighted that we are sponsoring the Gender on the Agenda series of events. My hope is that in addition to sharing ideas, challenges and best practice we can use this opportunity to enhance sector-wide collaboration to deliver more inclusive and accessible transport for the communities we serve. Frances McAndrew, Group Head of Inclusion and Responsibility, Mott MacDonald
Invisible women?
As Caroline Criado Perez, says, in her 2019 book Invisible Women, women in Britain are 50% more likely to be misdiagnosed following a heart attack, as heart failure trials generally use male participants. Cars are designed around the body of "Reference Man", so although men are more likely to crash, women involved in collisions are nearly 50% more likely to be seriously hurt. Throughout the book, other examples of gender bias come thick and fast…
Perez explains how Karlskoga, Sweden, changed its snow-clearing policies – and saved money – after analysing data on hospital admissions for injuries in snow. Their databases are dominated by pedestrians, who are injured three times more often than motorists in slippery or icy conditions, and accounted for half the hospital time of all traffic-related injuries. The majority of these pedestrians were women. Before this process, snow-clearing began with the major traffic arteries, and ended with pedestrian walkways and bicycle paths. But, they realised, this was affecting men and women differently because men and women travel differently.
"It is well documented that gender impacts women's mobility choices and that transport services are incorrectly assumed to be gender-neutral," says Rebecca Fuller, Assistant Director, Urban Transport Group. "As a sector we have a responsibility to respond to and overcome these challenges to create better transport systems that are accessible, safe and attractive for all users.
"Women are more likely than men to trip chain, use the bus and make short, local journeys. It is important to look beyond the traditional focus on facilitating commuting in and out of cities," adds Fuller. "Even pre-pandemic, commuting accounted for just 15% of all trips and 12% of women's trips."
What these differences meant in Karlskoga was that the apparently gender-neutral snow-clearing schedule was not gender neutral at all, so the town councillors switched the order of snow-clearing to prioritise pedestrians and public transport users. After all, driving a car through three inches of snow is easier than pushing a buggy (or a wheelchair, or a bike) through three inches of snow.
Progress in the UK
"Programmes like Transport for Greater Manchester's ambitious Bee Network are starting to change things by focusing on improving every day local journeys, but there is much more to do," say Molly Hoggard, Graduate Transport Planner and Marie Godward, Transport Planner at Mott McDonald, and co-authors of GET IT, the Gender Equality Toolkit In Transport.
"We look forward to the opportunity this series presents to explore best practice in creating places that work for women and girls, as well as better understanding the gaps in data that have meant that their needs and travel patterns have been marginalised. Furthermore, we recognise that as a sector, diversity will strengthen our workforce and broaden our outlook – this series provides a welcome addition to our efforts in this area," they say.
Frances McAndrew, Group Head of Inclusion and Responsibility, Mott McDonald, adds:
"We were particularly keen to be involved in this project because it reflects our belief that by focusing on being an inclusive employer that attracts, retains and develops a diverse workforce, we will be better equipped to improve society by considering social outcomes in everything we do."