Private sector has key role to play in building back better
Open access train operators can help develop the post-Covid railway by offering innovative services, which will benefit the communities they serve, writes Ian Yeowart
13 July 2021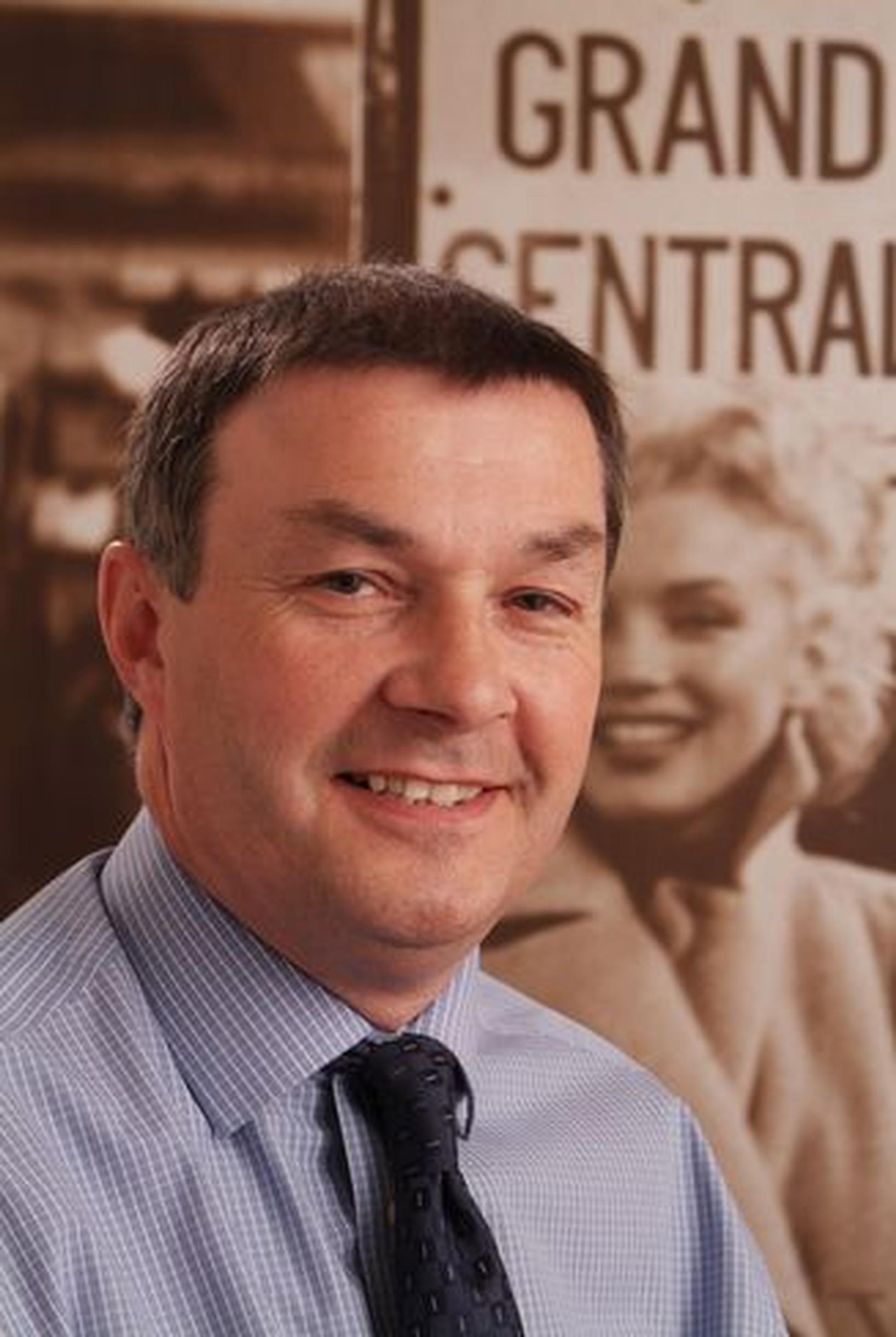 Build back better is the current 'buzzword' but in the rail industry it has different connotations depending on which part of the railway you might be talking to. For Network Rail, its focus so far seems to be on 'thinning' out services to get performance improvements. But that hardly seems equitable considering that most of the extra services are using capacity approved by the Office of Rail and Road (ORR) during the various control periods, and which has been paid for by the taxpayer.
No doubt future control periods would see Network Rail request further taxpayer funding to reinstate the capacity that has already been paid for as the rail network rouses from its enforced slumber. One to watch.
For others with a more empathetic view of the passengers and others who use the network it is very much about making things better for those passengers and freight customers, the very people who rely on and use the services provided. Readers may not be at all surprised that for me, competition is the catalyst that makes things happen, and there is plenty of evidence in the freight sector and on the East Coast Main Line (ECML) to support that view.
When new and additional services are introduced there is a significant increase in passenger numbers and satisfaction, as competitive pressures – which bring improved connectivity, varying passenger offers and price competition – start to take effect
It's quite an indictment of the railways when it requires Government intervention to create a flexible season ticket, while at the same time the Secretary of State for Transport bemoans 'ironing board seats' in new trains. It is not hard to look outside of the railway sector to realise that these things just don't happen elsewhere.
While some observers frequently state that performance is the main issue for passengers, they are extremely sensitive to price. Some recent Transport Focus research asked a panel group what would make them more likely to travel by train? The top ranked response of 85% stated "if fares were cheaper". There is no rocket science, just as there isn't in providing passengers with a comfortable seat, space and room for luggage.
In a recent speech to the rail industry1, Keith Williams, independent chair of the Government Rail Review, said creative thinking was now critically needed around how the private sector could be incentivised to expand the industry's revenue base. He pointed out that airlines had been defined by more competition and greater emphasis on customer engagement following previous significant major setbacks for the sector. It is an established fact that the various open access services on the ECML brought that type of creativity to the industry, significantly expanding the industry's revenue base.
Open access is specifically mentioned on nine pages in the Williams-Shapps Plan for Rail. Open access operators can contribute to the development of the post-Covid railway, offering innovative services, marketing and solutions that are not linked to the form and structure of the proposed new National Rail Contracts. The payment of an Infrastructure Cost Charge also means, mile for mile, they pay more for access than franchised or concession operators.
Current open access applications sit firmly at the centre of the UK Government's Levelling Up agenda as outlined in the interim report of Sir Peter Hendy's Union Connectivity Review. This states that boosting the transport options connecting the UK will place new emphasis on high-quality transport infrastructure to communities that have been passed over for investment in previous decades. It is also aligned with prime minister Boris Johnson's vision to build back better from the Covid-19 pandemic by boosting transport connectivity across and between the whole of the UK, as part of ambitions to truly level up across the country.
Services are also planned to offer improved seating patterns, with 2+1 in standard accommodation, a new bespoke first class vehicle and an economy product of 2+2 seating aimed at the more cost-conscious passenger. This reflects changing views on space as the industry looks to encourage passengers back to the network.
As has been proved elsewhere, mainly on the ECML – where open access services will soon operate at more than one train an hour – when new and additional services are introduced there is a significant increase in passenger numbers and satisfaction, as competitive pressures – which bring improved connectivity, varying passenger offers and price competition – start to take effect. In this instance not only is there competition introduced, but also a significant improvement in the passenger environment.
On the ECML, the new LNER timetable will provide 39 extra services and 17,000 extra seats per week with LNER clearly stating that they only expect a small long-term impact from the pandemic on leisure travel and the DfT is clearly supporting that view by agreeing the additional services. GWR is also placing much emphasis on the leisure market2.
The industry has not been short of investment, with a reported £10bn having been used to maintain the service while further investment is in the pipeline. While there are naturally lower industry revenues at present, the forecast from Rail Delivery Group work alongside Imperial College London shows that demand patterns should be stabilising by 2023, with leisure demand recovering more quickly. Every economic forecast is also showing a marked increase in GDP growth during the next few years3.
In such a scenario it would be reasonable to assume that in any other industry, new entrants to the market taking their own commercial risks would be welcomed. Currently there is little, if any, encouragement for train operators to be innovative as they take no revenue risk. The content of Keith Williams' recent industry speech is very focused on incentivising the private sector.
The future of the rail industry in Britain, as envisaged in the Williams-Shapps Report and as set out in the LNER May 2022 Timetable consultation, shows that open access operators are playing and will continue to play an important role, which will benefit the communities they serve and bring benefits to the wider railway.
Ian Yeowart is chief executive director of Grand Union Trains Ltd
National Rail Recovery Conference 25 February 2021
Modern Railways
HM Treasury – Forecasts for the UK economy – a comparison of independent forecasts April 2021