And the Transport Planner of the Year is... Stephen Bennett!
13 July 2021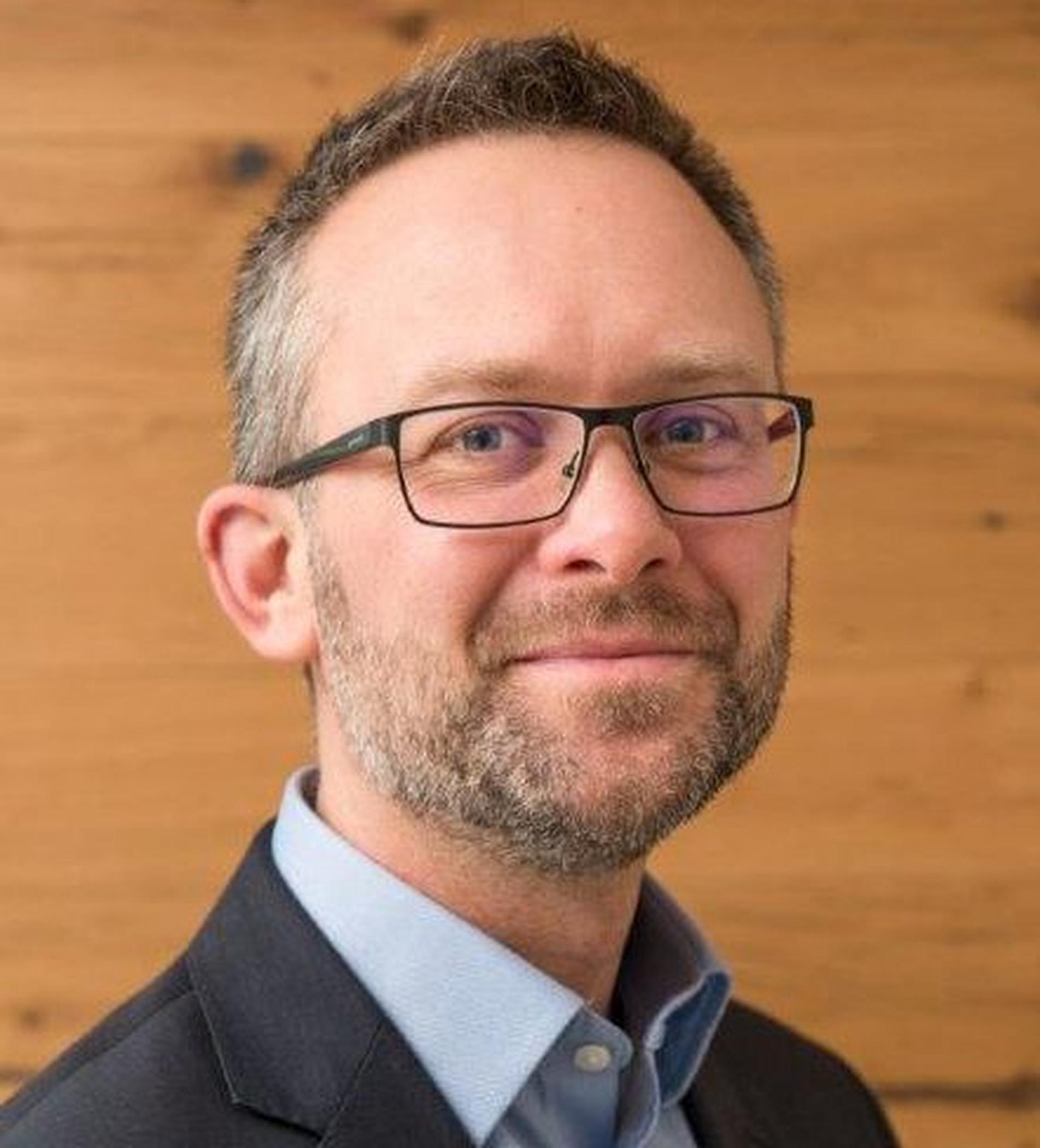 Stephen Bennett, director transport consulting at Arup, has been named Transport Planner of the Year. The award, run by the Transport Planning Society (TPS), was presented to Bennett at the Transport Practitioners Meeting. Bennett, a past chair of TPS, came top of a shortlist of ten candidates. The two runners up were Aya Collins, interim head of transport projects and people-friendly streets at the London Borough of Islington and freelance transport planner Joanna Ward.
TPS chair Mark Frost said: "Even in an exceptional field of candidates this year, Stephen stood out for all the work he did in 2020 – largely in his own time – to keep TPS going during an exceptionally difficult time. The award also recognises his work whilst at the Society as a founder of Transport Planning Day, and in the development of TPS's first stocktake of the industry in Great Britain – the State of the Nations report.
"All this on top of ongoing success in his day job as a director of transport Consulting at Arup, where he has made particular contribution to multi-modal transport studies and local transport decarbonisation. Stephen is a fabulous ambassador for the industry and a worthy addition to the Transport Planner of the year half of fame!"