Council street clutter concerns 'thwarting on-street charging'
Chargepoints councils share their perspectives with CMA
30 April 2021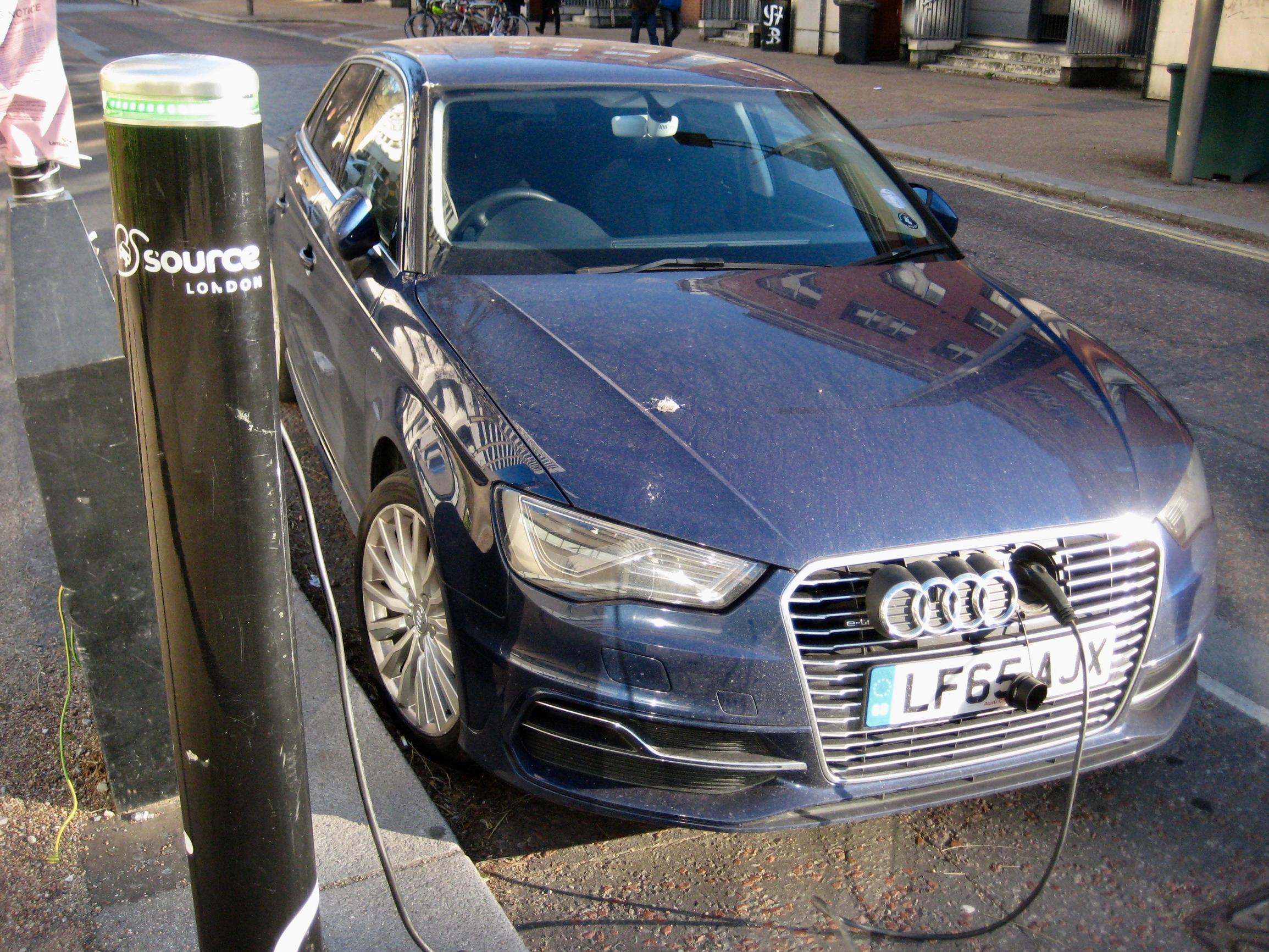 Council concerns about street clutter are frustrating the installation of EV chargepoints in residential areas, a chargepoint supplier has told the Competition and Markets Authority.
Connected Kerb says: "We see conflict within approving bodies (primarily local authorities) between a conservative approach to visual intrusion and the known requirement for the deployment of technology to support the transition [to BEVs].
"The aversion to additional furniture has led to (in some instances) the perspective that residents will have to make do and use small numbers of rapid chargers deployed in hub-like locations away from their homes.
"This strategy fails to recognise the importance of convenience in the decision-making of most people and sets an unacceptable comparator in service levels/accessibility relative to that provided in (often more affluent) areas where off-street charging is more widely available.
"If this approach continues there is a strong likelihood that these areas will be left behind in the EV adoption revolution.
"To that end there needs to be a debate on street clutter, seeking to minimise visual and physical impact, but also recognising that conveniently located EV charging infrastructure is critical, but (until wireless charging is viable and widespread) not yet invisible."
Connected Kerb adds: "Despite a widely held perception that public residential EV charging is unproven/unprofitable, we have gone through an extensive process (with external analysis and stress testing of our financial models) to secure infrastructure funding for our large-scale projects."
Another firm – ChargePoint – is more sceptical of on-street EV chargepoint provision. It criticises the Government's Onstreet Residential Chargepoint Scheme (ORCS) grant scheme.
"ORCS does not represent value for money for the Government and prevents the private sector from developing competitive business models for public charging. ORCS has experienced low uptake and the correlation between it and increased EV uptake is unproven.
"Drivers without off-street parking do not need on-street charging at home if they have access to workplace charging or neighbourhood charging hubs, such as at local retail destinations.
"For those who are reliant on destination charging and neighbourhood hubs, local authorities should procure charging technology like ChargePoint's that allows them to identify different user groups and charge different prices for those user groups – a lower tariff for residents of a Controlled Parking Zone for example – so that those without off-street parking are not over-charged compared to other drivers who have driveways."
Chargepoint says local authorities should play a "facilitating" role for EV chargepoints. "ChargePoint's view is that the best consumer experience is not delivered when the local authority is the installer, owner or operator of charging equipment."
Fastned says the private sector has little interest in providing slow EV chargepoints, of the sort typically installed in residential streets for overnight charging. Fastned entered the UK market in 2019 with an EV 'filling station' in Sunderland.
"In general, there is no clear business case for slow charging based on the sale of electricity due to the still relatively high costs of infrastructure, the low amount of energy sold per charger, and high per-charger maintenance costs that do not see significant economies of scale.
"As a result, we see this sector requiring on-going subsidy and incentivisation of some sort."