Uncertainty and innovation emerge as key issues at first Modelling World International
30 April 2021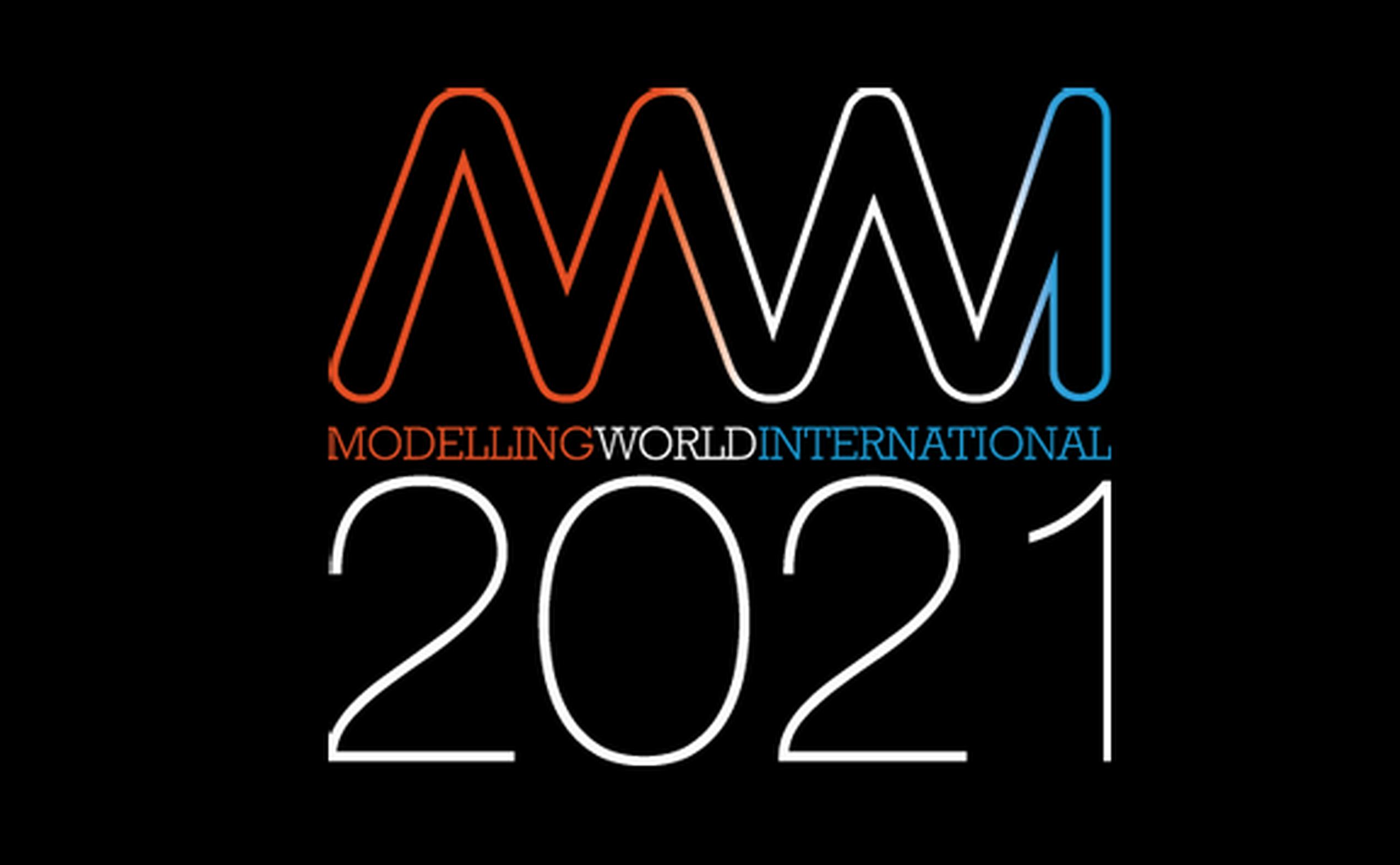 Uncertainty in the context of the global pandemic and the behavioural responses to it was not surprisingly one of the key topics for discussion at the first Modelling World International event held online last week.
But some of the 400 attendees were surprised that grappling with the longer-term implications of climate change within modelling processes did not have a higher profile.
Event chairman Tom van Vuren, who recently became regional director UK & Europe at consultant Veitch Lister, said the three-day discussion linking six time zones and five continents demonstrated regional differences, but many commonalities.
The need for modelling of the post-Covid world was central, but there were good examples of how existing data and models are being used to support decision-making. As one speaker remarked: "Uncertainty and behaviour change were occurring well before the pandemic".
Attendees heard that beginning particularly in Australia, but also in Switzerland, large-scale surveys were aiming not to just measure the recast public transport patronage and traffic flows, but the actual changes in people's behaviour. "In due course, this should enable researchers to establish the kind of modifications that we may need in our models to reflect a future that has changed, but based on emerging trends rather than weak signals," said van Vuren.
For some developing countries, exemplified by India, access to data and capacity building still inhibited good quality modelling, the event heard, but they might not be best-served by simply recycling techniques currently used elsewhere. There was the chance to leapfrog traditional approaches, and become trailblazers for the adoption of big data and AI capabilities, for example. Meanwhile in the Middle East, pioneering work was creating sophisticated new model types and analysis platforms embracing emerging new transport modes such as delivery drones and flying taxis.
"Remarkably, in the year of COP26, very few outside the UK identify climate change as a reason to review the way modelling supports decision-
making," van Vuren told LTT. "The words Digital Twin, Internet of Things, Mobility as a Service and Autonomous Vehicles were hardly mentioned," he added. "Common across the regions is the desire for model integration and to reflect the multi-modality of many real-life trips, and the active mode elements of the first and last mile," van Vuren said.
Professor Phil Goodwin contributed his hallmark provocative thinking on the professional basis of modelling, asking how we should promote healthy scrutiny and challenge, raising the ideas of independent arbitration and the separation of client and promoter. He suggested the idea of modellers being ready to critique others' work. "Would you want to? Would you dare?" he challenged the audience.