Pilot free public transport says Scotland's climate commission
Decarbonisation
01 April 2021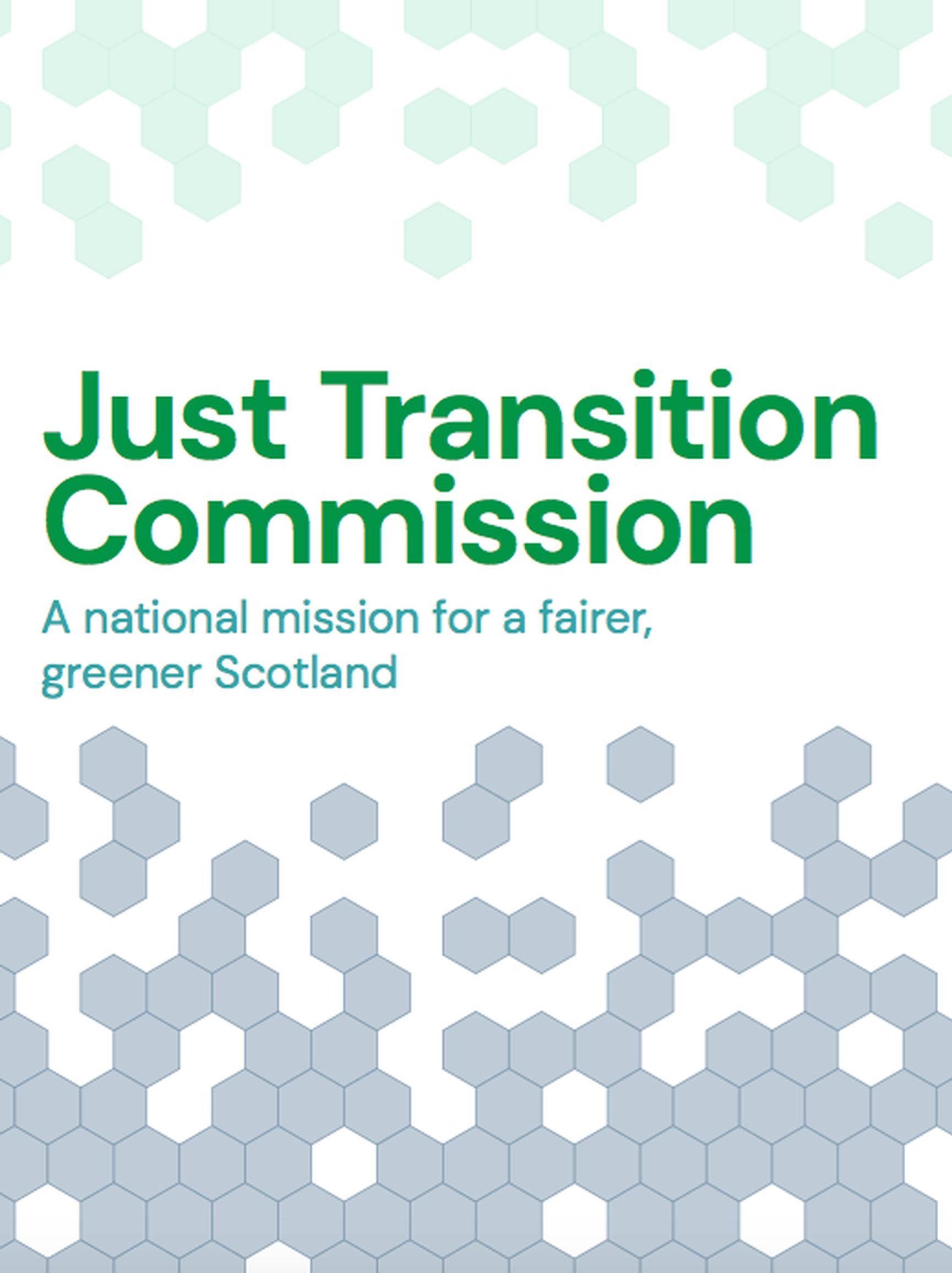 The Scottish Government should pilot free public transport as part of its decarbonisation programme, Scotland's Just Transition Commission has said.
The Commission was set up to explore how the dramatic shift to a net zero carbon economy can be delivered in a way that is fair. Its final report says the Government should partner with at least one largely urban local authority and one rural authority to pilot "targeted expansion of access to free public transport in order to fully evaluate whether impacts on emissions and social inclusion would justify the cost of such a policy nationally".
Grant and loan schemes to encourage uptake of electric vehicles "have not made electric vehicles accessible to low-income households," the Commission remarks.
"Carefully designed policy interventions are needed to ensure current inequalities in mobility and accessibility are not deepened by the transition.
"Road space will need to be reallocated from car user towards other modes, offering the prospect of cleaner air, less congestion, fewer road traffic accidents and improved population health.
"Many of these steps will lead to changes in the way we use and own cars, but they are needed if we want a low-carbon transport system that improves access and equity."
The Commission calls on the Government to include a "clear and thorough" definition of 20-minute neighbourhoods and their characteristics in the National Planning Framework 4, "along with a strong steer from Scottish ministers to support them as a priority".
Planners will need spatial data to help inform planning decisions supporting the principle of 20-minute neighbourhoods, and defend them against challenges.
"Place a duty on planners, when challenged, to publicly outline how decisions they have made are compatible with national planning guidance relating to 20-minute neighbourhoods," says the Commission.
Professor Jim Skea chaired the Commission. He is co-chair of Working Group III (Mitigation) of the Intergovernmental Panel on Climate Change (IPCC) and was the Scottish champion of the UK's Committee on Climate Change until December 2018.