Rik Thomas RIP
Former LTT deputy editor passes away
21 September 2020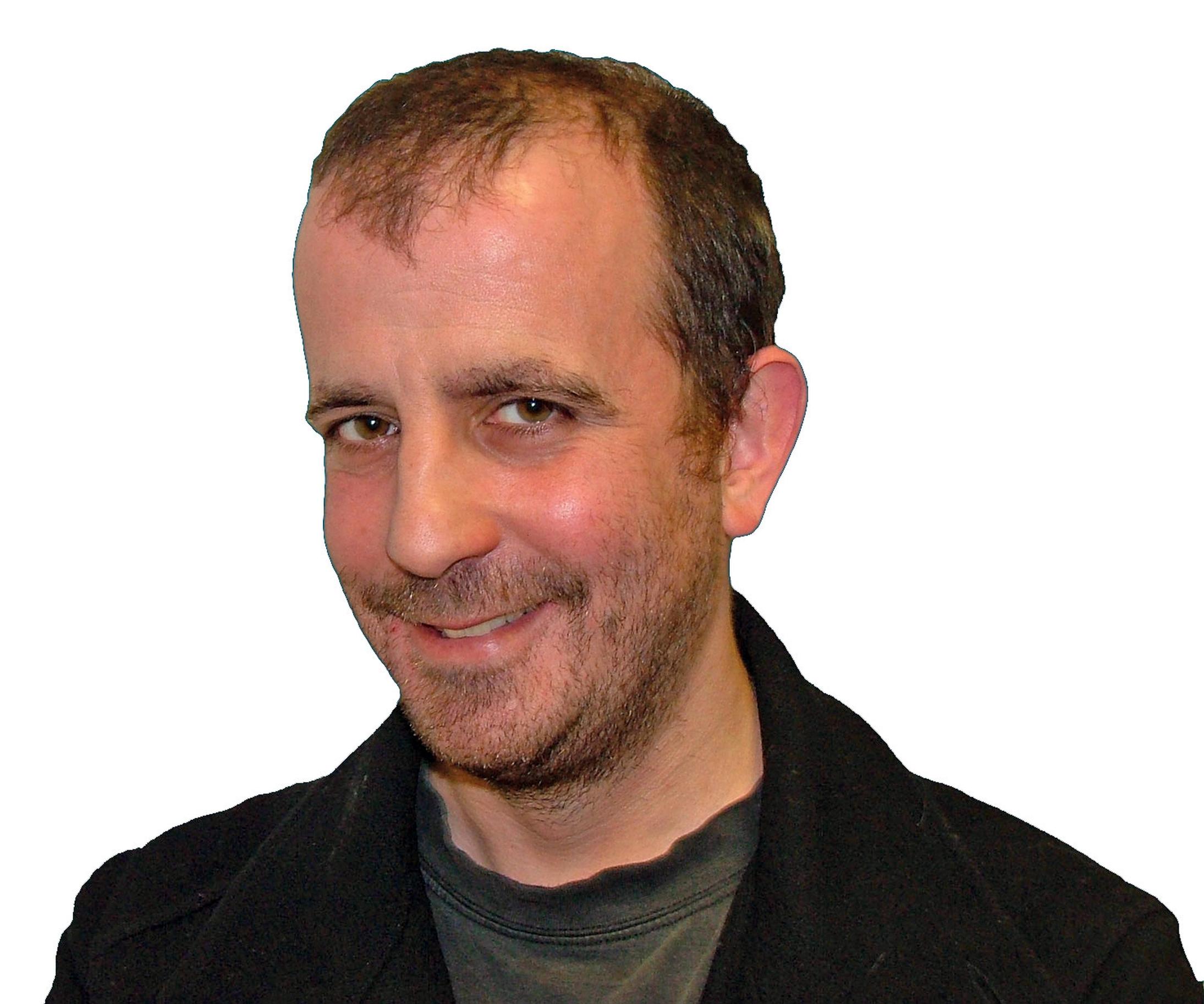 LTT writer Rik Thomas (pictured) has died at the age of 55. Thomas joined LTT in 2003 as assistant editor and became deputy editor (features) before turning freelance. After a short spell with the RAC Foundation he returned to LTT as a freelancer in 2014. He ceased working on the magazine in March.
LTT editor Andrew Forster said: "Rik was not someone you can sum up in one or two words. He was convivial yet private, highly intelligent, quick-witted, extremely well-read, and could knock-out copy at lightning speed. He made the 'Media Monitor' column his own and his quirky writing style was often perfect for the 'In Passing' column.
"His command of language and grammar was invaluable for sub-editing; he had an enviable ability to spot a misplaced or redundant comma, ensuring the magazine became a cleaner read. After learning of his death I discovered that he described himself on Twitter as a sesquipedalianist, which explains why I occasionally found myself striking out obscure words from his writing!"
Thomas was a brilliant chess player who represented the King's Head Chess Club near Edgware Road in London for three decades; a lover of pub quizzes; an environmentalist; and a supporter of Swansea City FC, the city in which he grew up. He is survived by his wife, mother and brother.