More cash for Carlisle outer orbital road
07 August 2020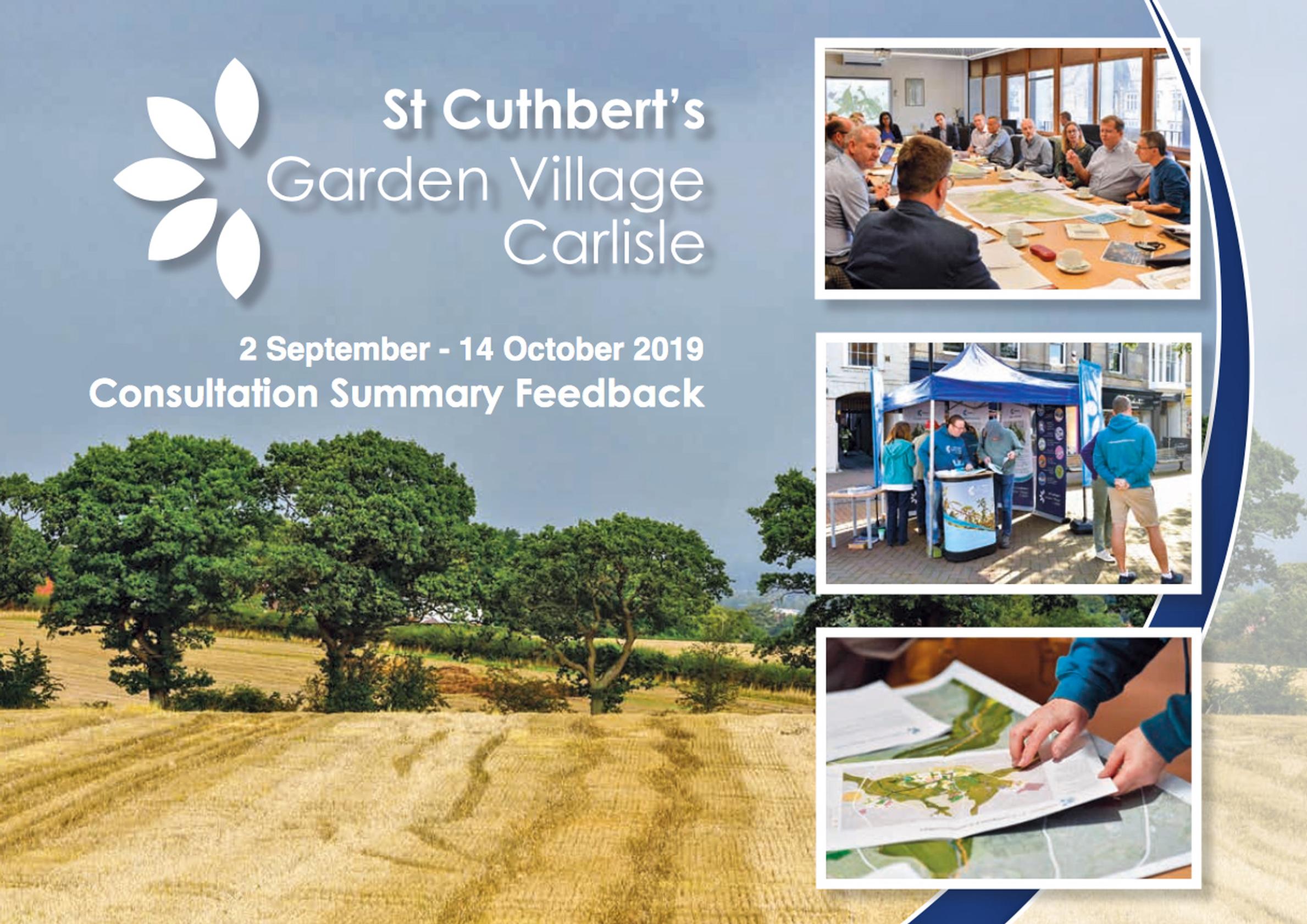 The government's housing delivery body Homes England has awarded Cumbria County Council an extra £32m for a new road that will complete an outer orbital for Carlisle.
The Carlisle Southern Link Road will connect junction 42 of the M6 southeast of the city with the A595 to the southwest. There it will connect with the Carlisle Northern Development Route, which skirts the west of the city, joining the M6 at junction 44 to the north.
As well as improving east-west connectivity to/from west Cumbria, the new road will support Carlisle City Council's proposed St Cuthbert's Garden Village on the southern edge of the city. It could feature 10,325 new homes, built over the next 20-30 years.
Homes England originally awarded Cumbria £102m of Housing Infrastructure Fund (HIF) grant towards the £112m road in 2019. Cumbria and Carlisle City Council each proposed contributing £5m, repaid by developer contributions from new housing.
A subsequent review of the road project has resulted in a revised cost estimate of £136.7m.
Cumbria submitted a bid to Homes England in June for an extra £32m. Of this, £24.7m will cover the funding gap and £7.3m will cover the additional cost of completing the road by March 2024, in line with a Homes England request to accelerate its delivery.
Homes England last month confirmed the £134m grant. The road's estimated cost is now £144m.
Cumbria County Council will be responsible for any cost overrun. A clearer picture of costs will be known in October 2021 when contractors are due to submit tenders.