Sustrans revamps National Cycle Network
Active Travel
24 July 2020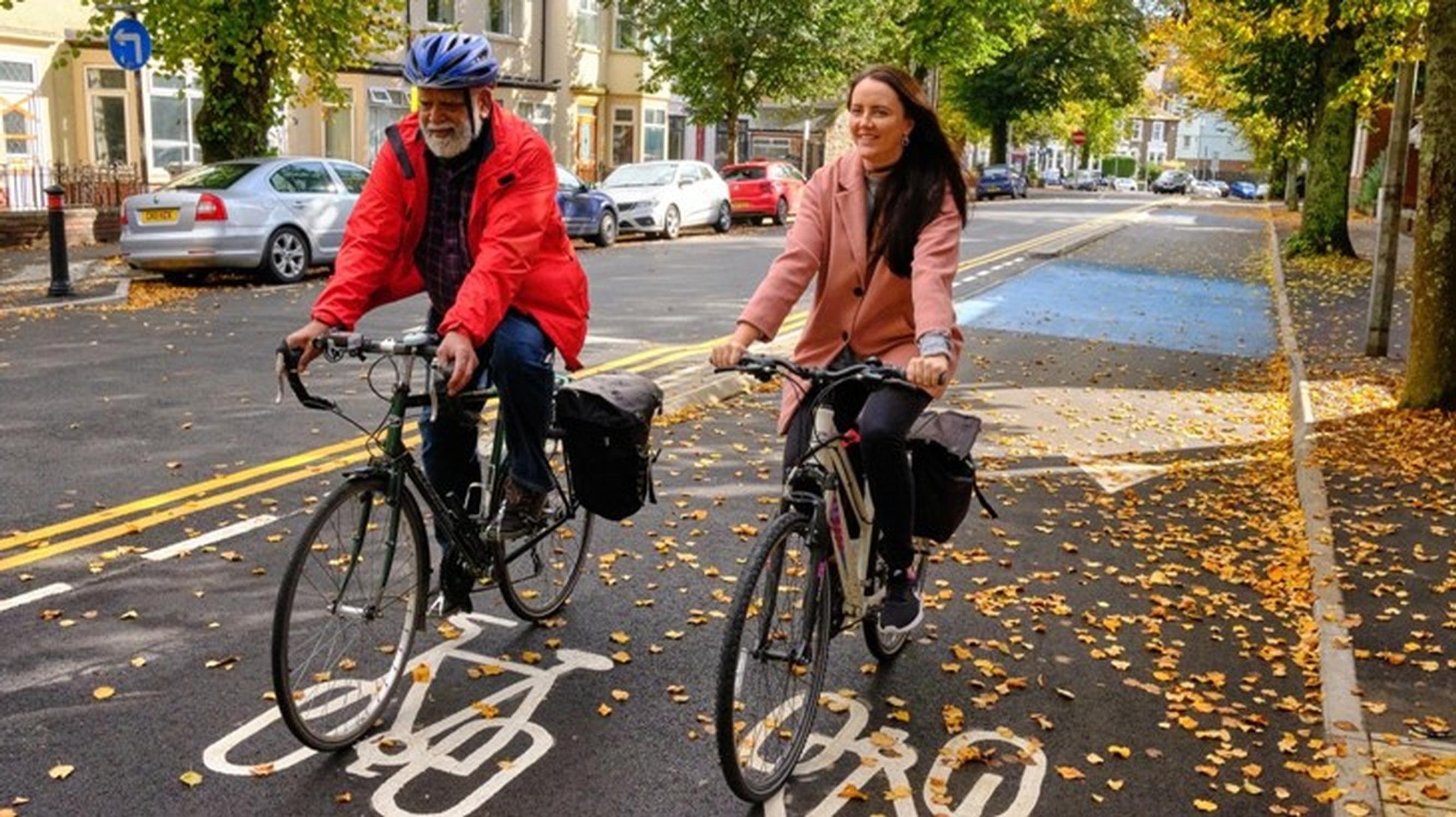 Sustrans has deleted about 750 miles of the National Cycle Network (NCN) because it falls short of the charity's quality standards. A further 3,000 miles have been reclassified as on-road 'named routes' because they are suited to cycle-touring rather than family cycling.
The changes follow a review of the NCN?in 2018. At the time, the network comprised 16,575 miles across the UK, made up of 5,273 miles of traffic-free paths and 11,302 miles of on-road sections.
The review aimed to create a network capable of being used by a sensible 12-year old travelling alone. Routes were assessed using a scoring system that considered their surface, traffic flow, signage and safety.
Sustrans concluded that one per cent of the NCN was very good, 53 per cent was good, four per cent was poor and 42 per cent was very poor.
A total of 12,763 miles on the NCN is now mapped and promoted for families, disabled people, people with long-term health conditions and those new to cycling. Of this, 41 per cent (5,227 miles) are traffic-free paths.
A further 3,090 miles of the NCN (18.6 per cent) has been reclassified as on-road 'named' routes that are best suited for an experienced cycle-touring audience. Changes to signage are due to be completed next summer. The named routes include the iconic Caledonia Way, C2C (also known as Sea to Sea across northern England) and Hadrian's Cycle Route. Named routes will not appear on the NCN map but Sustrans will continue to promote them via its website.
About 4.5 per cent of the NCN, which comprises 753 miles of busy on-road sections, have now been taken off the map, with no signage assigned, as they fall too short of the quality standards that Sustrans aspires to.
Sustrans wants to double the miles of traffic-free routes from 5,000 to 10,000.
Xavier Brice, CEO for Sustrans said: "The move to differentiate paths and routes will help us offer more targeted and relevant information on the paths for everyone choosing to walk, cycle and wheel."
Sustrans is working with Visit Scotland, the country's tourism authority, on an online journey planner to put Scotland's best leisure cycling routes in front of their audience. The initiative has just launched three new cycle touring routes and 15 day trips, such as The Lochs and Glens Way, Union and Forth & Clyde Canals, and the Loch Ness 360 touring routes.
The routes are hosted on the VisitScotland.com journey planner.
Sustrans owns 500 miles on the NCN. The Network is mainly owned by local authorities and other landowners, including Network Rail, the Highways Agency, National Trust, Forestry Commission and Canal and River Trust.