TfGM's bike hire procurement leaves room for e-scooters too
Bike Hire
13 July 2020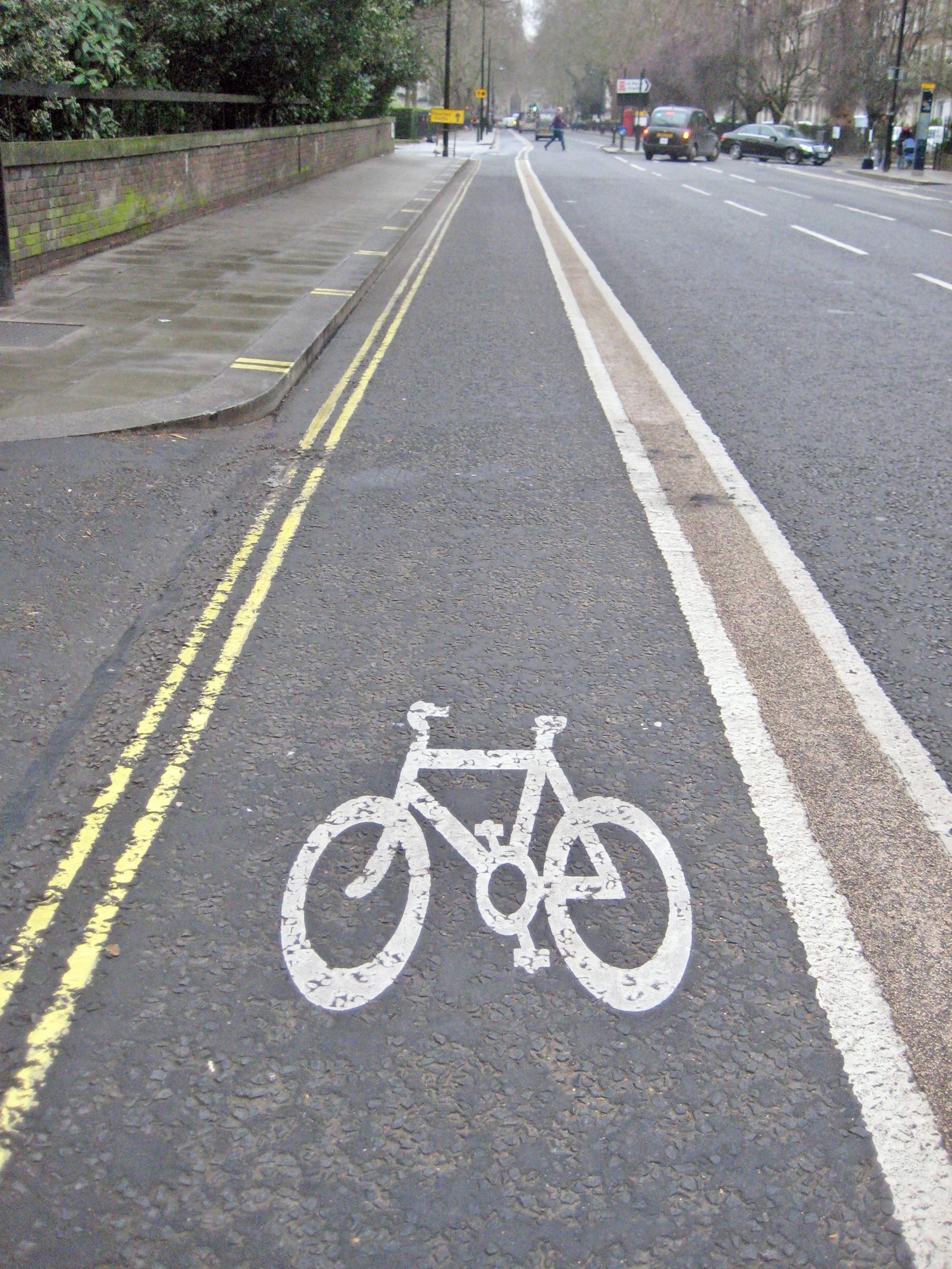 Greater Manchester's proposed public bike hire scheme could include the provision of e-scooters too. Transport for Greater Manchester has just invited for expressions of interest in the bike hire design and operating contract. It speaks of the scheme featuring mechanical bikes, e-bikes, "e-bike derivatives" and "other equivalent transport".
TfGM adds: "Whilst perhaps not purchasing electric scooters, e-bike derivatives or other equivalent transport at the outset, TfGM intends that the scope of this procurement covers these and equivalent assets, which may be purchased during the term of the contract, subject to developments in the law and market appetite."
Last month Brighton & Hove City Council resolved to procure a mixed fleet bike/e-scooter rental scheme if e-scooters are legalised following the Government-backed trials (LTT 26 Jun).
Greater Manchester's bike hire should be launched next spring. TfGM is proposing to fund scheme development (design, procure, build and commission), infrastructure (bikes, docks, systems) and operational service provision. It expects a risk-sharing approach with the successful supplier, who will be incentivised to create a commercially viable scheme.
The initial phase of the project will see bike docking facilities installed in the three district councils in the conurbation's regional centre: Manchester, Salford and Trafford (LTT 26 Jun).
Subsequent phases will be dependent upon the success of phase one and further funding, and could involve: increasing the number of bikes and docks in the phase one area or expanding coverage to more of the conurbation's ten district councils.
TfGM expects the scheme will initially require a minimum of 500 bikes for the commencement of phase one (mechanical bikes, e-bikes, e-bike derivatives and other equivalent transport), though TfGM said last month that 1,500 was the target (LTT 26 Jun).
TfGM's preference is that bikes be predominantly physically 'docked' using stands, traditional physical docking infrastructure, or integration with existing street furniture. It also wants to explore a supplementary capability to provide virtual docking through 'geo-fencing'.
In addition to the bikes, the supplier will provide the information communications technology (ICT) infrastructure, including the customer 'front-end' interface (such as an app and interfaces to TfGM business systems).
TfGM envisages that the scheme will eventually integrate with the conurbation's existing smart public transport payment system. This will not, however, be required from commencement of the contract.
The initial contract term will be five years from go live date, with potential for up to two 12-month extensions.
TfGM expects to issue an invitation to tender to shortlisted bidders on 1 September. It is using the competitive procedure with negotiation procurement route.