Transport priorities for a Covid-19 economic recovery
13 July 2020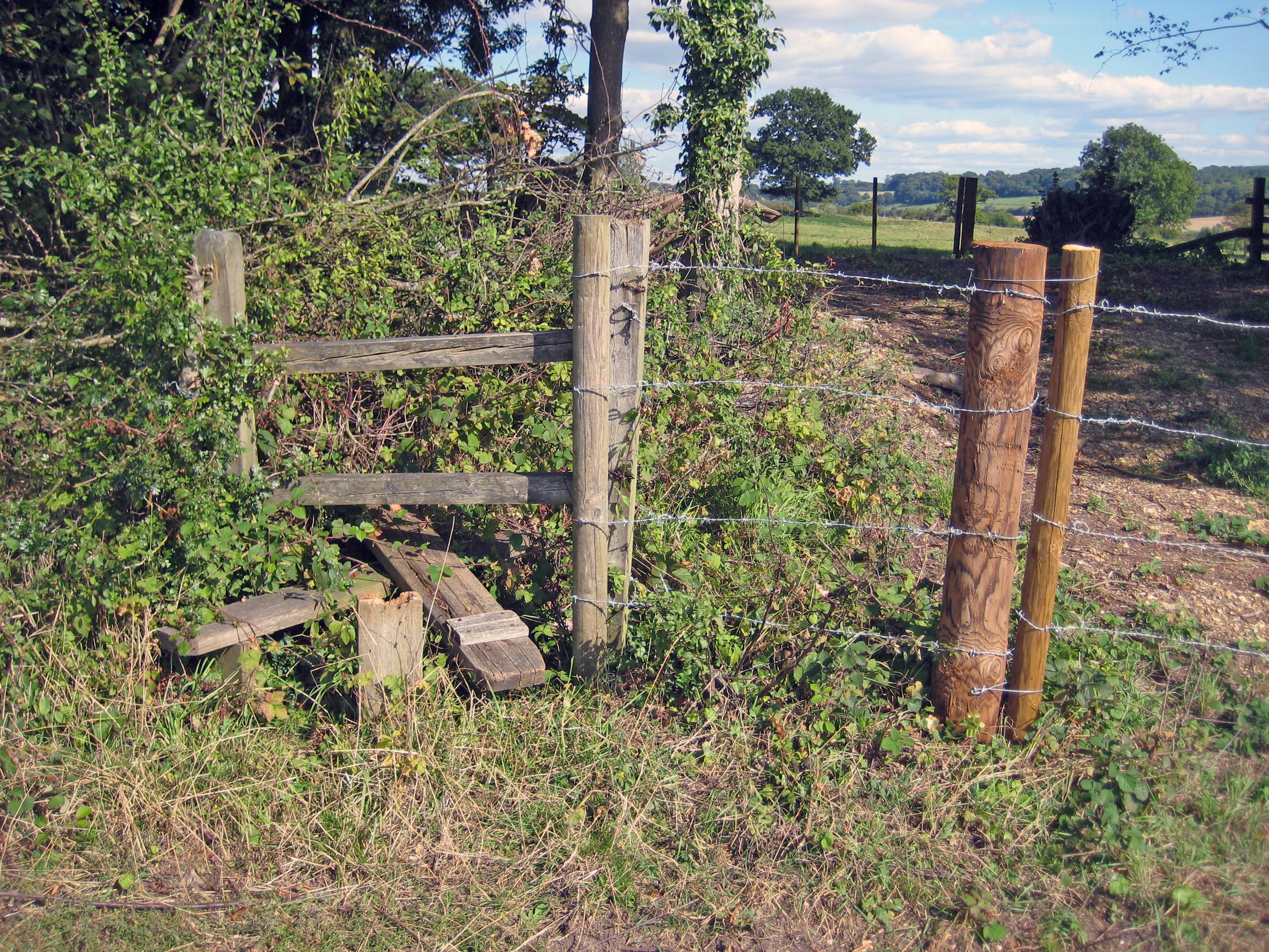 As the Covid-19 lockdown gradually recedes into the past, we have to look to the future. One result of the restrictions has been the demands for us all to move about less and, in a lot of cases, more efficiently. The experience of the Second World War gave some potential insights. Only travel if you must and walk instead of jumping on a bus for a two-stop journey. This time, the restrictions flagged up the options for home working and making purchases via the internet.
Some people miss the interaction of shopping and/or meeting colleagues in person at places of work. An awful lot have realised the benefits of working from home with an associated reduction in time spend travelling and cost.
Are we seriously saying that everything will go back to how it was before? I think not, so transport is going to undergo an upheaval the like of which we have not seen since nationalisation.
This is in an era, recovering from Covid, that overlays the much more important issue of global warming, an issue we have no experience of and must, by definition, get right first time.
The Government has, in my view, made a courageous decision in accepting that the various issues arising from the Covid-19 crisis require a 'New Deal' approach. We are lucky, in that interest rates are at an all-time low so we can confidently borrow a larger portion of the required finance.
As we are borrowing, the plan should extend to 20 years hence so we don't just import staff and allow our own people to languish on benefits, which would be unhealthy. Yes that means the new deal must include provision for training.
The new deal should include building new railways, improving existing ones, increasing sustainable power generation and improving the existing road network, including cycleways alongside motorways.
I would upgrade every Right of Way to include walking, cycling and wheelchair capabilities, coupled with equestrian provisions in rural areas.
We must restructure our airports network so there is no capacity that stands waiting 'just in case' it's needed. There has to be a certain amount of leeway on this, I know, however, airports should be connected to one another by rail.
Electric bikes are not as good as human-powered bikes. Why haul an extra two stones of battery and motor just for the few moments of assistance? It's better to get a bit more healthy and cope without.
It is my belief that, in the 20 years to come, global warming will reach a crisis. It is up to us, as the cradle of the industrial revolution, to flag up the way to cope with its effects. During that period I don't expect much international co-operation, as America seems to be in denial, and many view Brexit as a reversal.
All we do, from here on in, must be assessed in terms of energy consumption and that must be supplied in a sustainable way so we can demonstrate how we can get out of this global predicament.