HE Stonehenge spend up, as decision looms
Roads
26 June 2020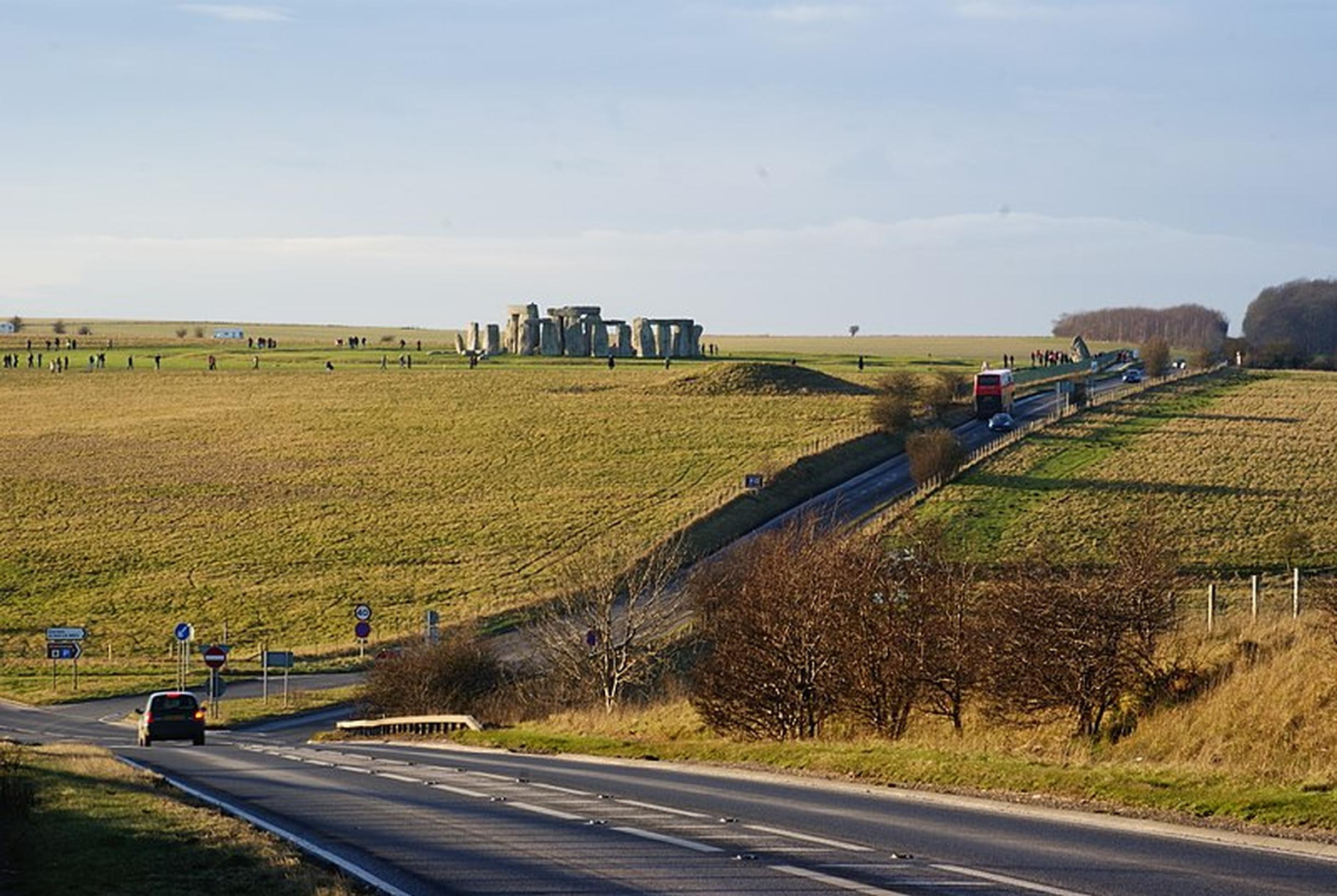 Highway England has increased the expenditure limit on consultant AECOM's technical partner contract for the 7.5-mile A303 Amesbury to Berwick Down road improvement, which includes a tunnel at Stonehenge.
AECOM's contract had a limit of £50m but Highways England says expenditure through the contract is expected to exceed this "by July". The contract value has been increased to £75m.
The change comes just weeks before the Government is due to announce whether the project should go ahead.
In January the Planning Inspectorate submitted its report to the secretary of state for transport on Highways England's Development Consent Order (DCO) application for the project.
A decision is due to be made by 17 July.
The Freight Transport Association this week urged the Government to proceed with the project, which is part of a wider plan to improve the A303/A358 corridor.
Highways England says additional work associated with the DCO and the Government's decision to scrap the originally proposed Design, Build, Finance and Maintain funding model for the project, are among the factors that have pushed up the level of payments to AECOM.