Be bold or Covid will dictate industry's future, says Bray
12 June 2020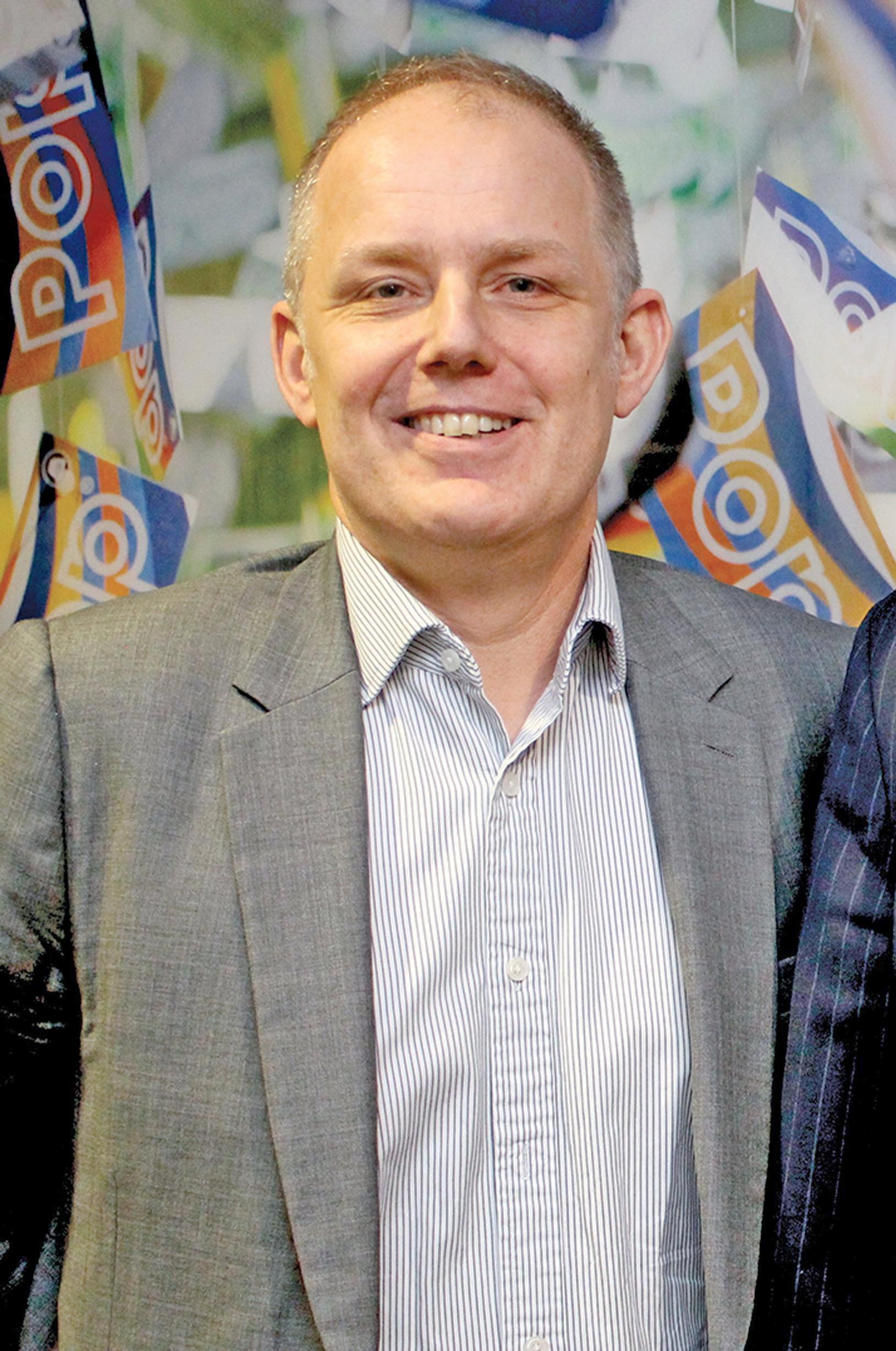 The green agenda could be key to the bus industry's recovery after Covid-19 recedes, said Jonathan Bray, director of the Urban Transport Group, which represents the city-region transport authorities in England.
"So where we are now Well, as we all know, we've got rid of most of the passengers. The industry is now nearly entirely public funded in our areas, mostly by local government."
Bray shared operators' concerns that the messaging from Government may have lasting damage for public perceptions of bus travel. "We're in danger of demonising the mode in a way that sticks in people's minds that might be hard to [change] later," he said.
"I think during the restart and recovery phase, the industry is probably going to have to super-demonstrate on hygiene. And when I say the industry, I think public transport as a whole. There's obviously some very good practice, but are we in a space where we need a guarantee?"
Turning to the way the bus industry was currently being supported, Bray said: "I think we need to reorganise the funding in a way that recognises the reality. At the moment local government is being asked to reimburse for concessionary passengers that aren't travelling and for supported services that aren't running.
"There is a better way of doing this by routing the funding via the city regions. That also enables you to better plan public transport as a whole."
The UTG has so far failed to persuade the Government to adopt this approach.
Looking to the future of the bus industry, Bray said: "I think moving on to the future is going to be tough. It wasn't looking too great for the bus in many ways before Covid-19 in terms of what was happening on travel trends.
"So if we carry on doing what we did before, we start from a much lower base, and it's not hard to see what the consequences of that might be.
"I think most politicians are saying that they want the economic revival to be a green economic revival. And central to that, I believe, is greening the grid and electrification. And that includes greening the bus and having a consistent strategy for that rather than finding the money to do it when it's available.
"I think the final thing I would say is, if we can't be bold now, then when are we going to do it?
"And if we don't think big and we don't think bold, then the legacy of Covid-19 will determine our future rather than us determining that future."